BECK MOTOR COMPANY'S COMMUNITY SERVICE
Dog Park Ribbon Cutting
April 22nd, Earth Day 2023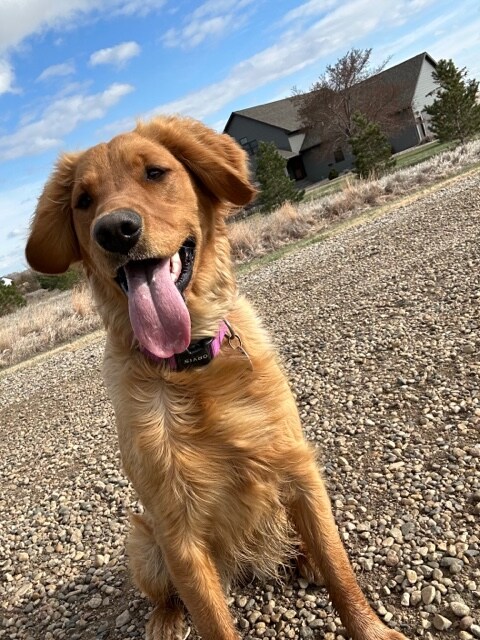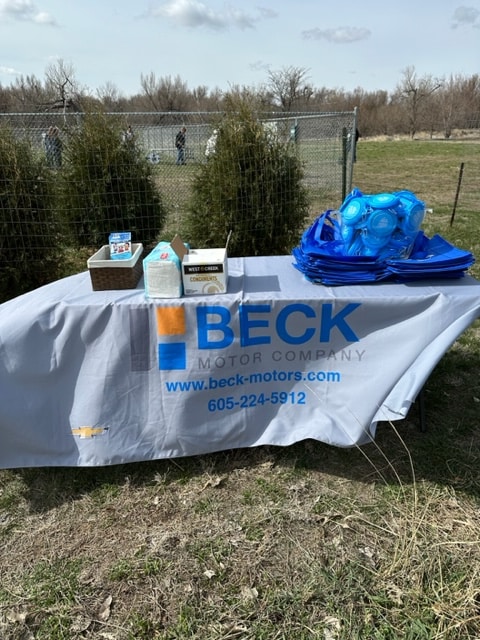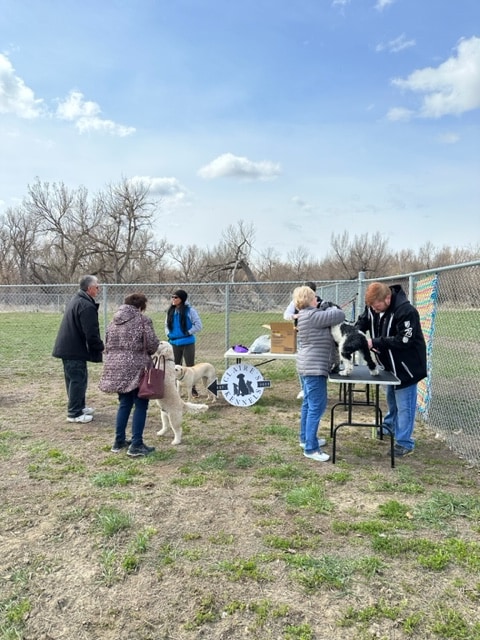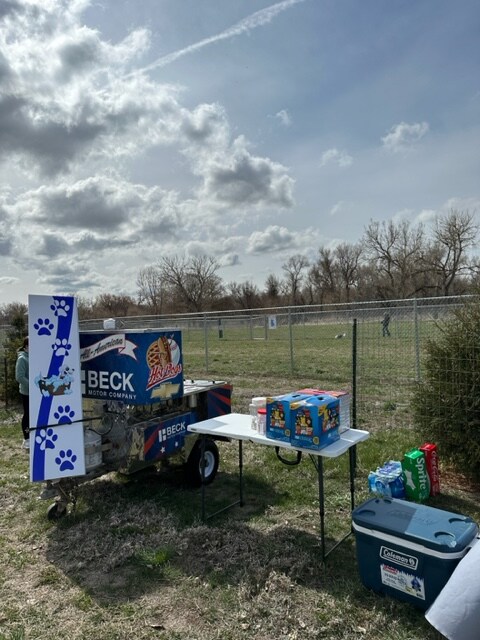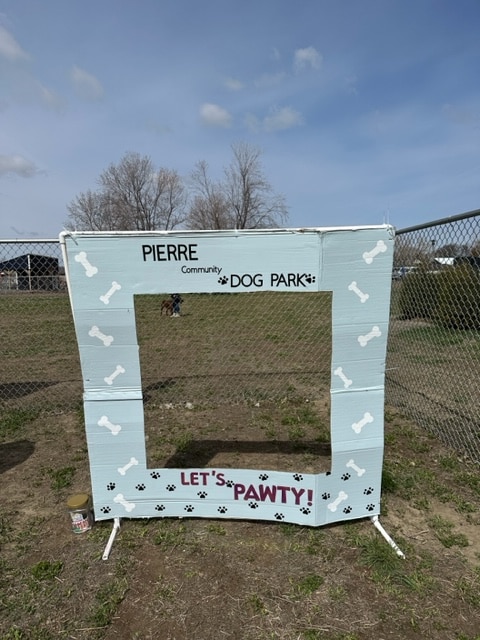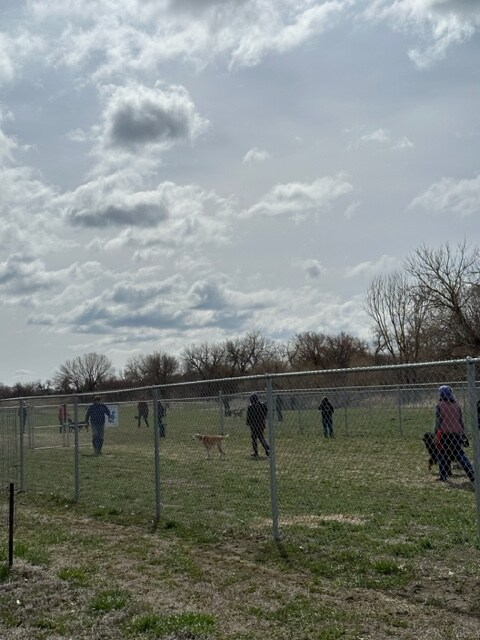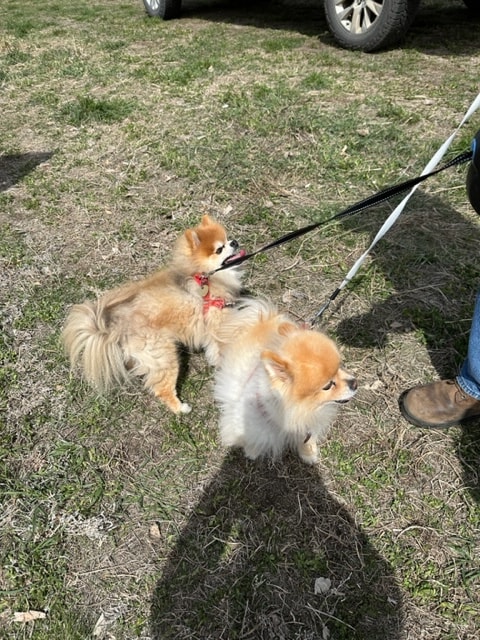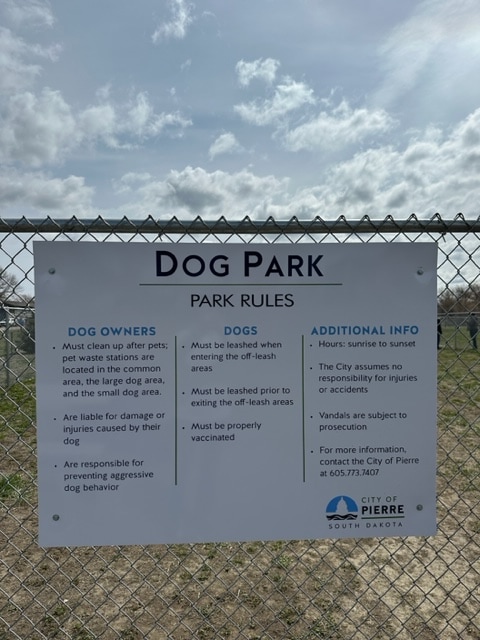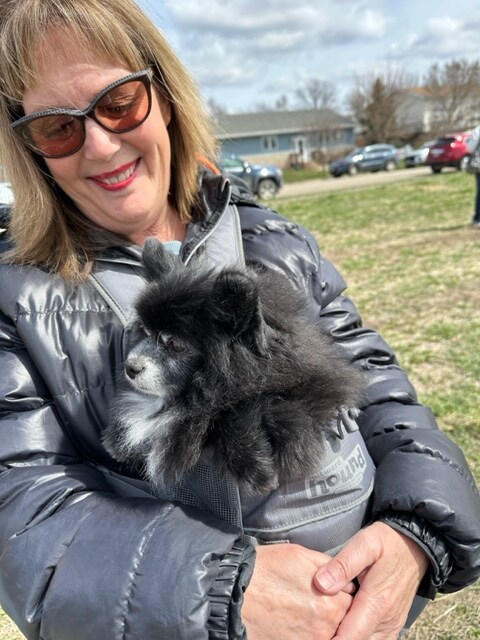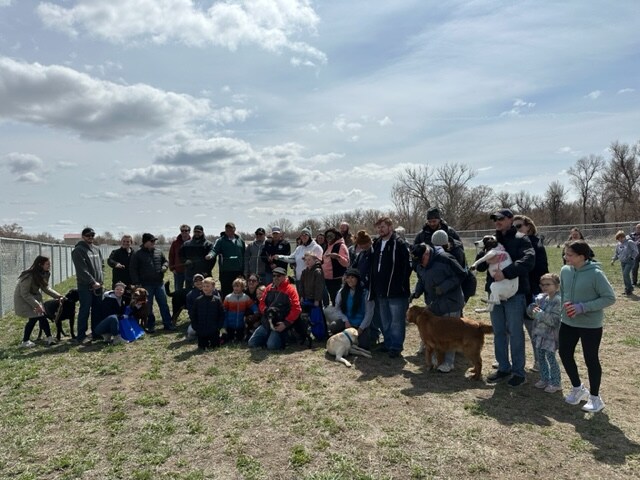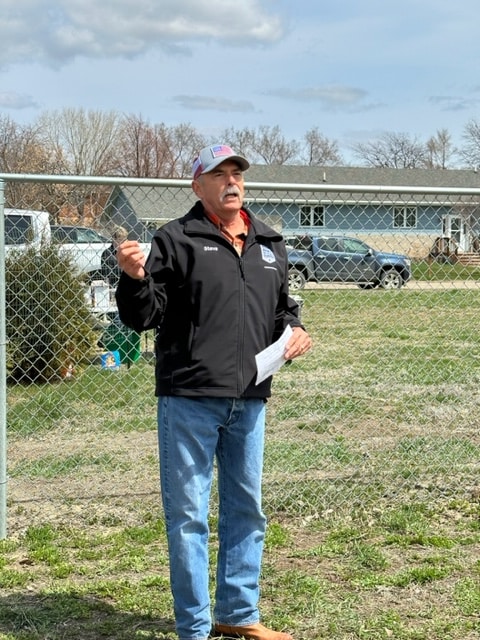 Bob Jeffries Celebration & Fundraiser
March 31, 2023 at the Fieldhouse ... in a blizzard!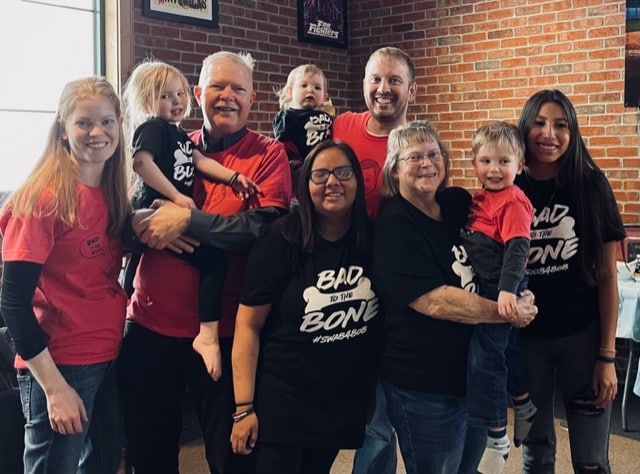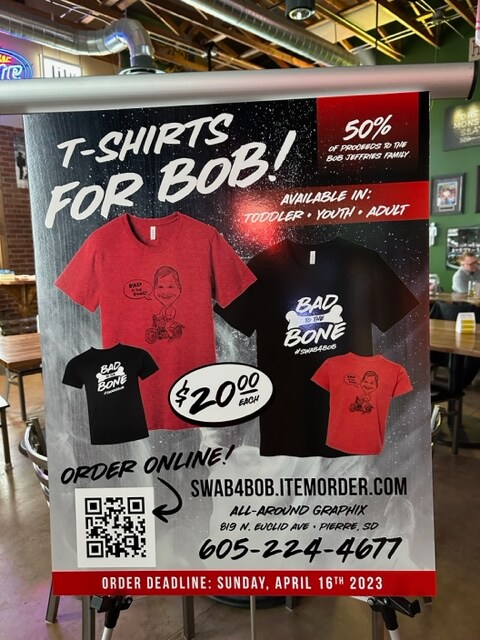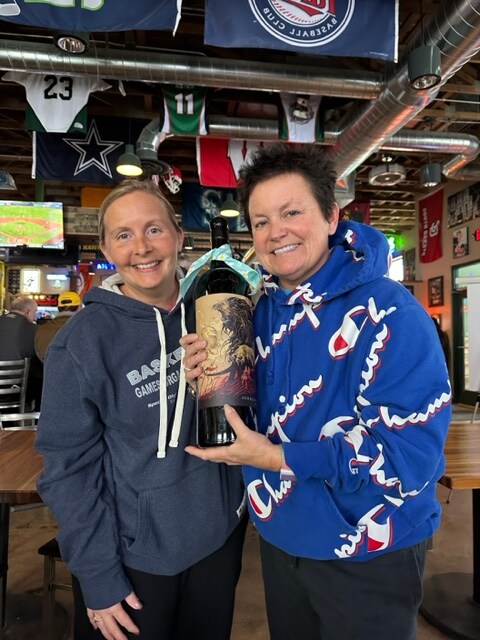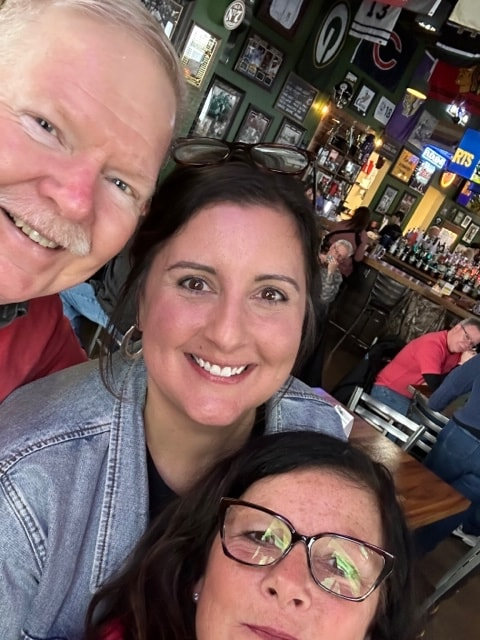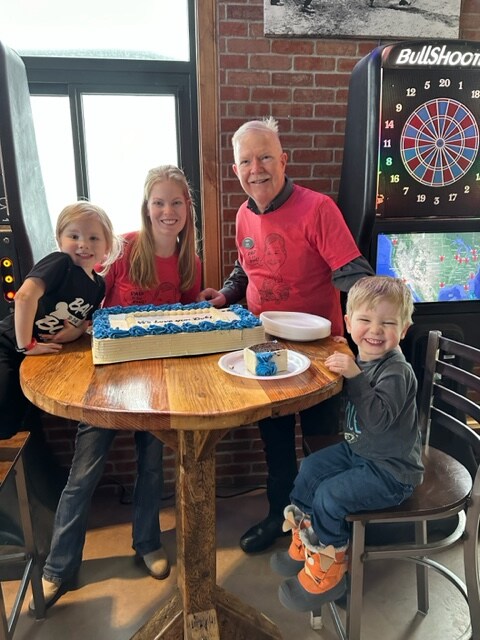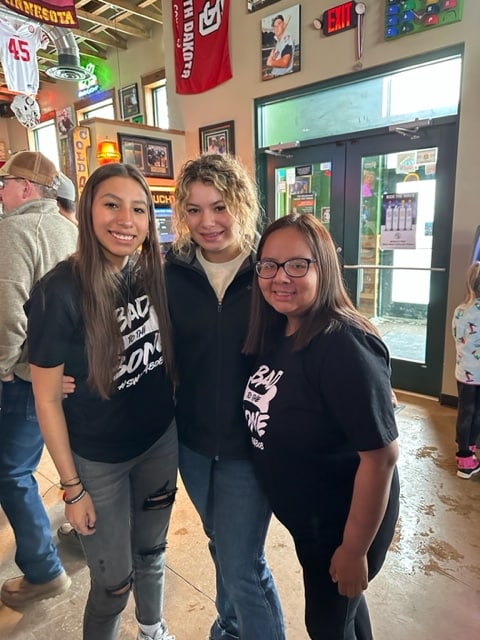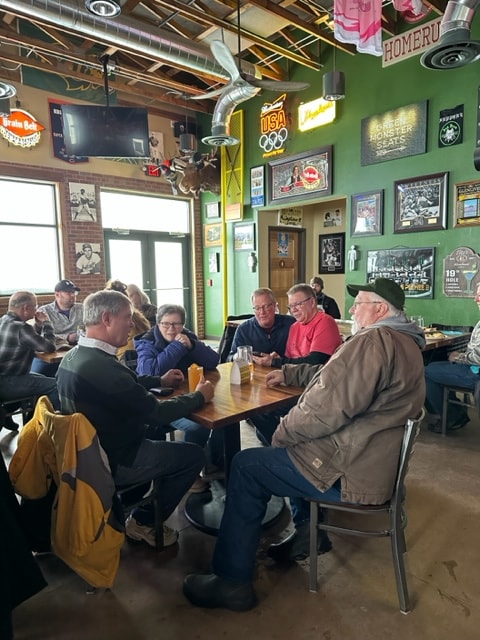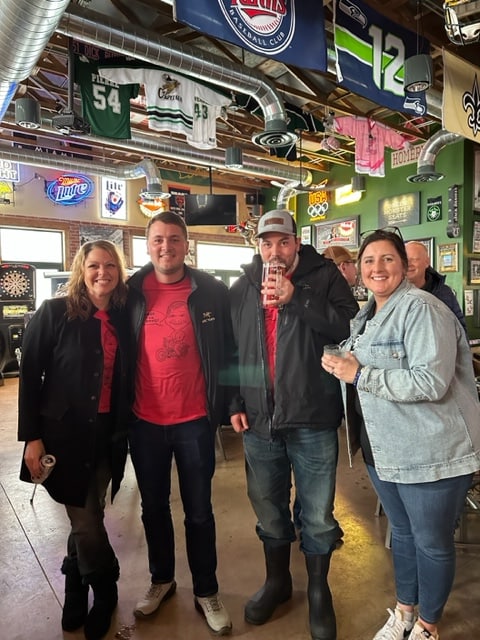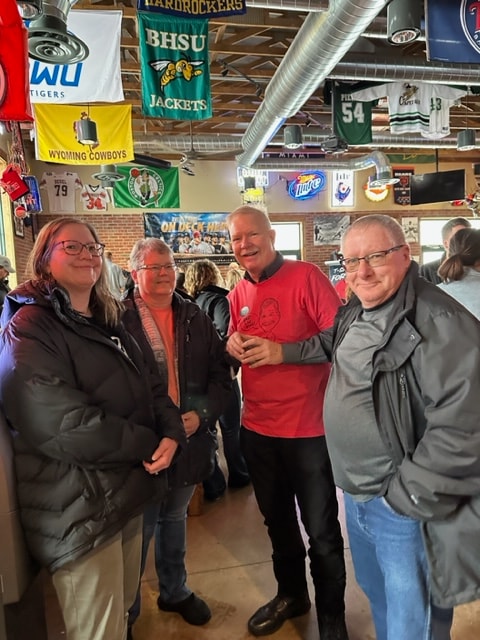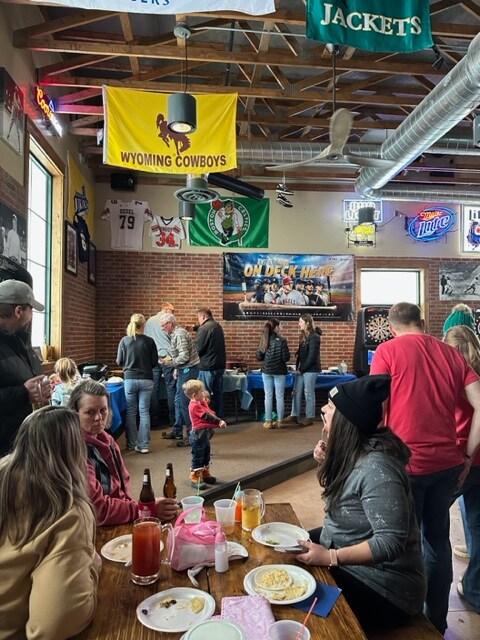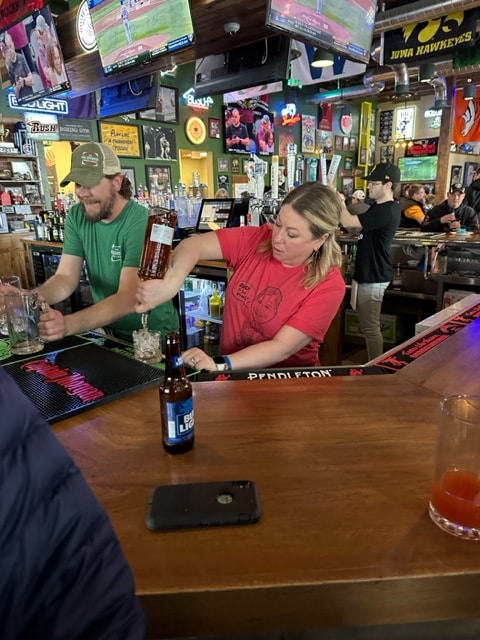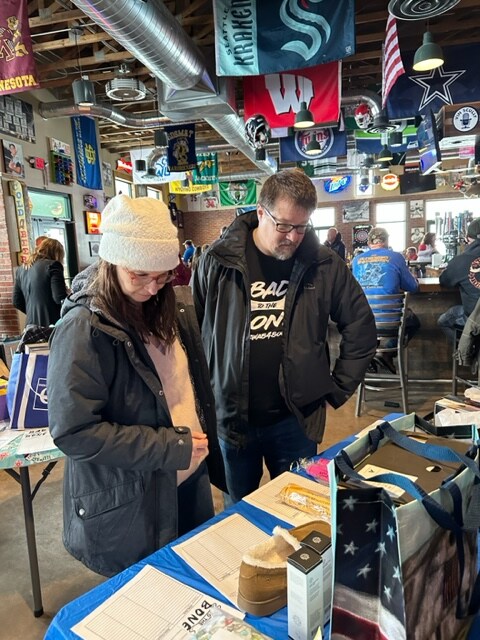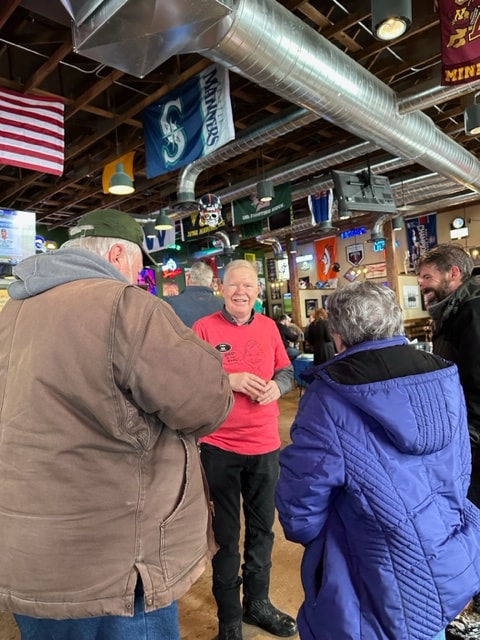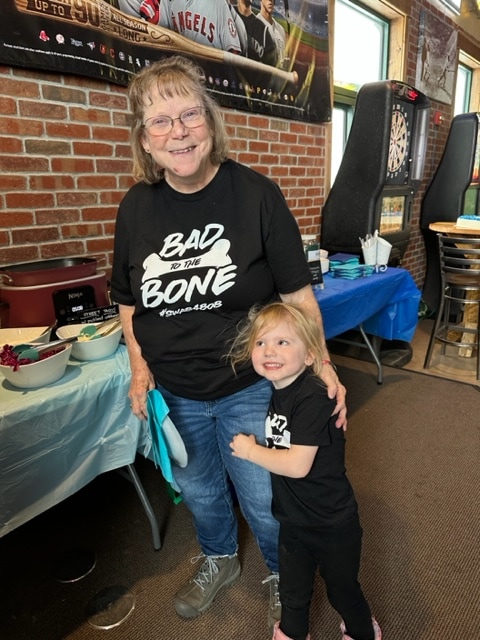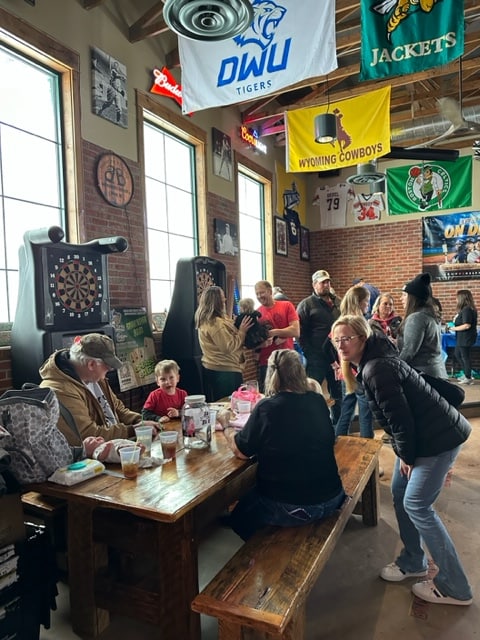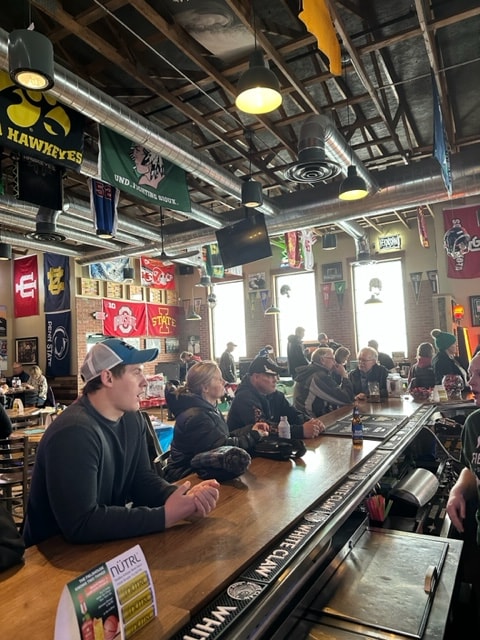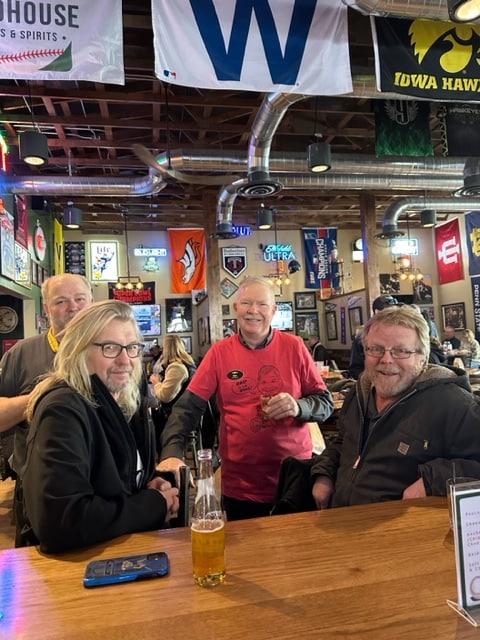 March's Amazing Teacher of the Month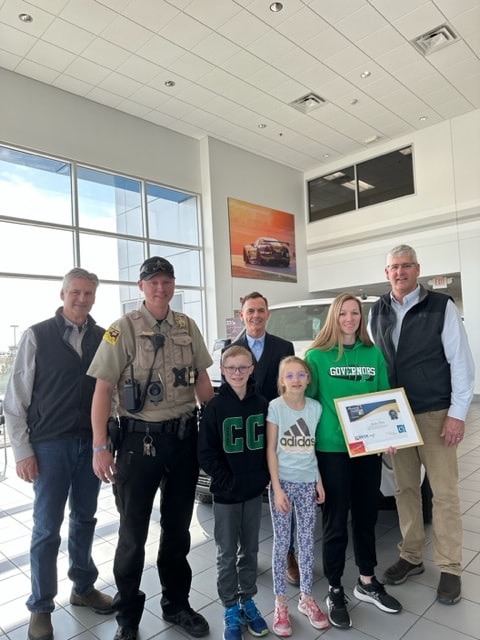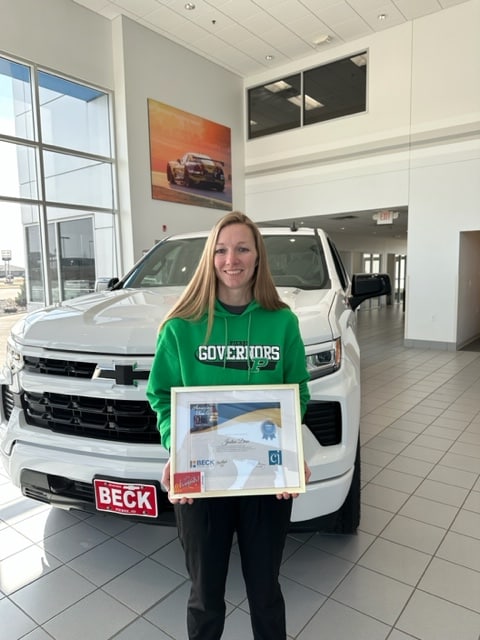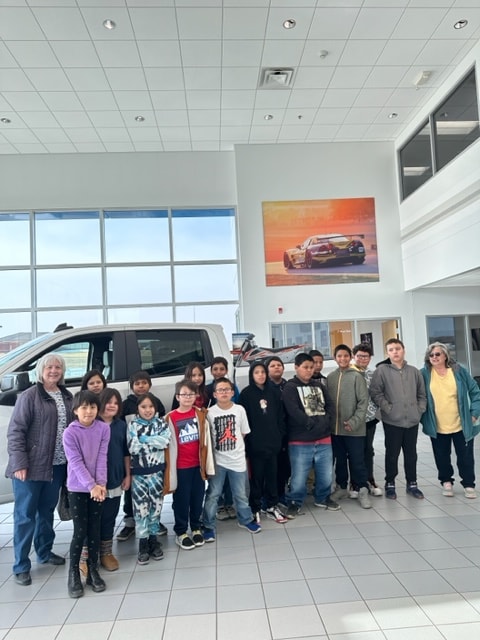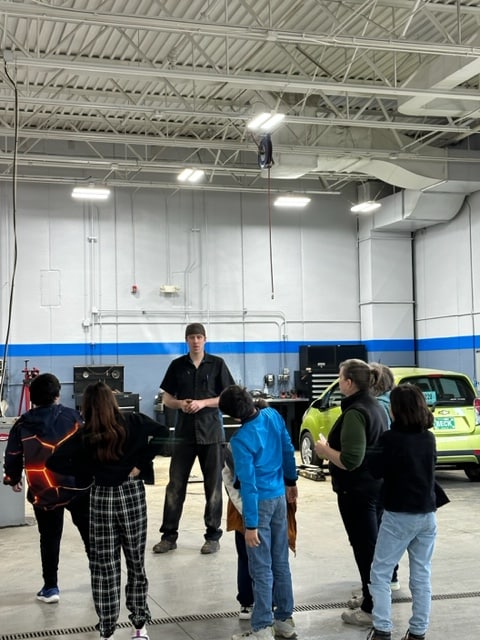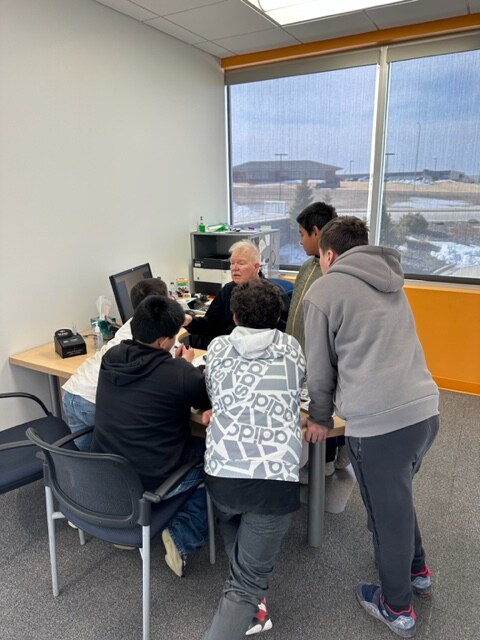 February's Amazing Teacher of the Month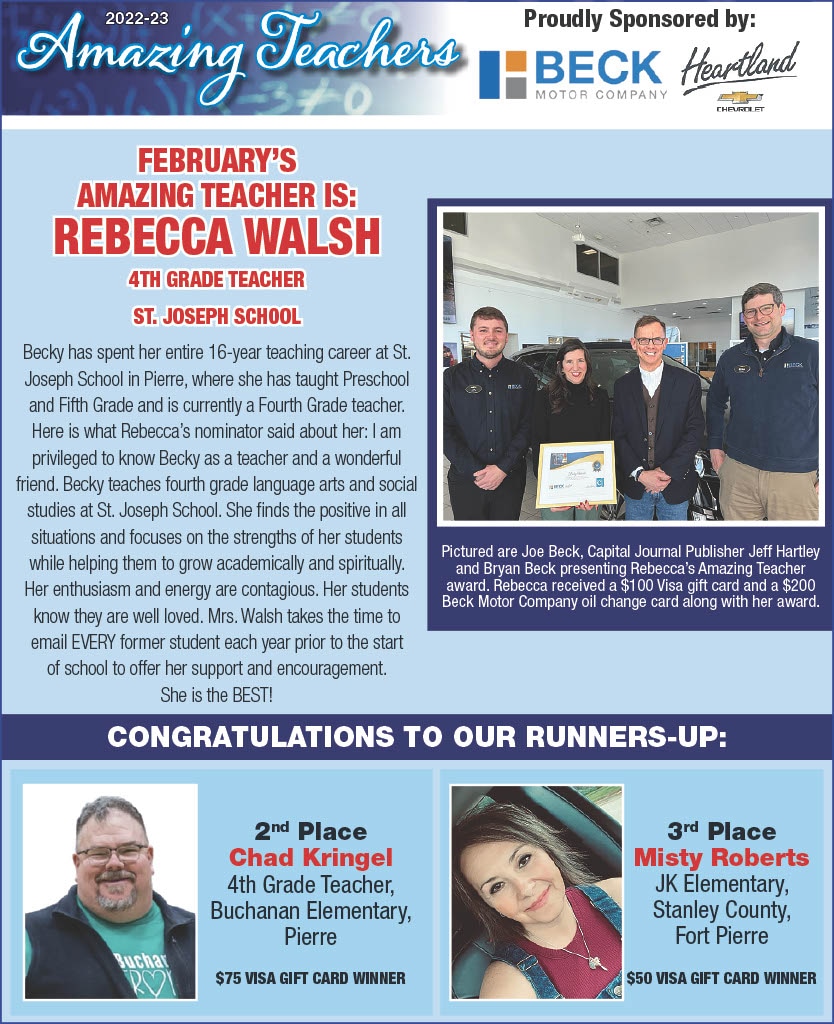 January's Amazing Teacher of the Month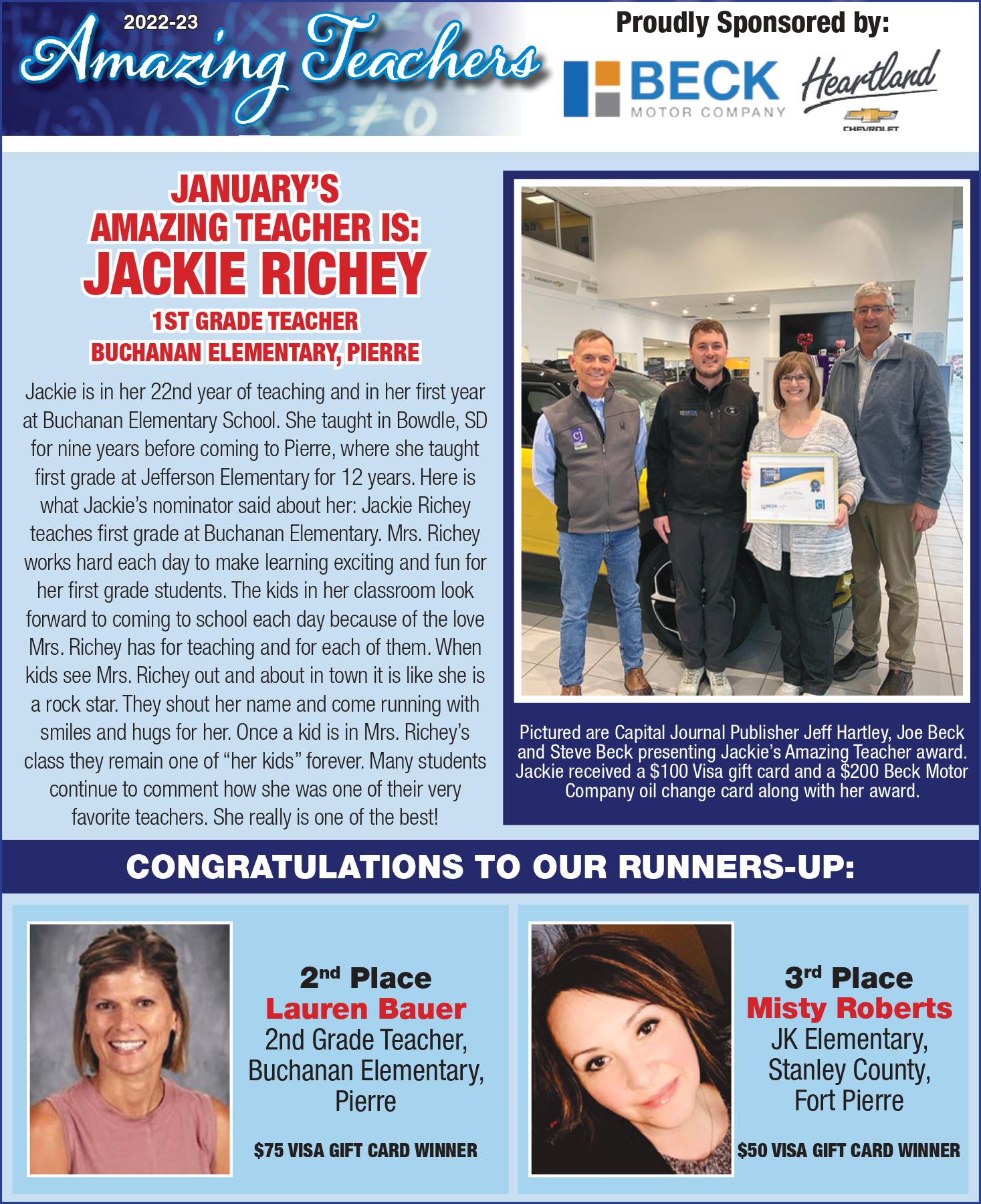 December's Amazing Teacher of the Month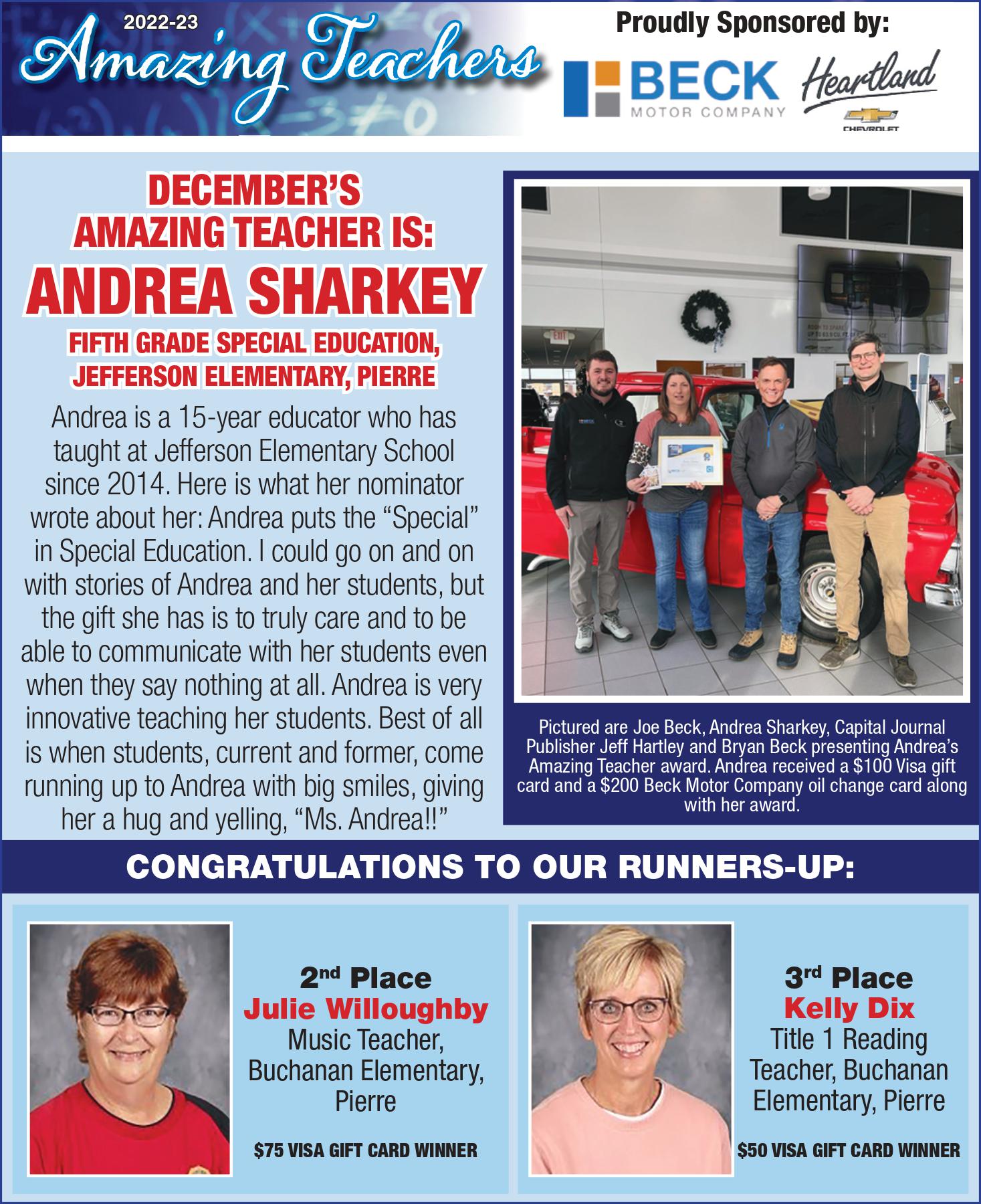 November's Amazing Teacher of the Month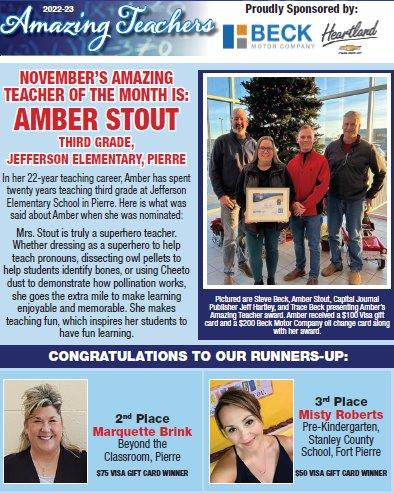 Capital Journal Best of the Best Awards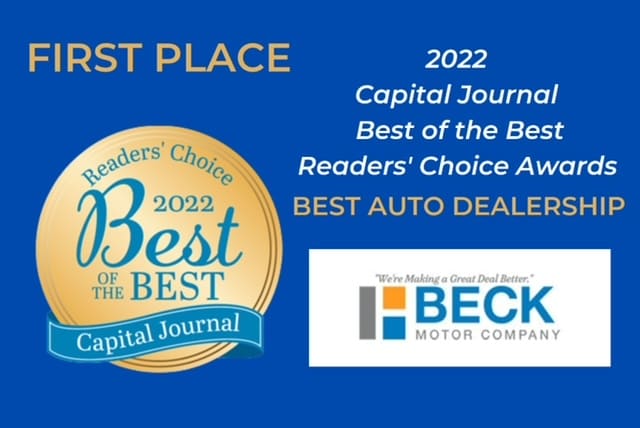 Breast Cancer Awareness Month

Black Hills Weekend Getaway Winner: Cash Anderson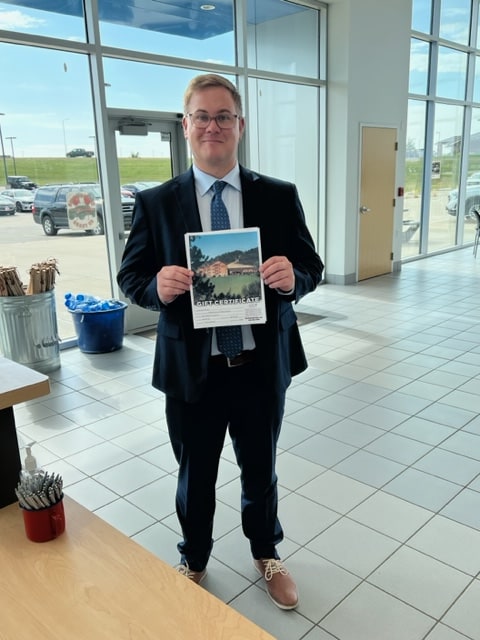 Capital Area United Way Governor Ribfest Donation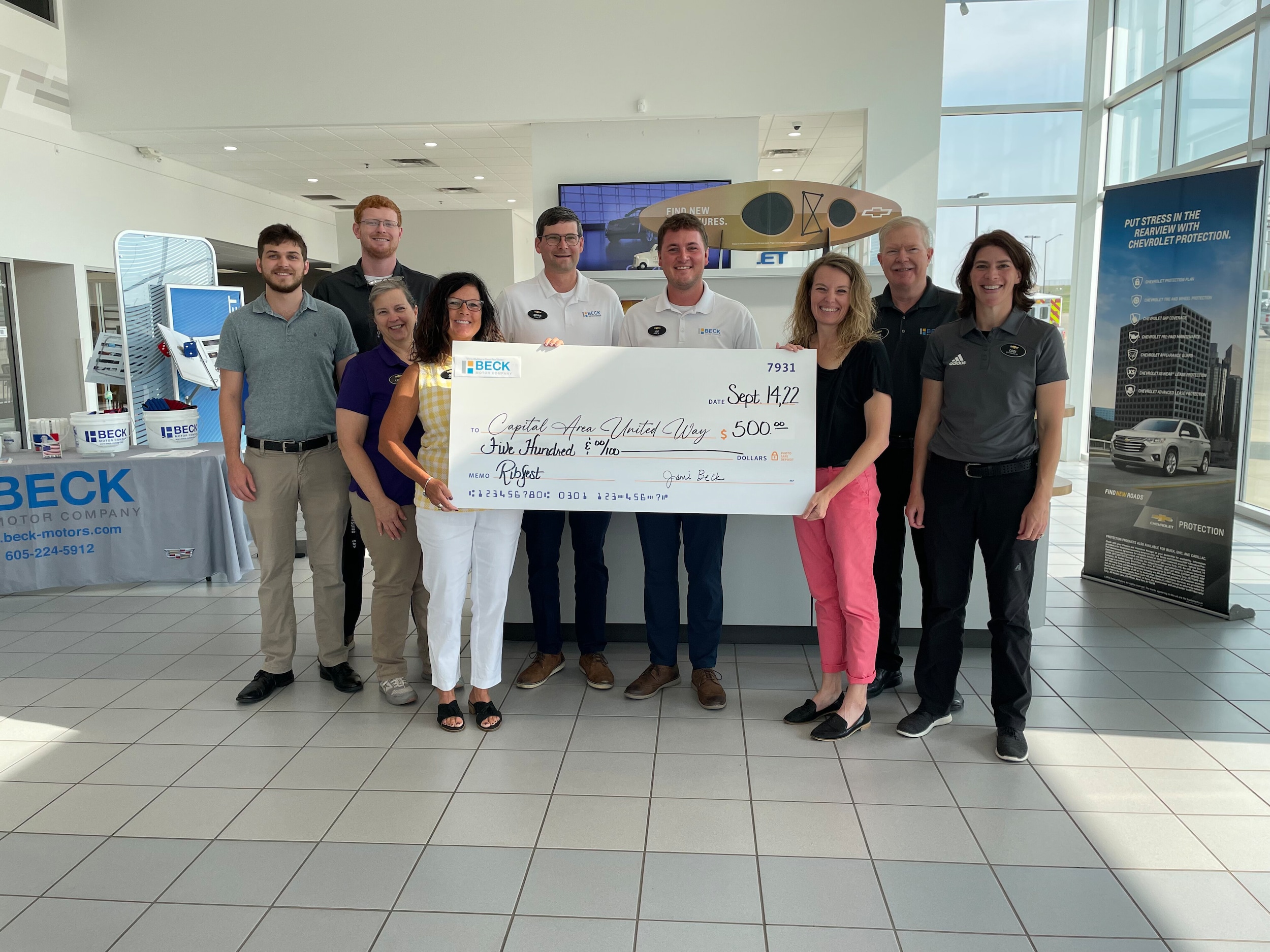 Countryside Hospice Pennies for Robert Fundraiser and Dice Run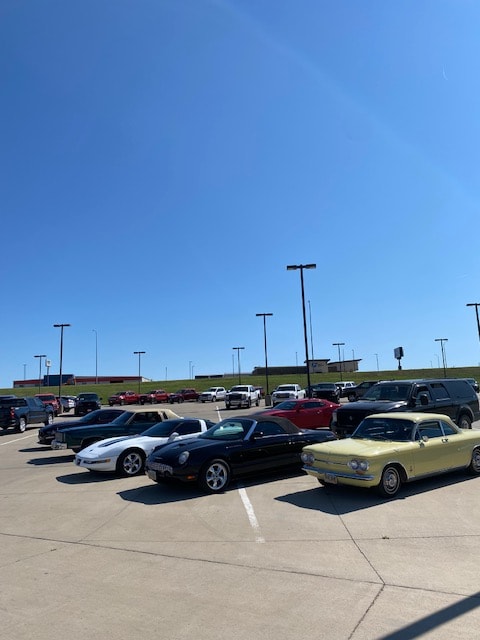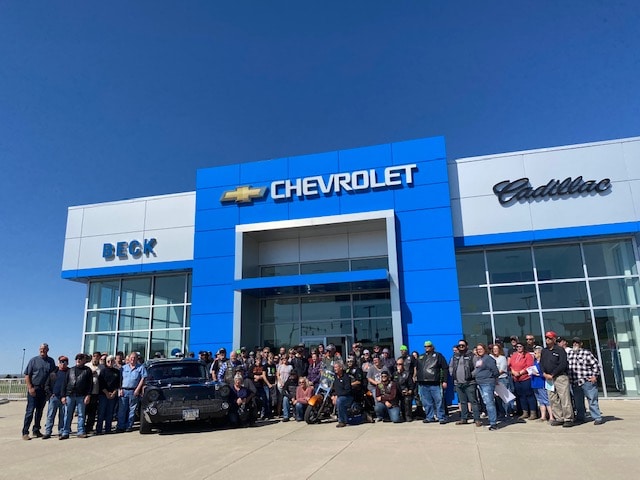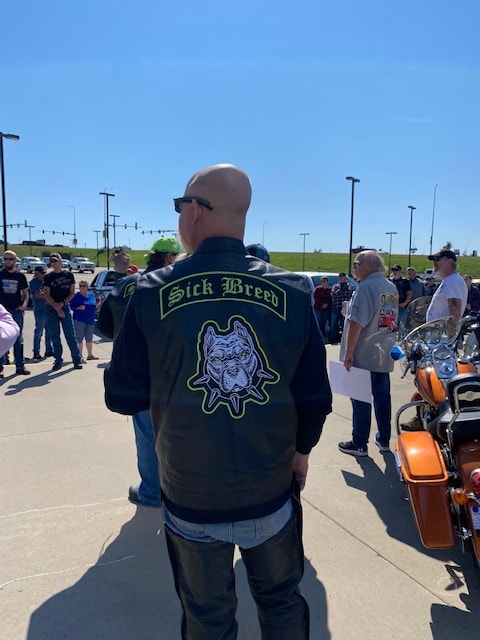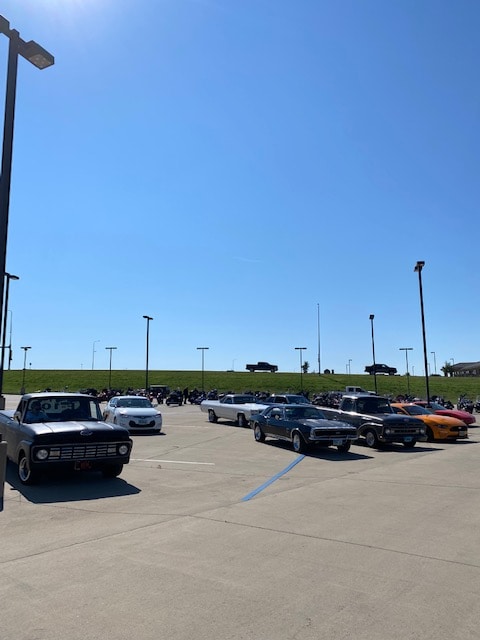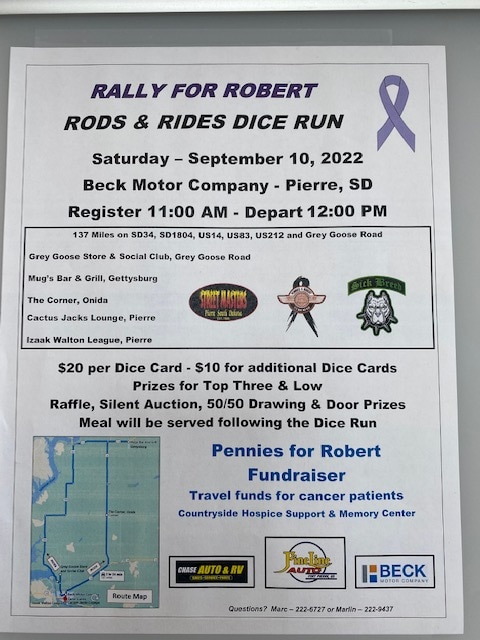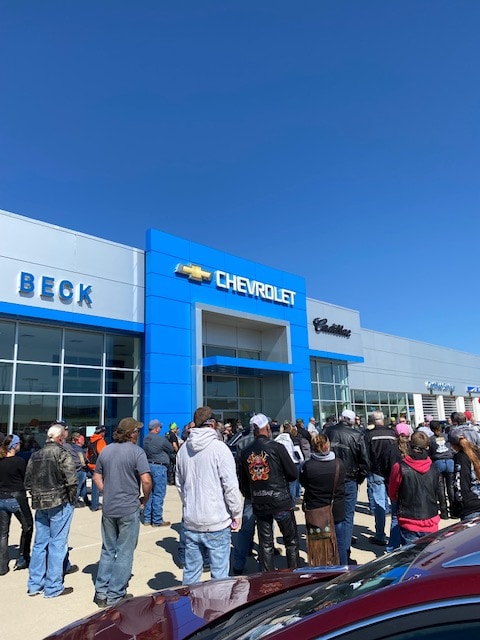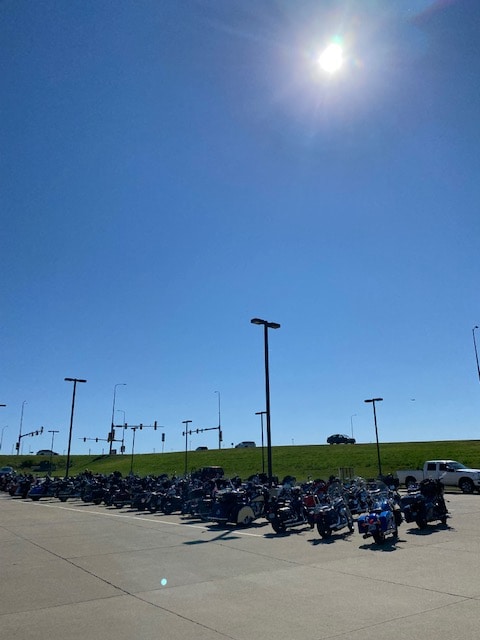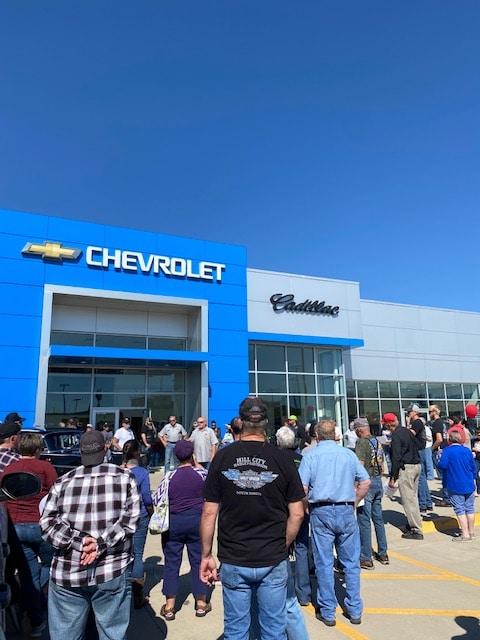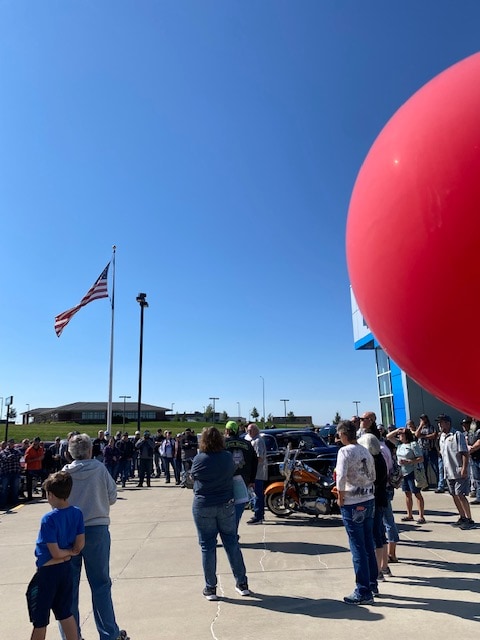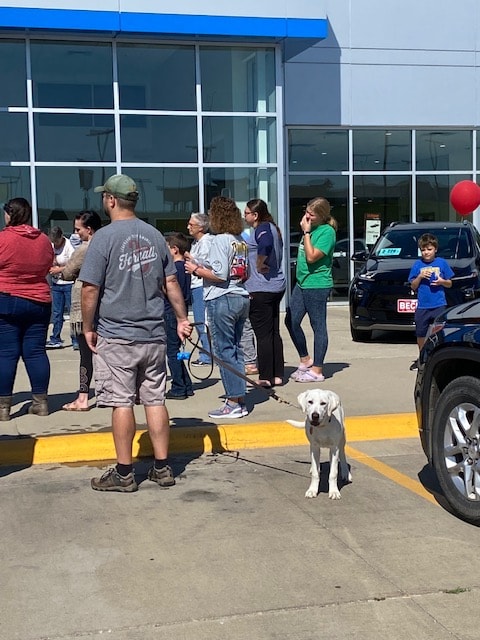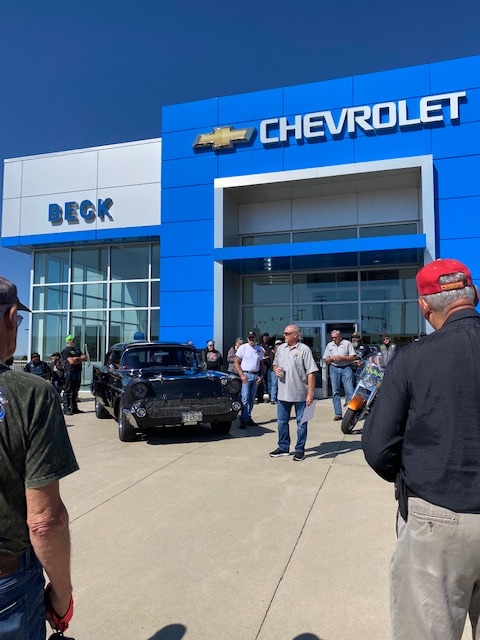 Girls Fastpitch Softball Benefit Car Wash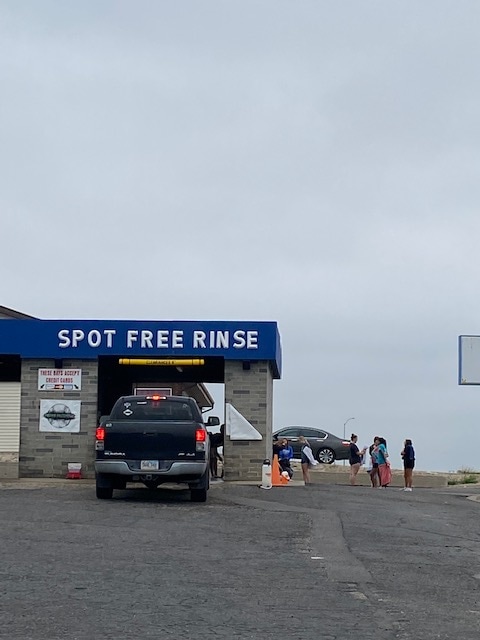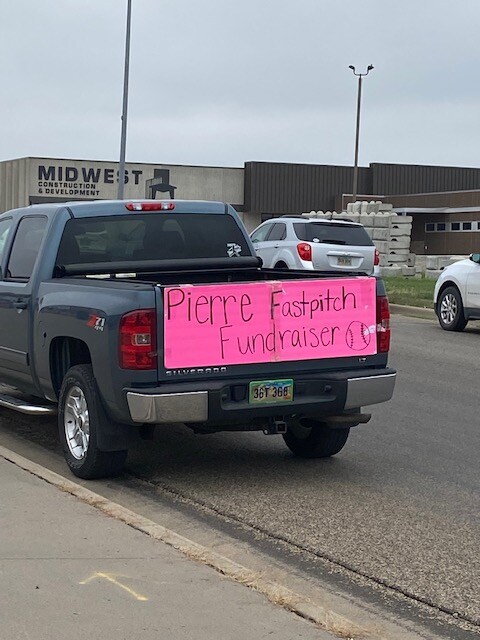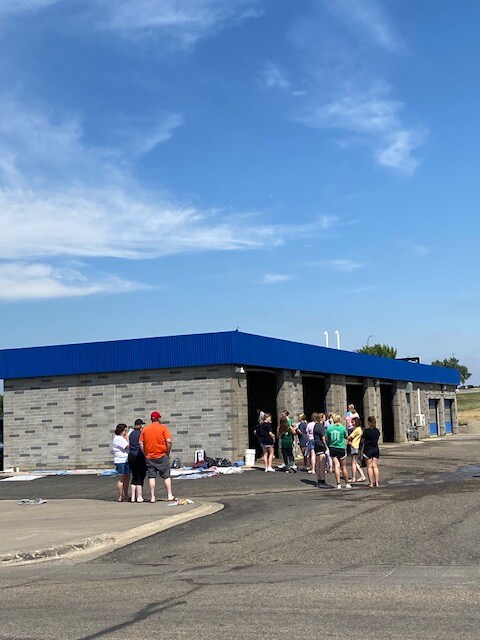 Sodak Solar Bears Hockey Benefit Wash 2022 
The group had a little fun and raised some money for their organization.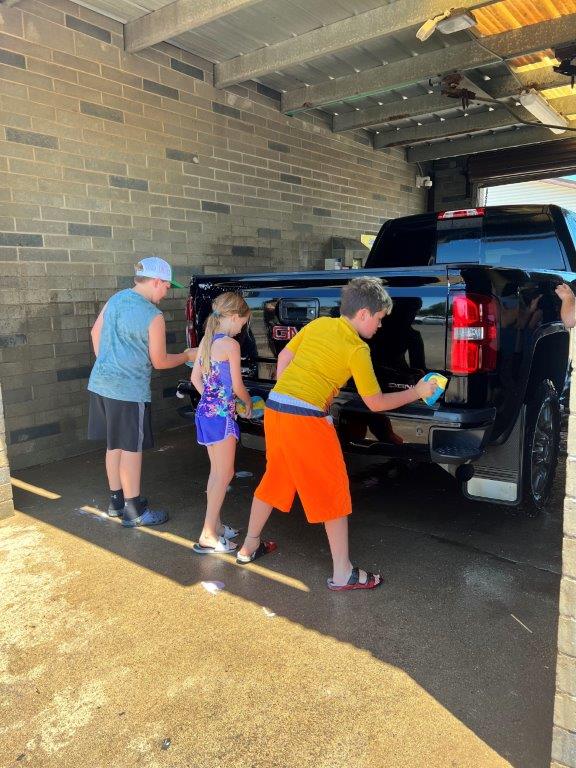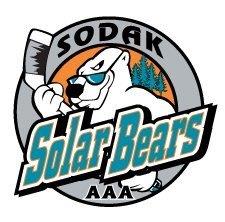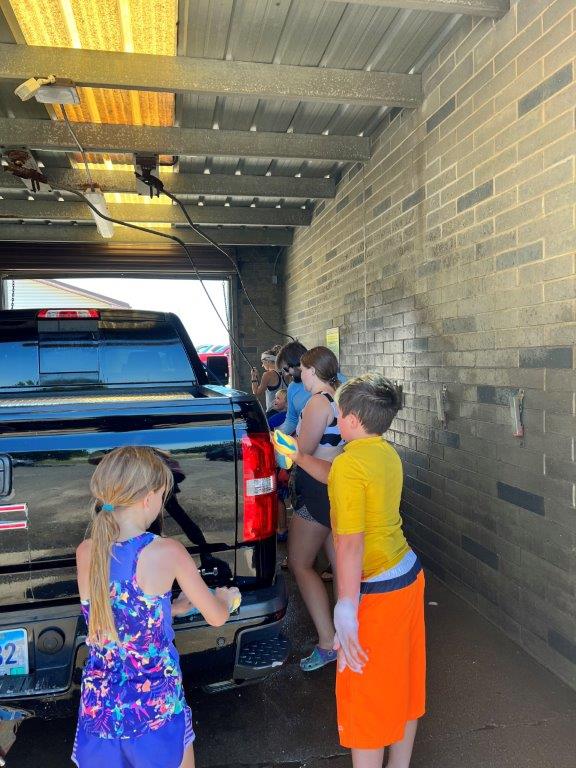 Chamber Business After Hours / Trappers Game  2022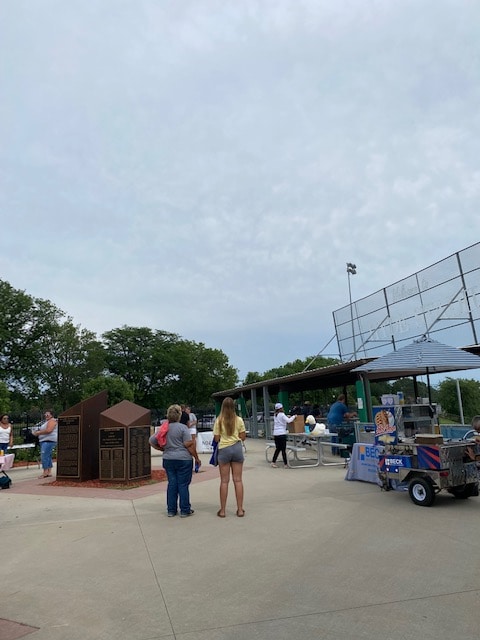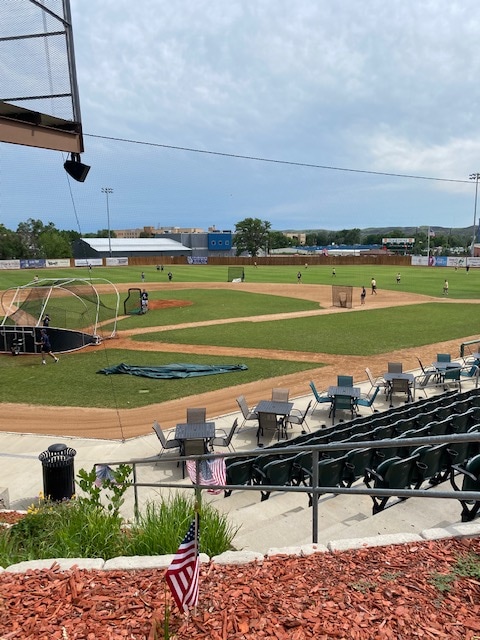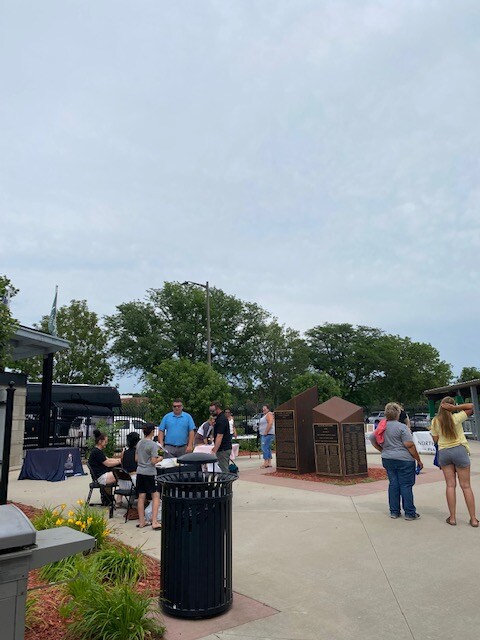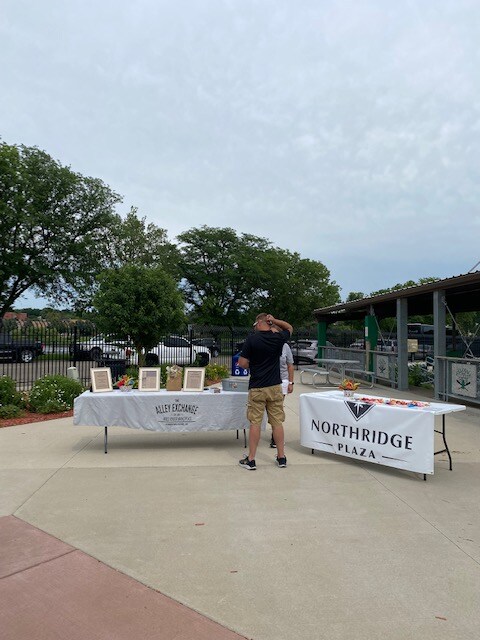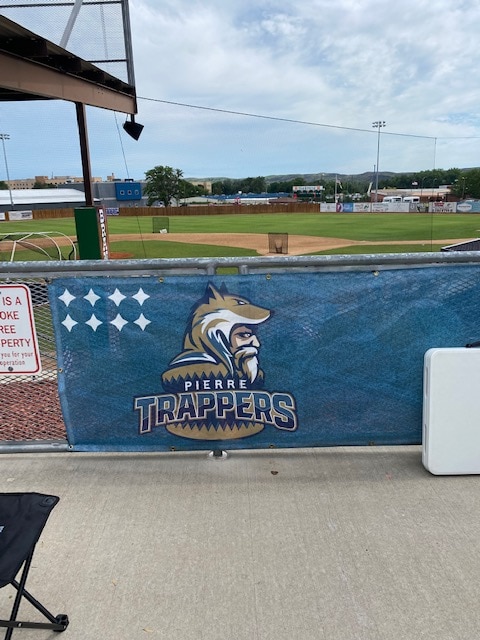 May 25, 2022 - Capital City Baseball Test Drive & Trappers Meet & Greet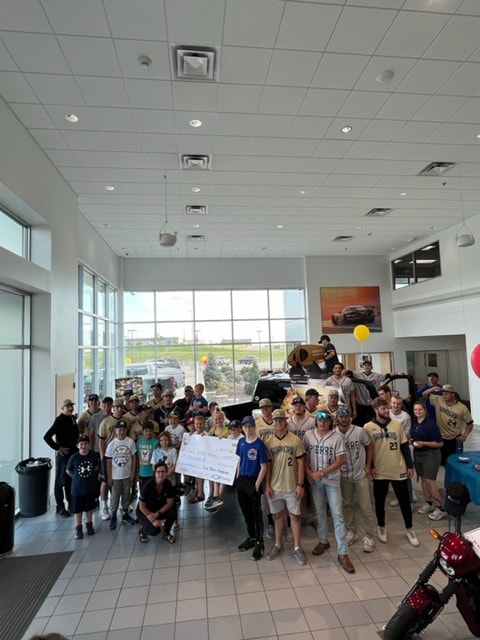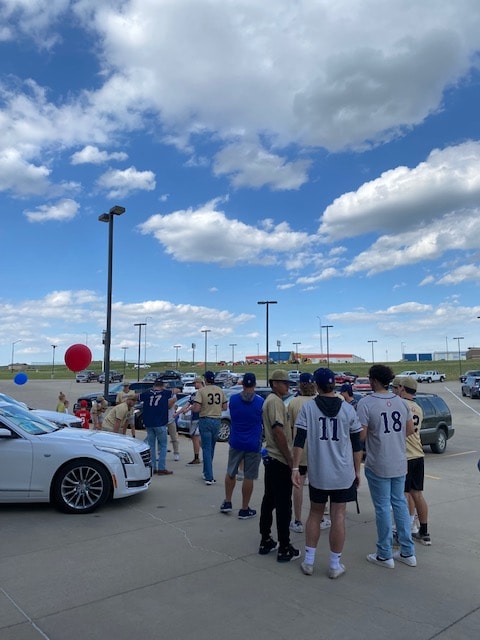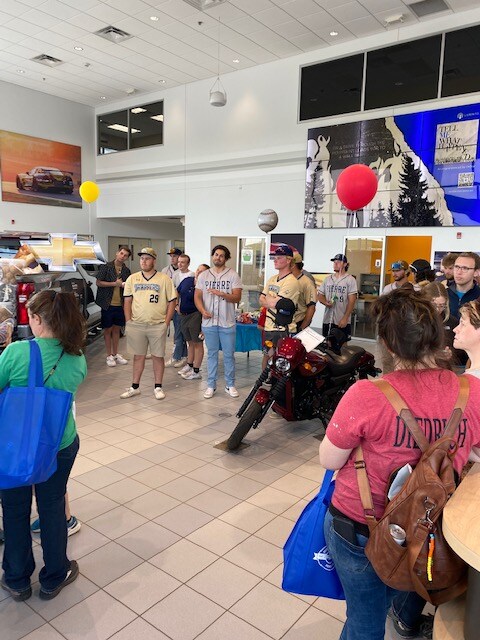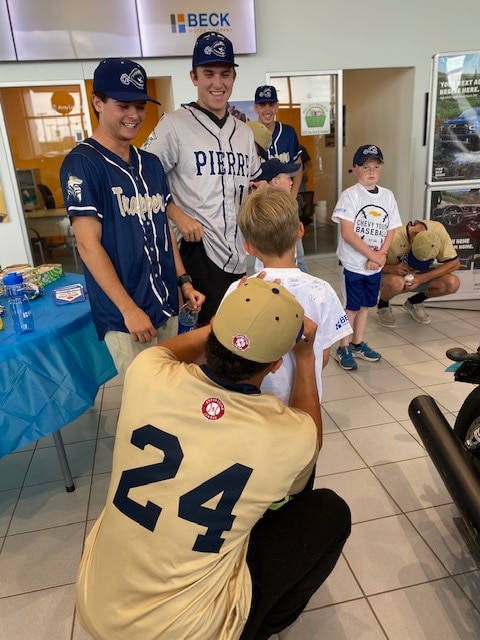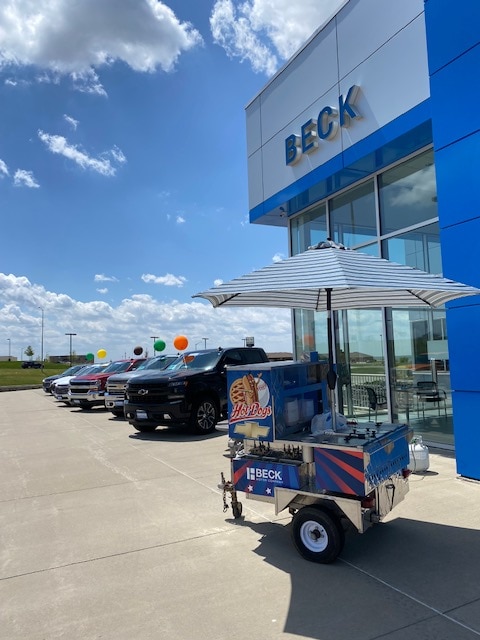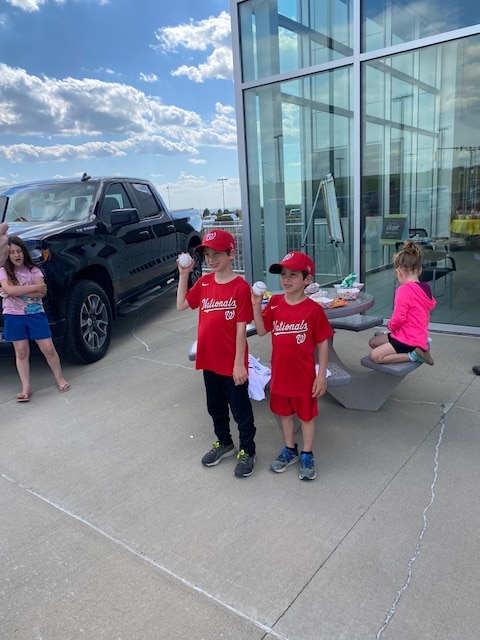 May 2022 - Schools vs Cancer Kennedy Elementary
Over $10,000 Raised!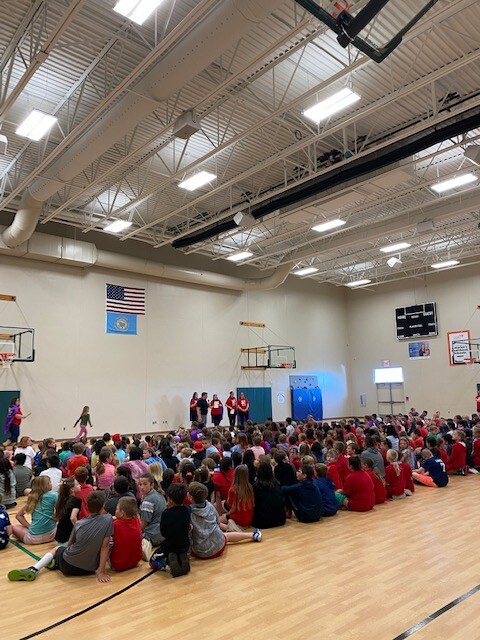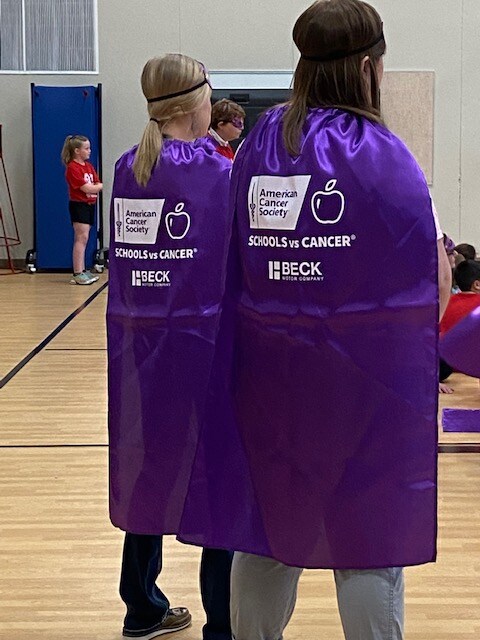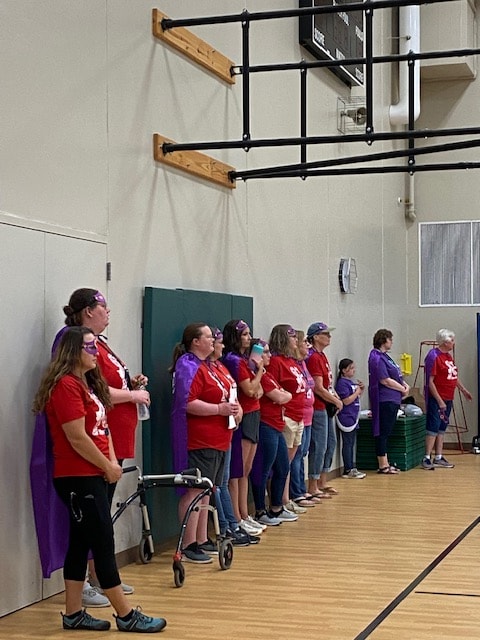 2022 Vitalant Blood Drive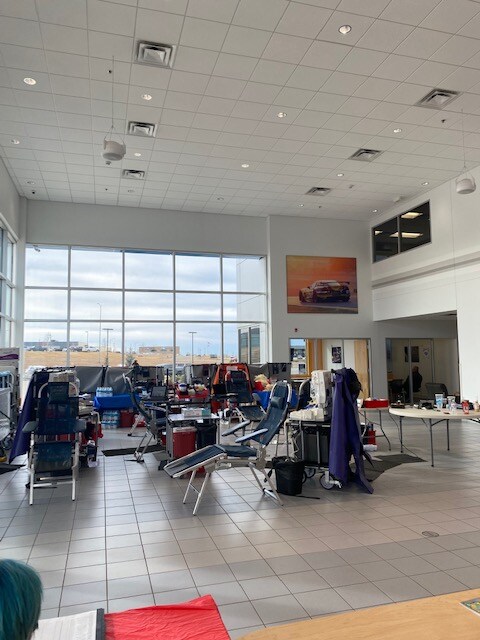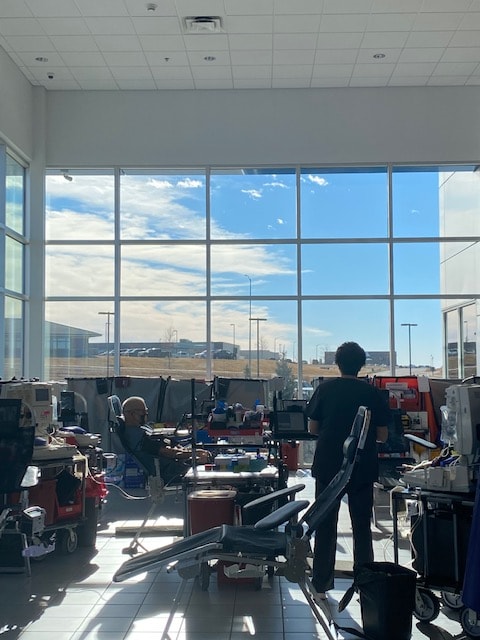 Breast Cancer Awareness 2021
Amber Kelly, winner of our BCA bucket full of pink goodies!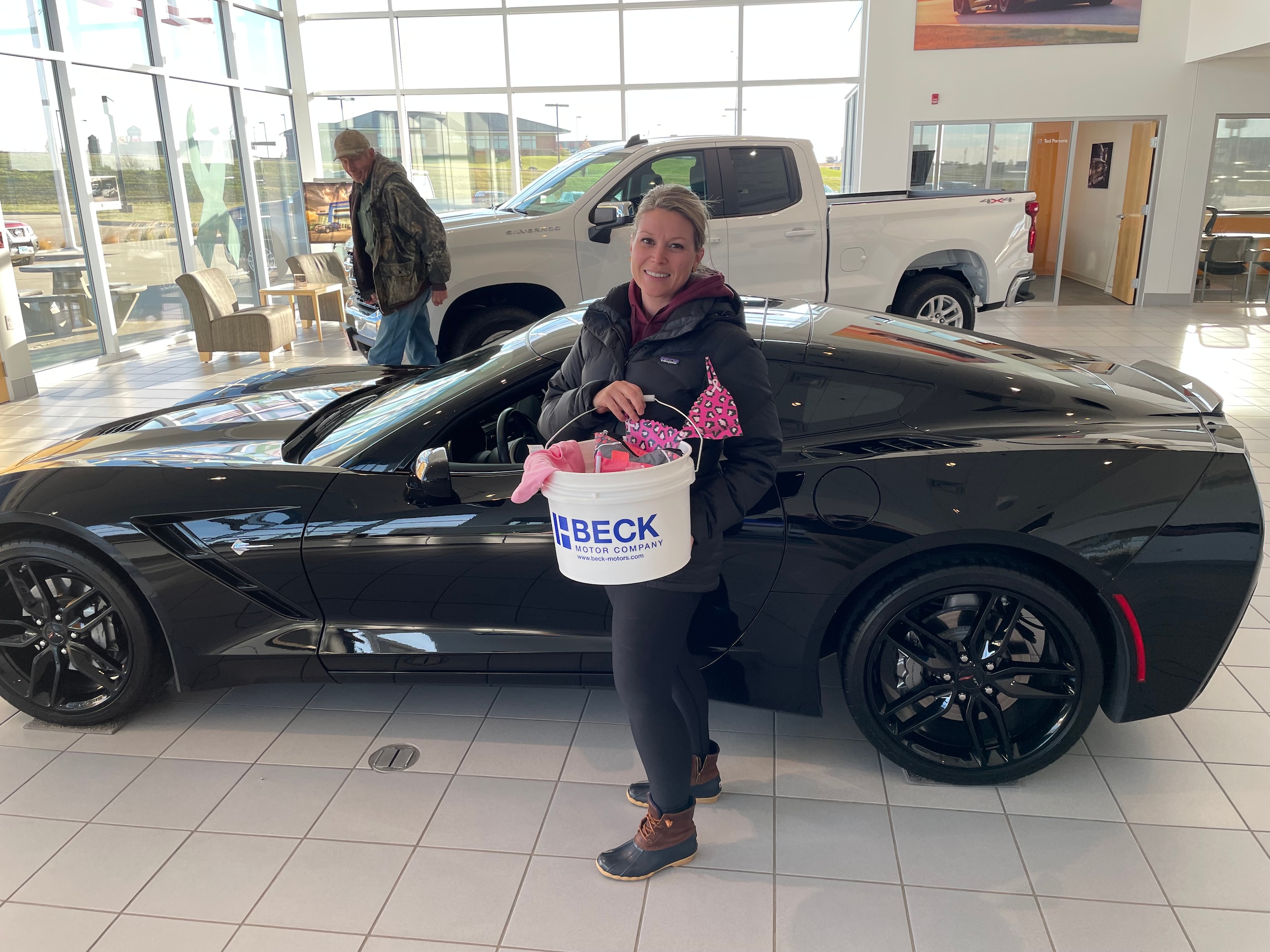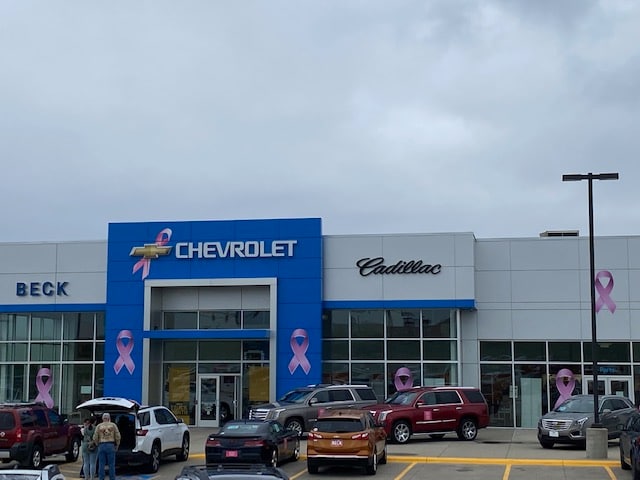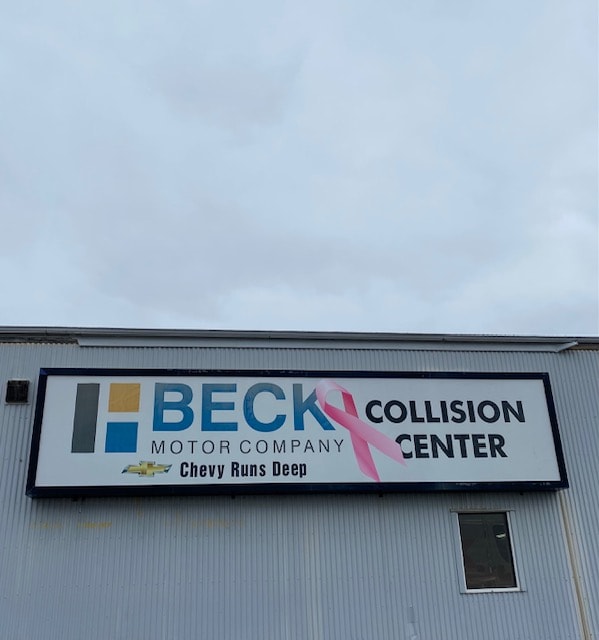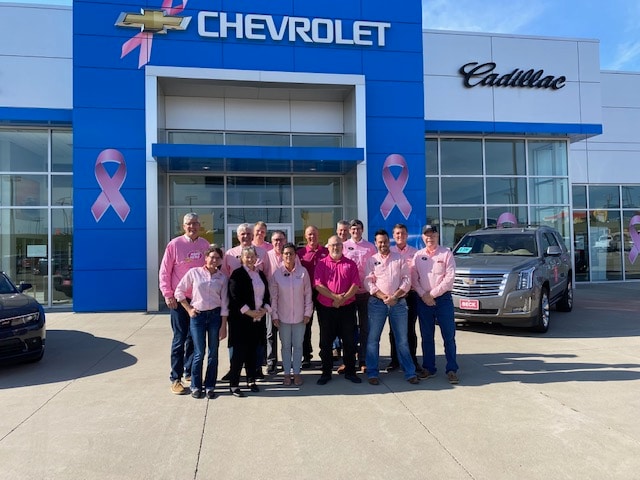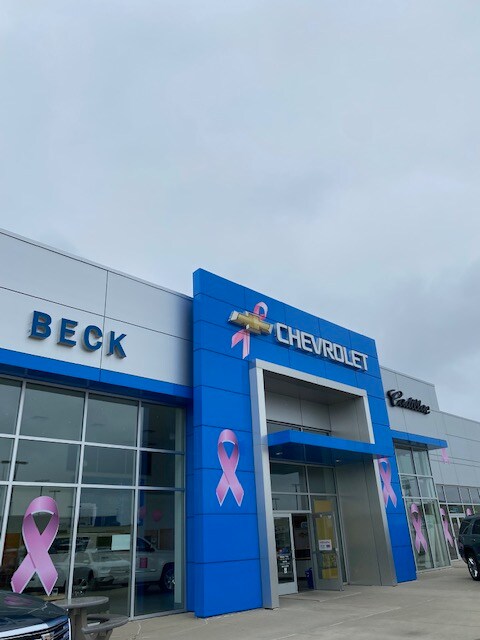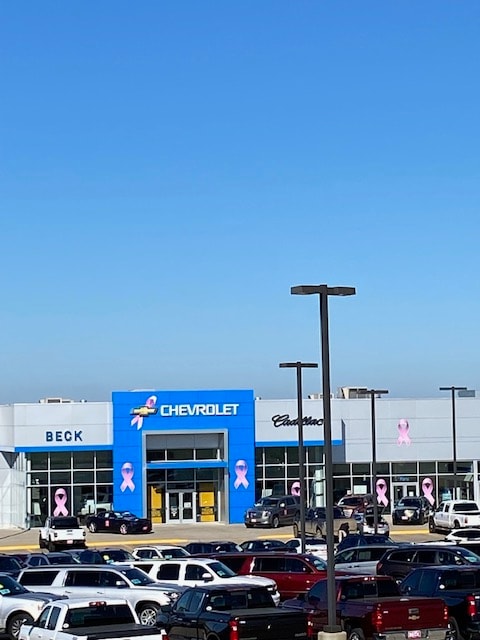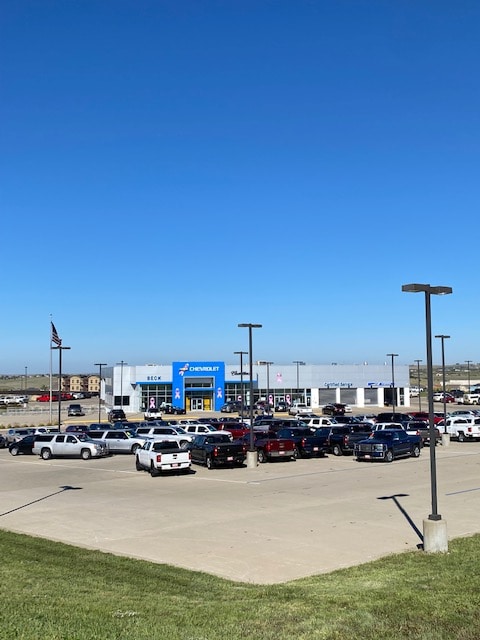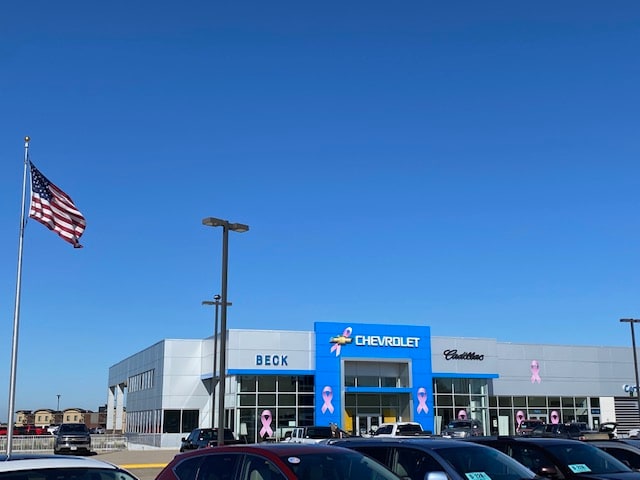 Rally 4 Robert Rods & Rides Dice Run -- Pennies for Robert, September 11th, 2021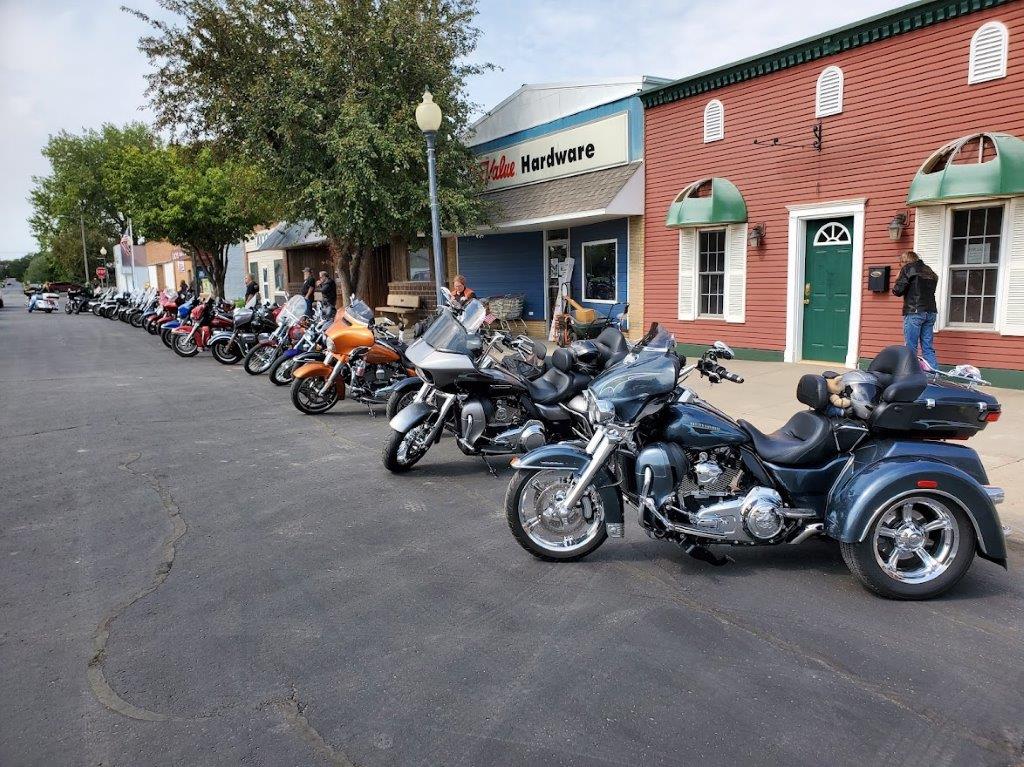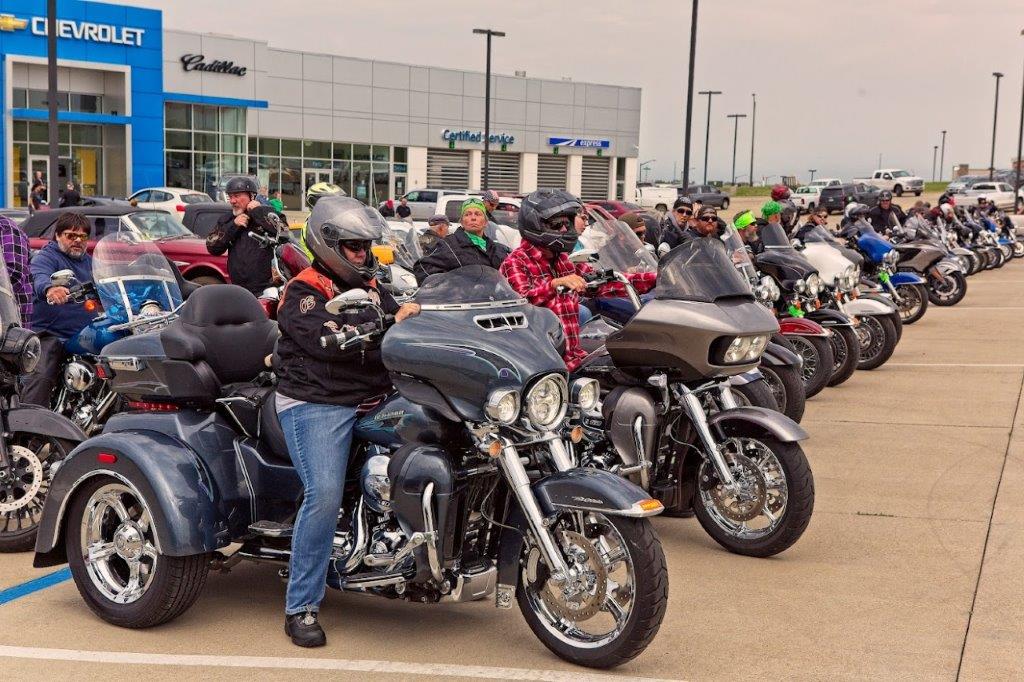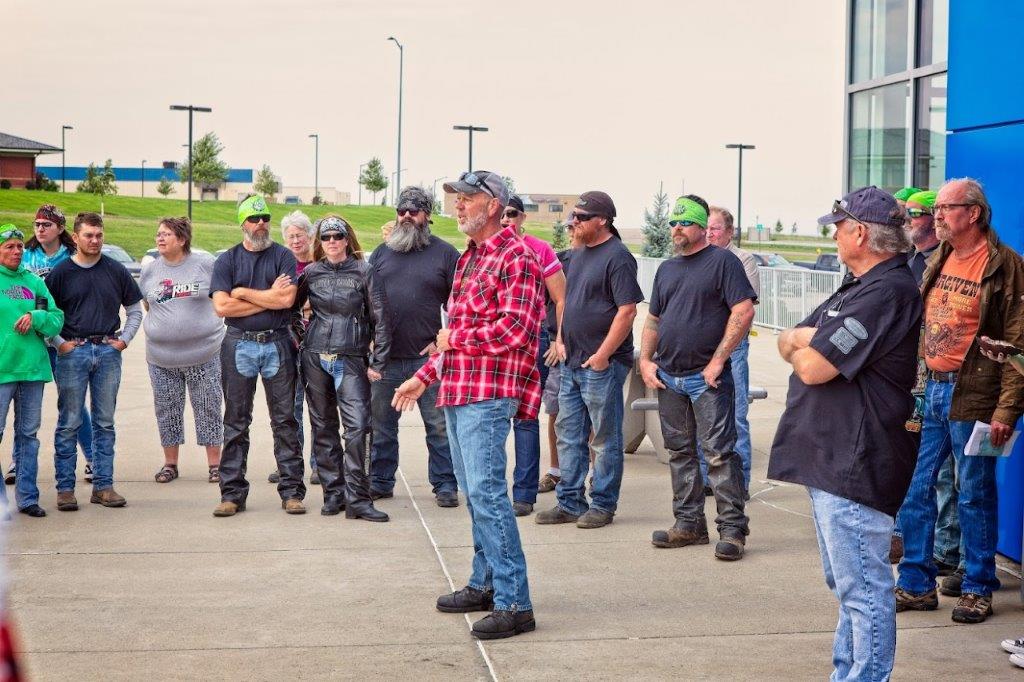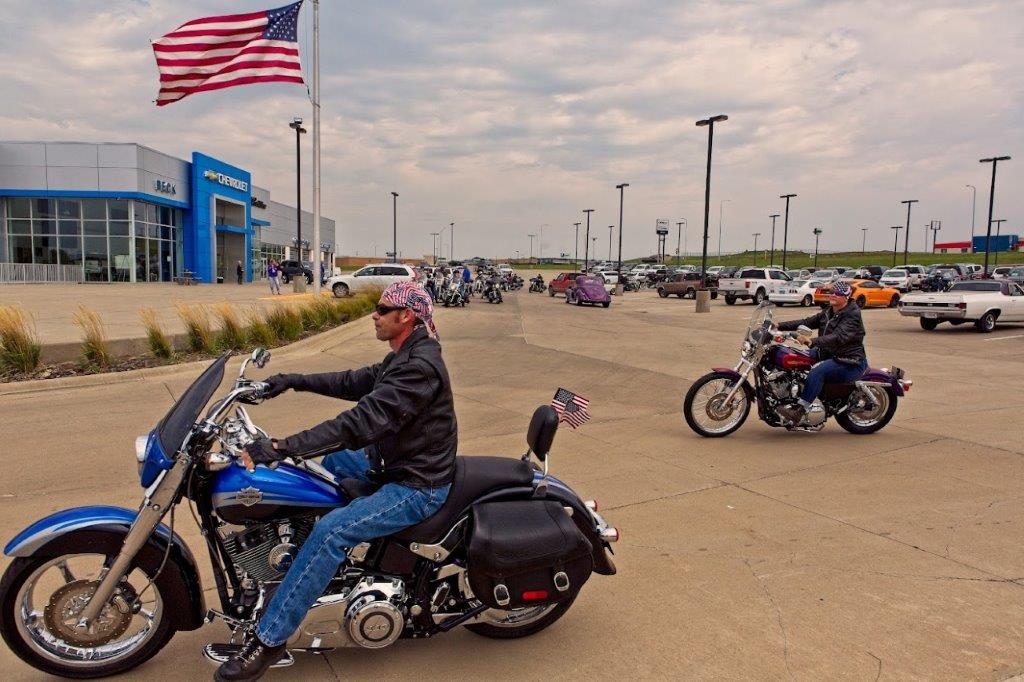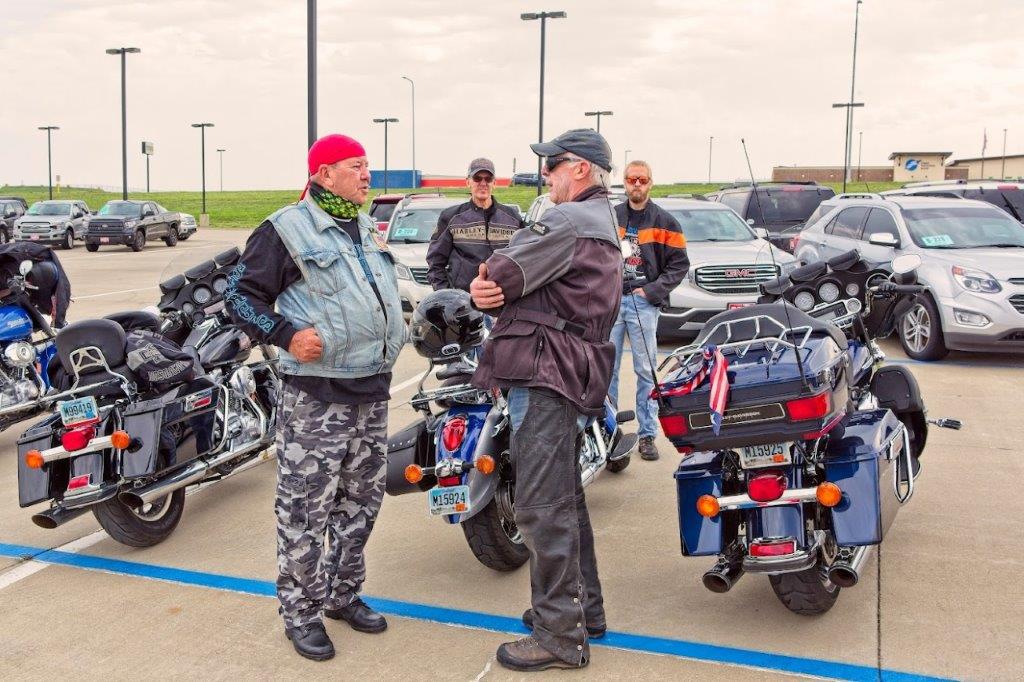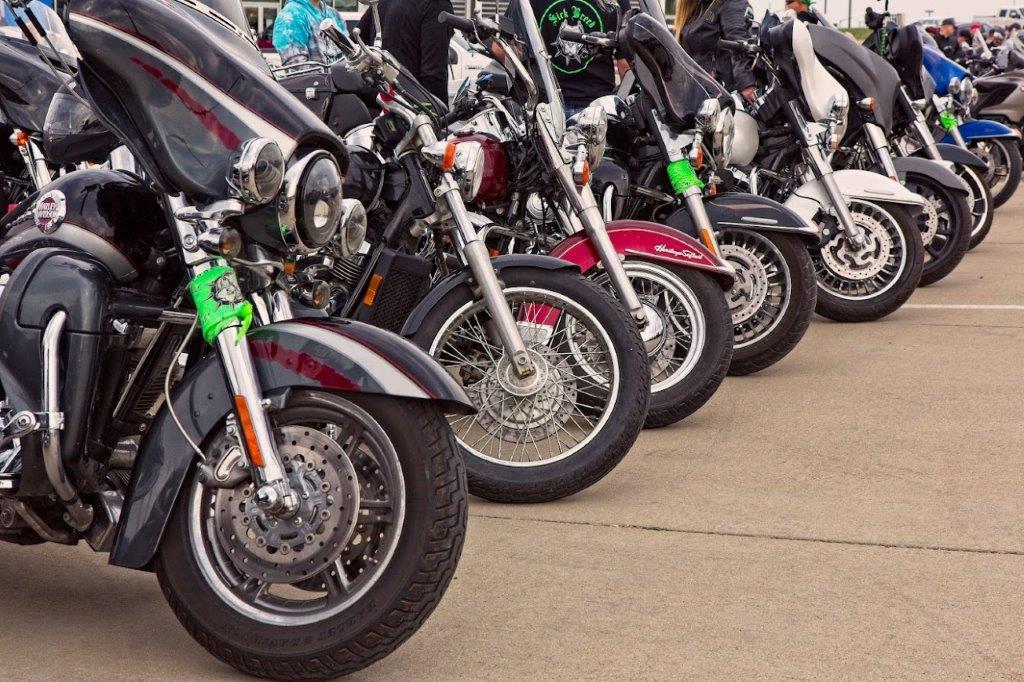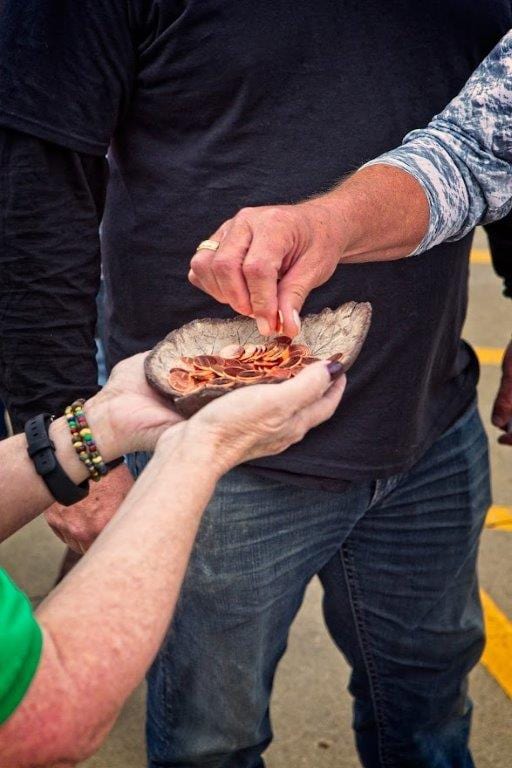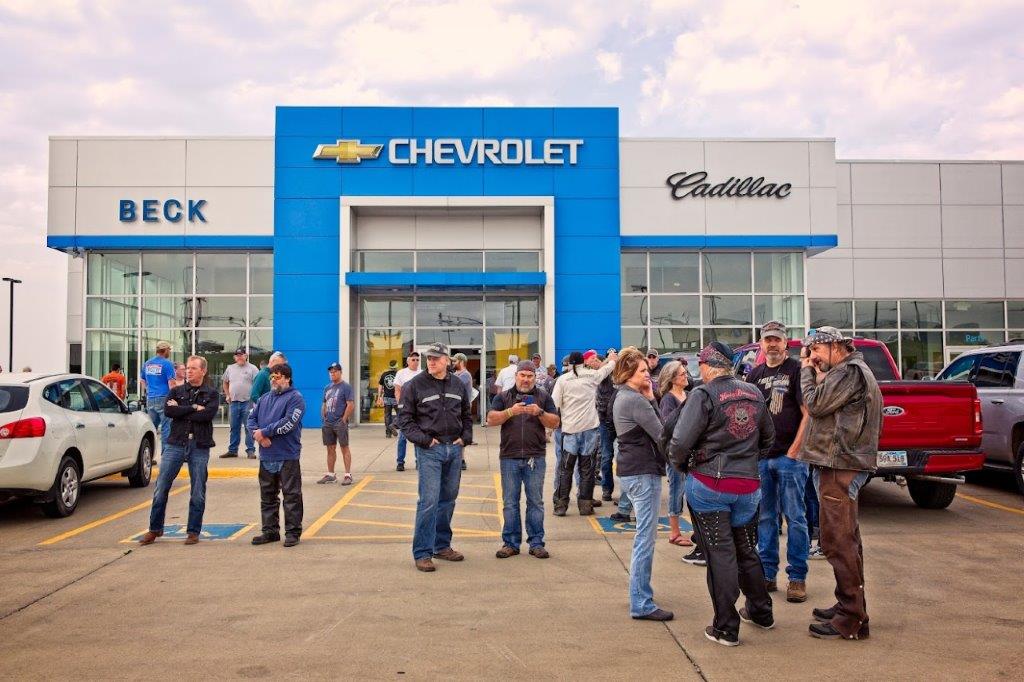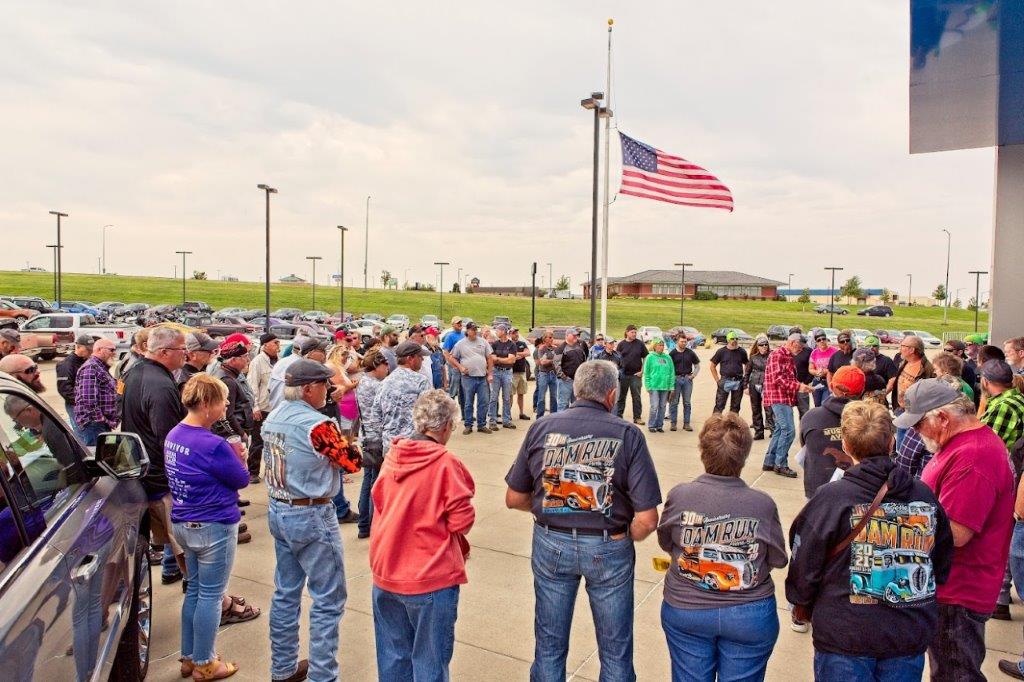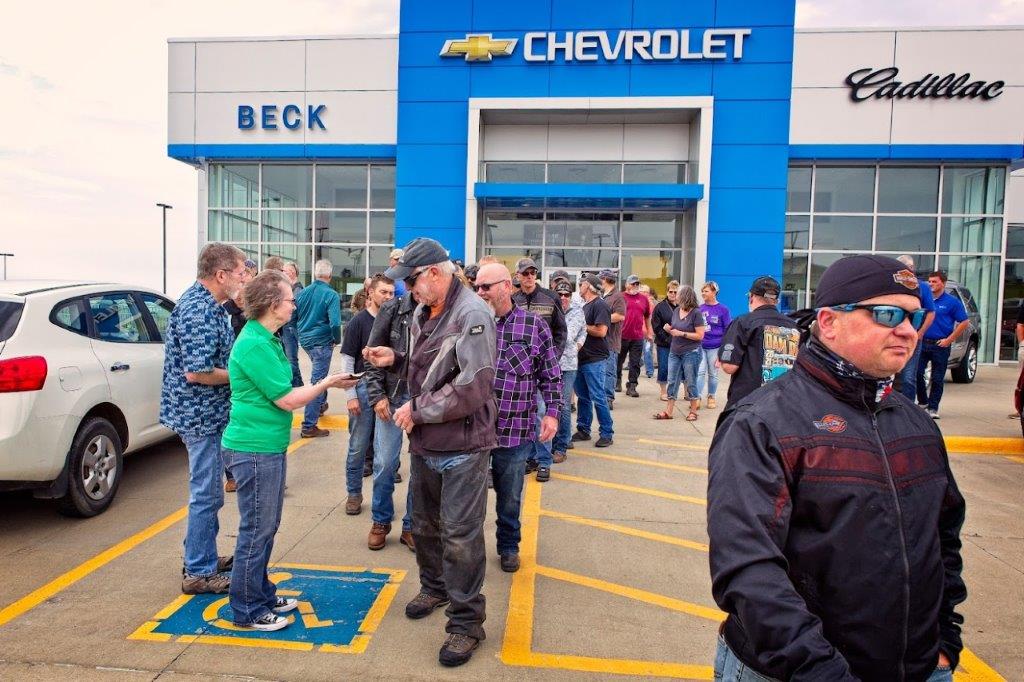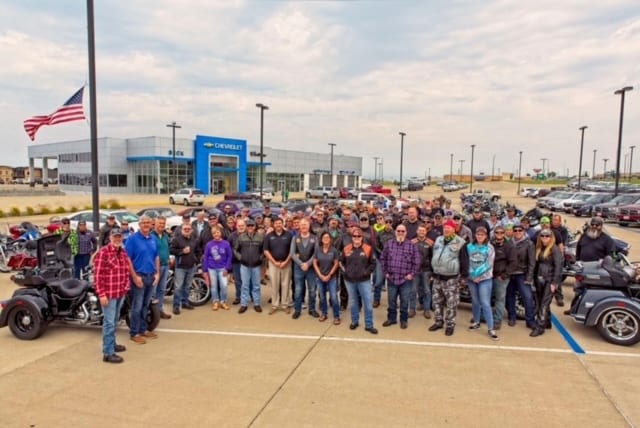 MAY 2021: JUNIOR ACHIEVEMENT GOLF SCRAMBLE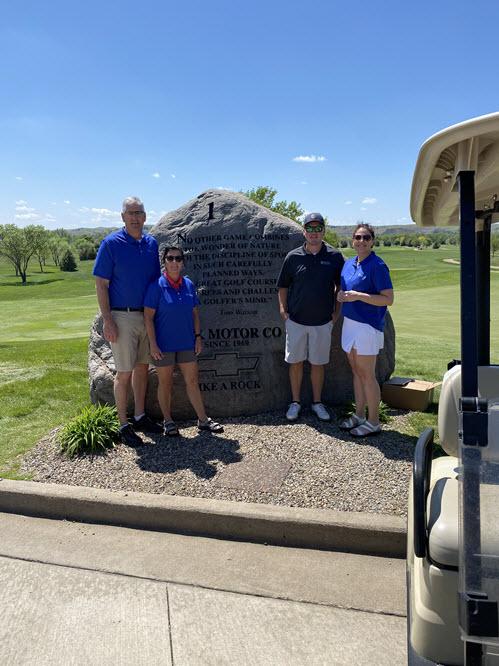 MAY 25, 2021: CAPITAL CITY BASEBALL TEST DRIVE NIGHT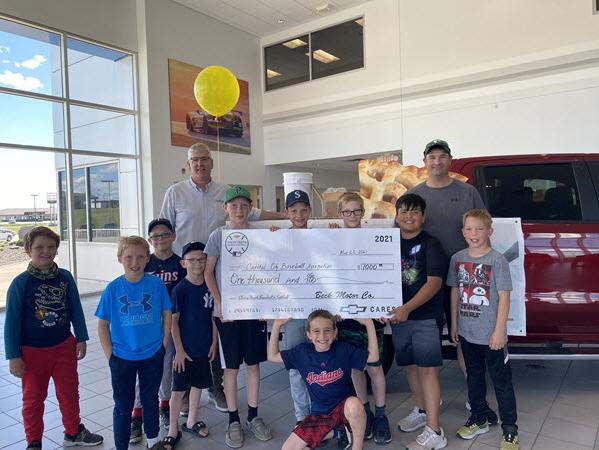 FEBRUARY 2021:  $2,500 DONATED TO FEEDING SOUTH DAKOTA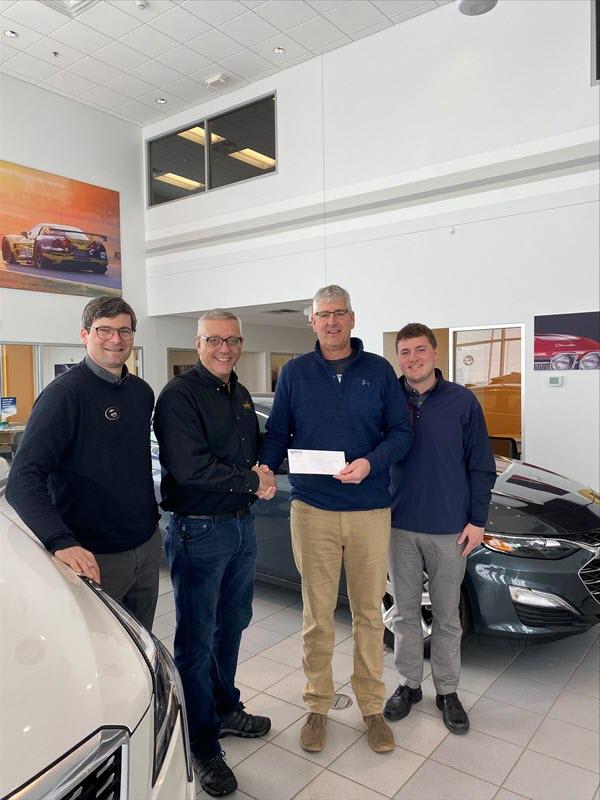 2021 VITALANT BLOOD DRIVE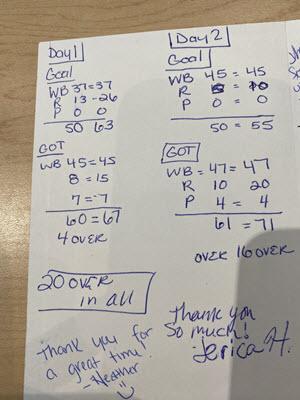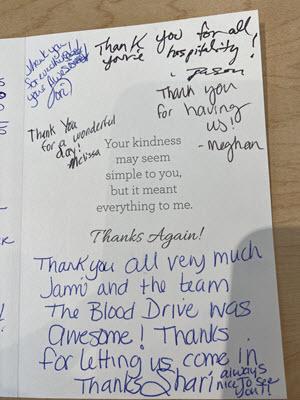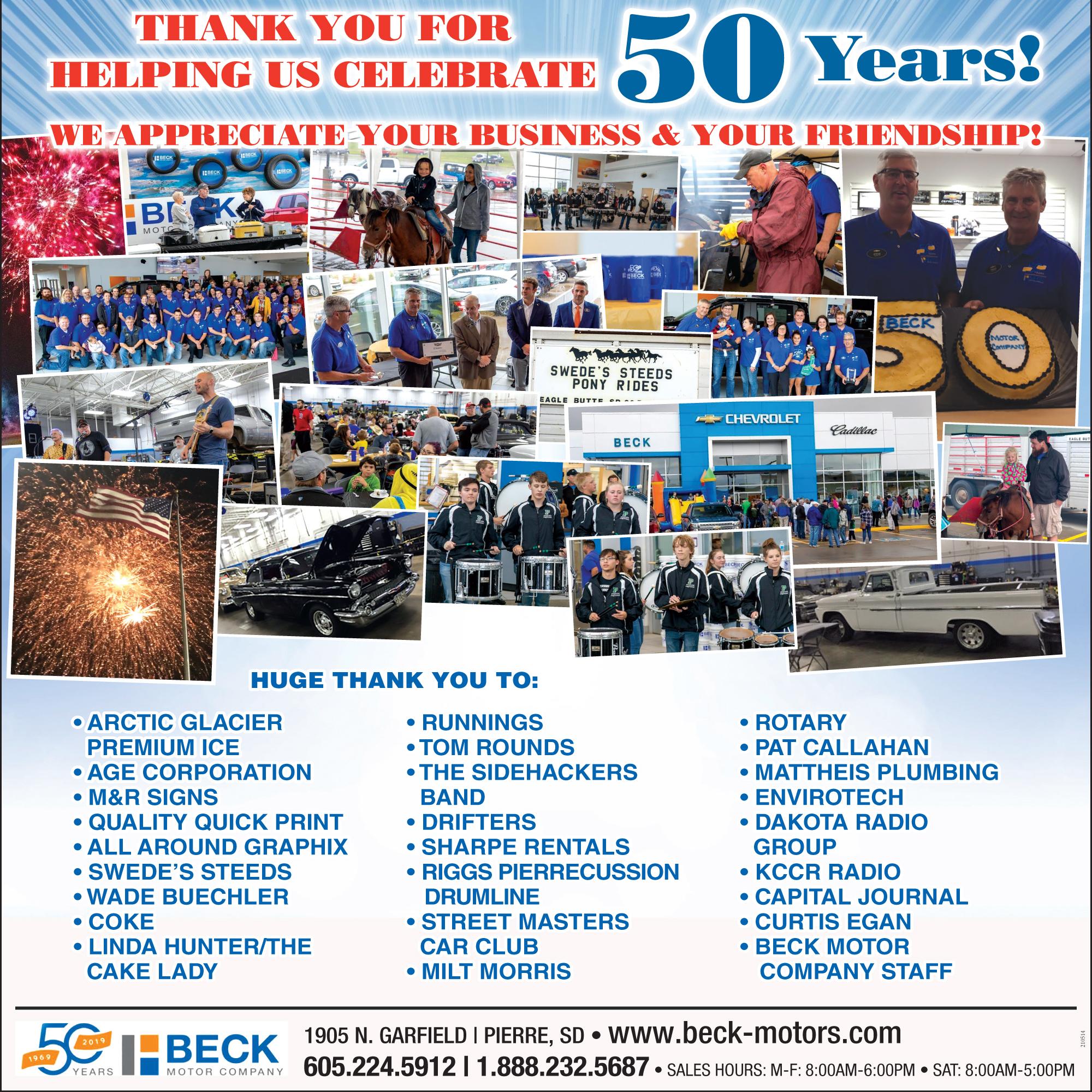 PARADE OF LIGHTS NOV. 2019 - PEOPLES CHOICE AWARD!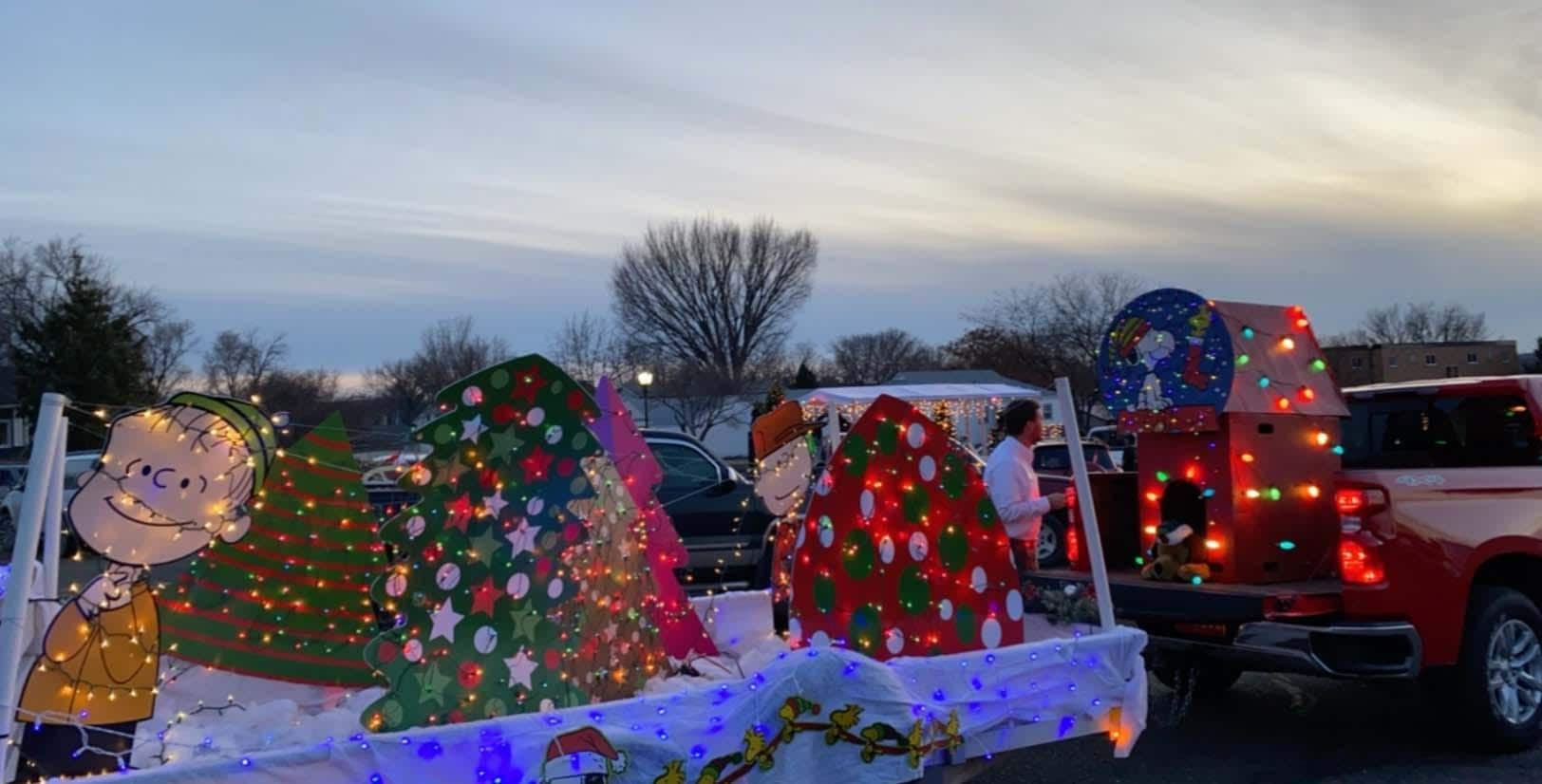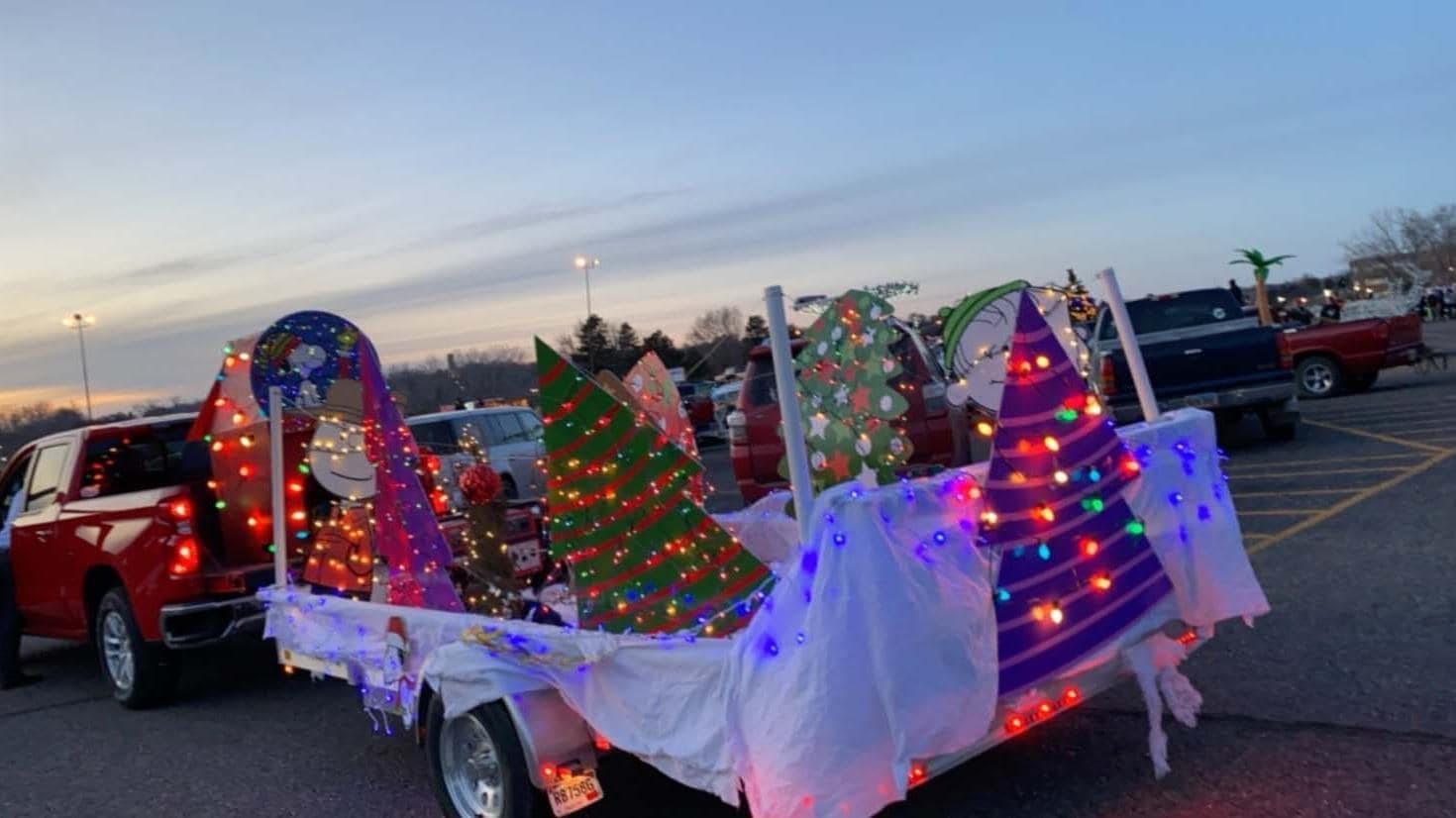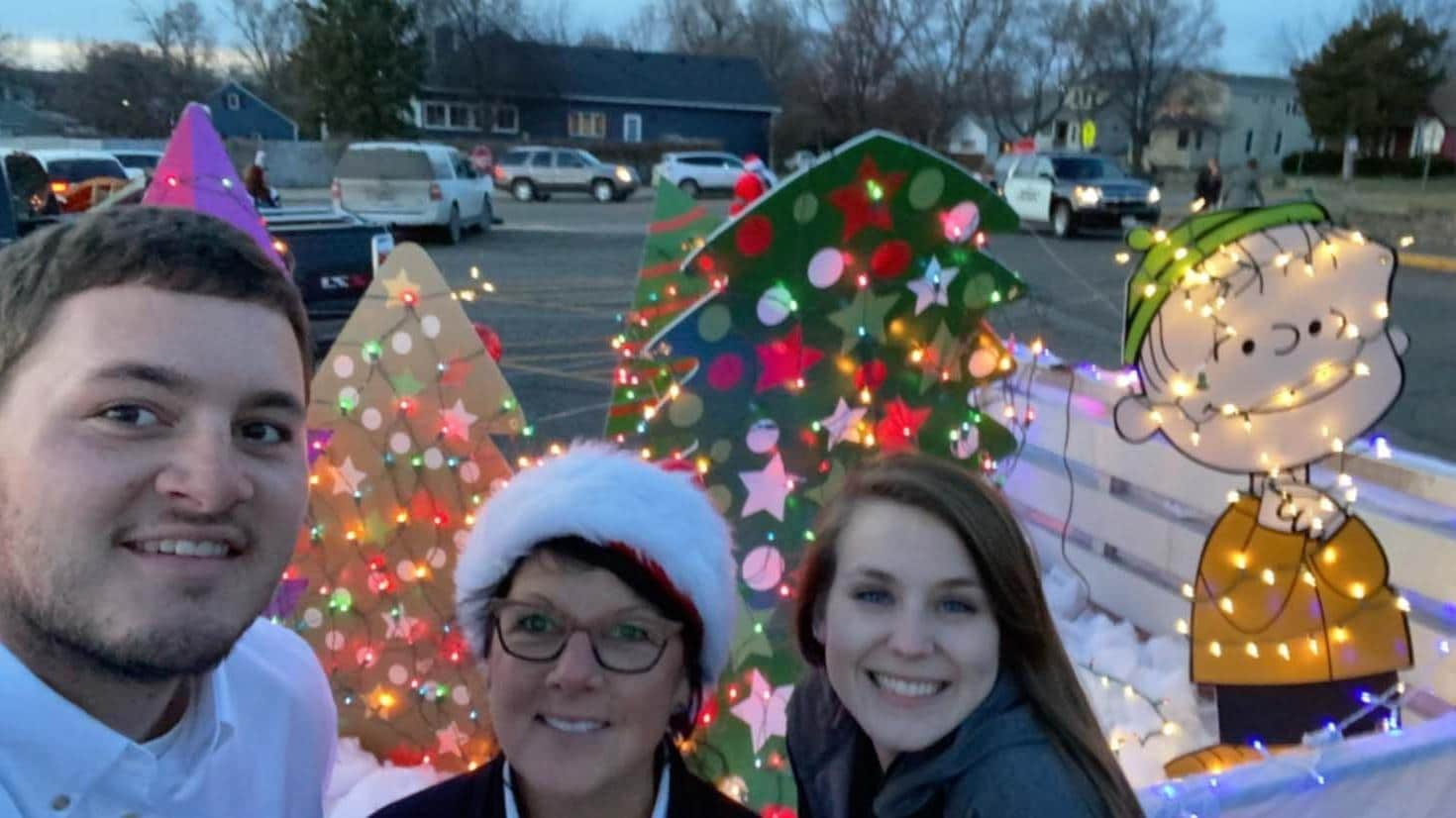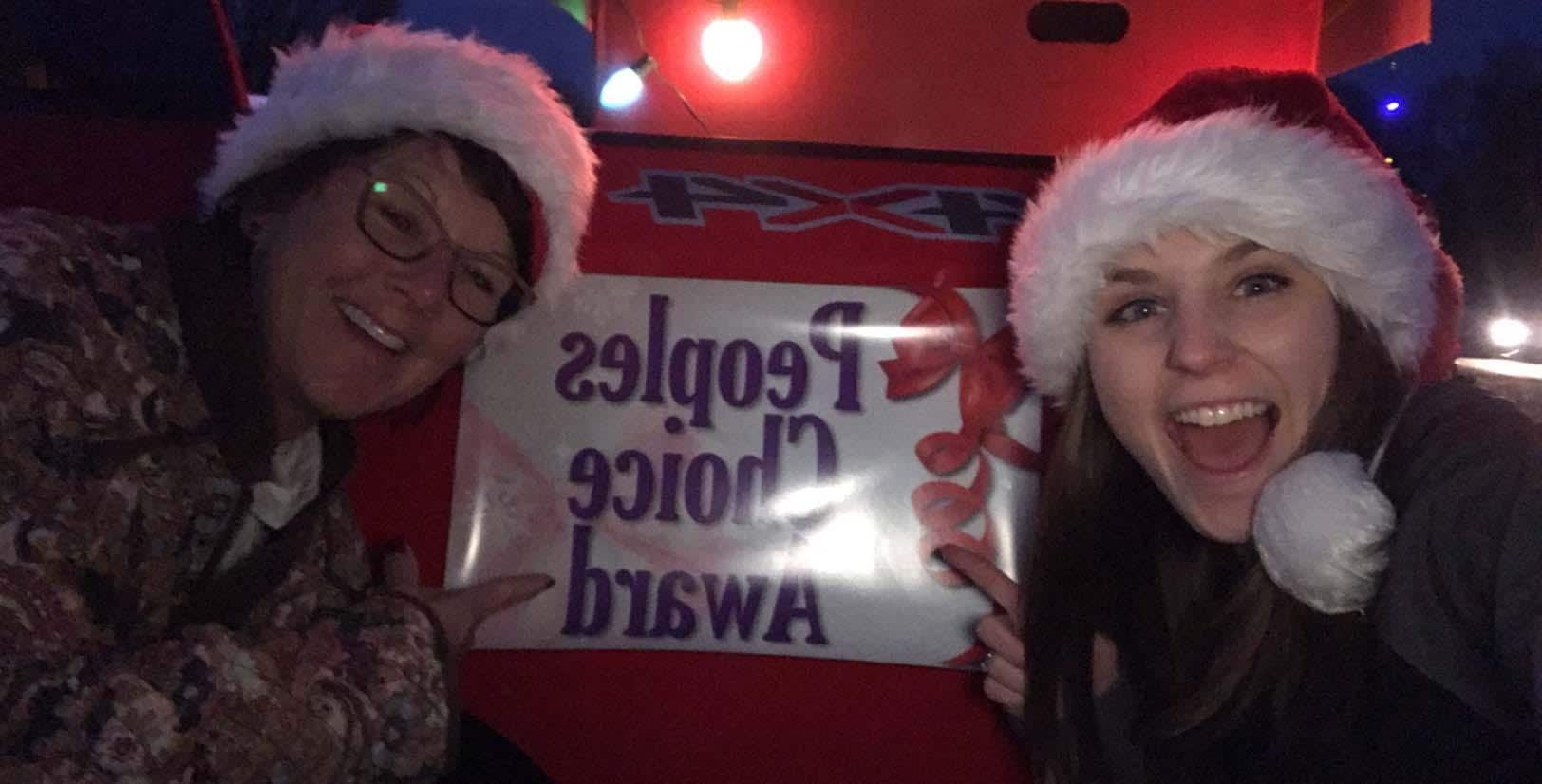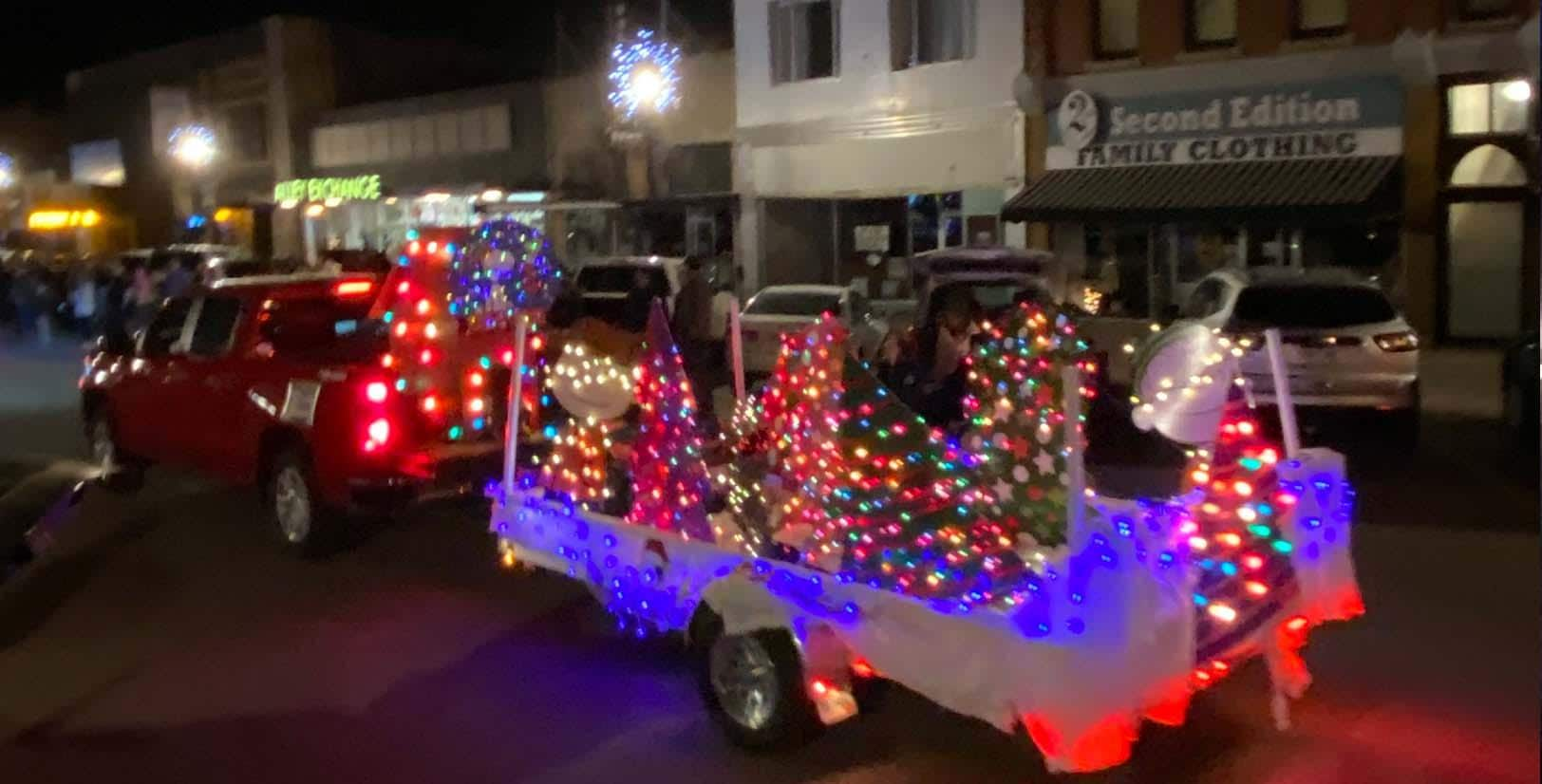 VITALANT FEB. 2020 BLOOD DRIVE - 98 UNITS!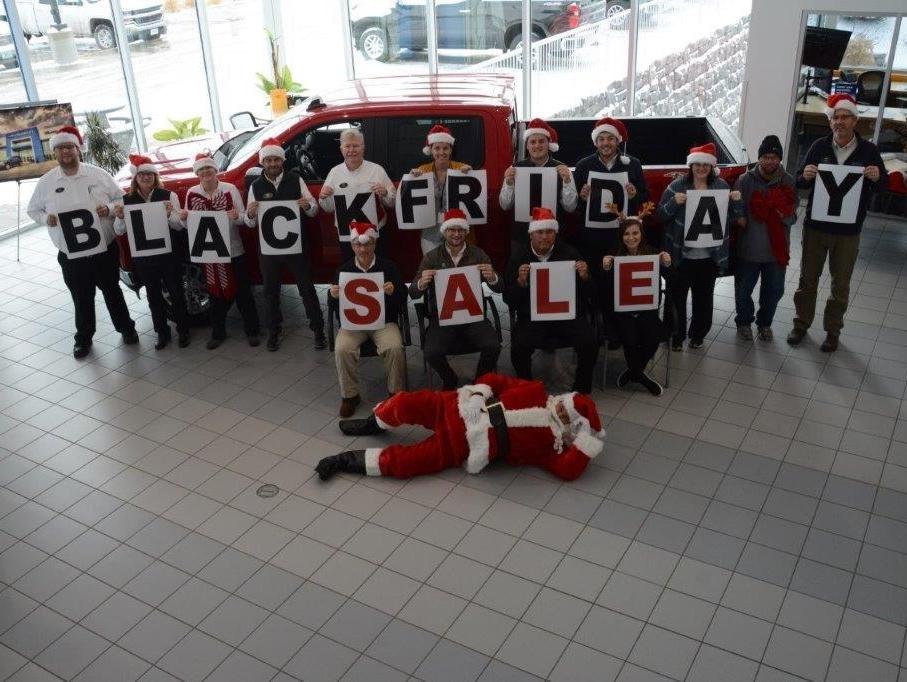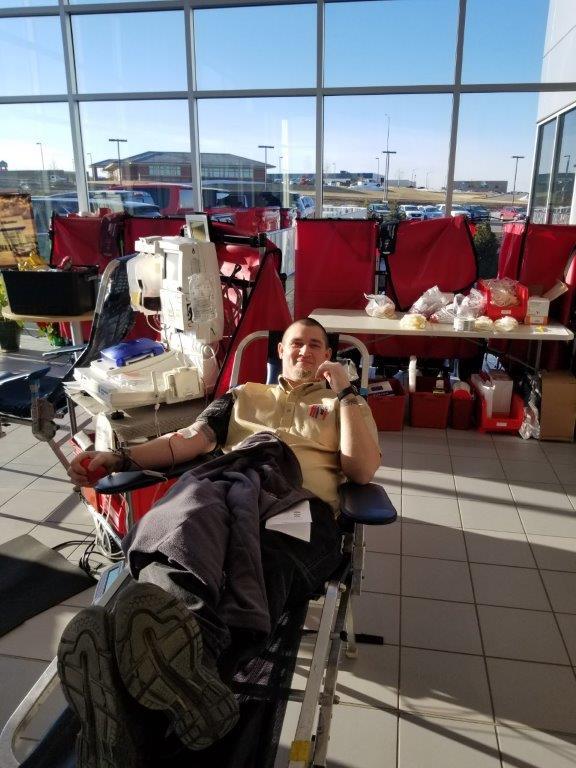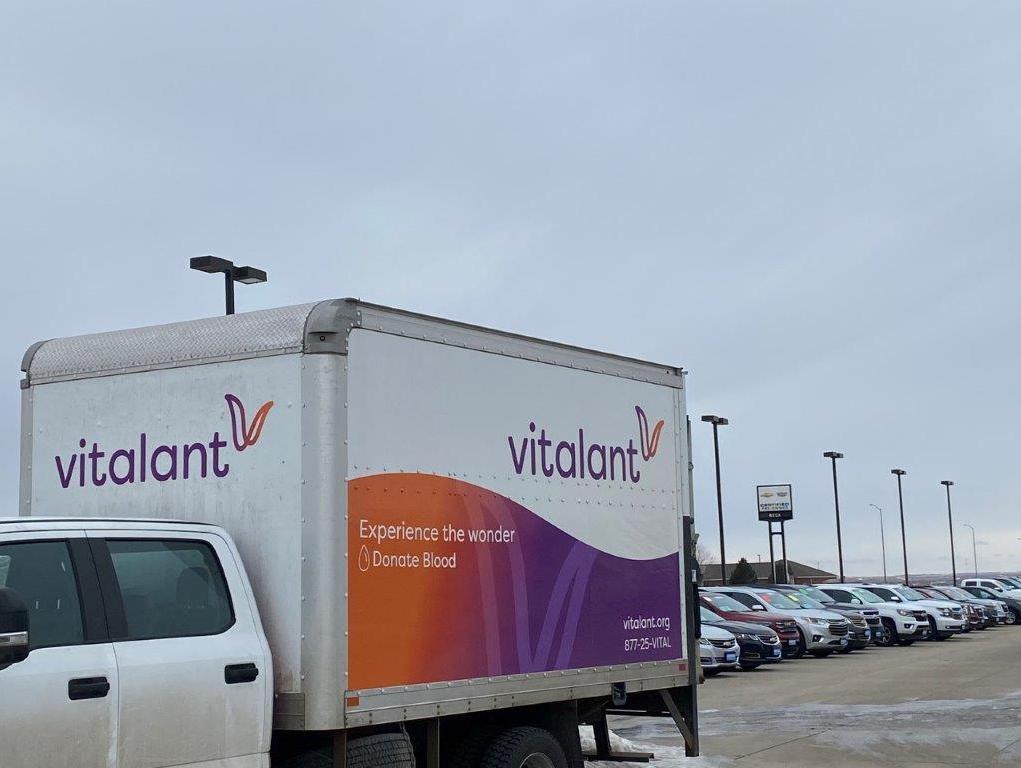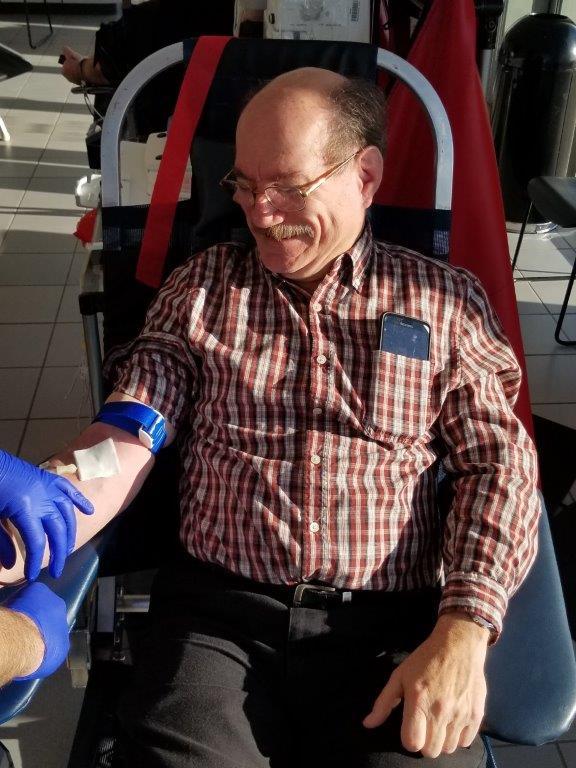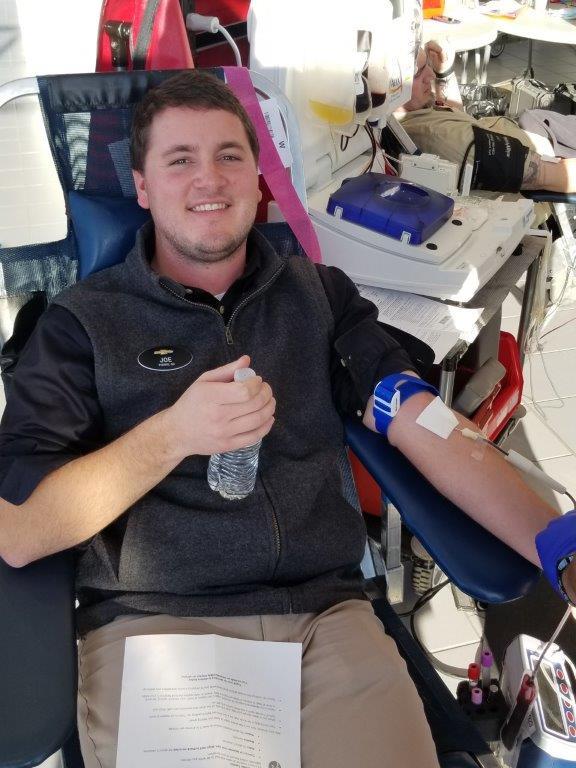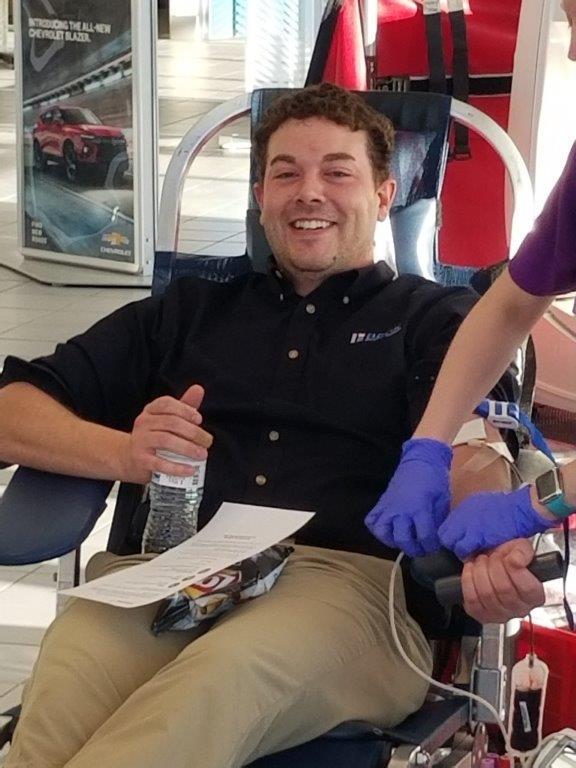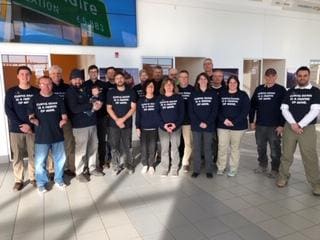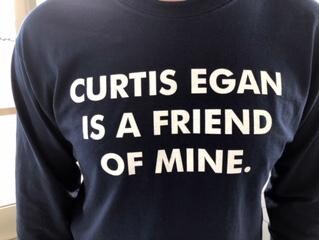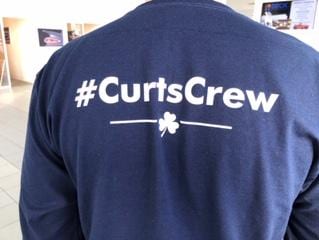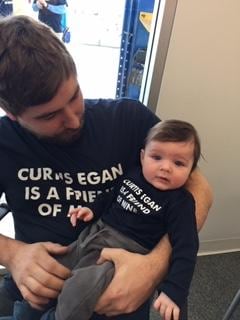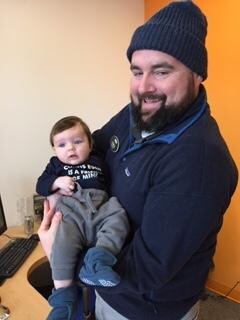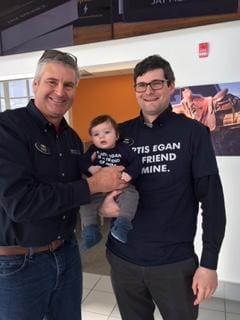 WINTER FISHING WEEKEND SPONSOR FEB. 2019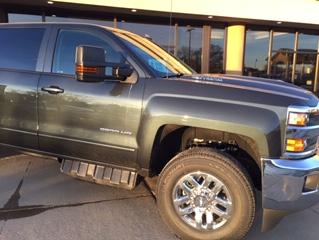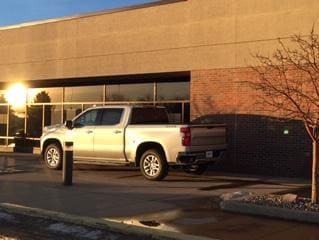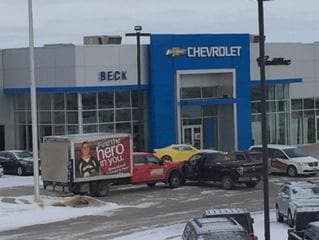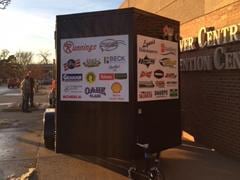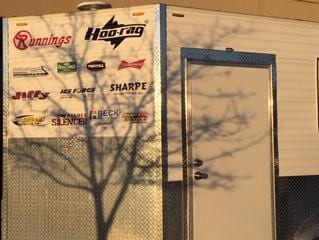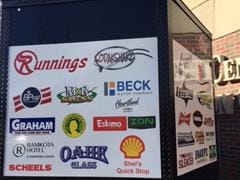 FIRST ANNUAL BLOOD DRIVE FEB. 2019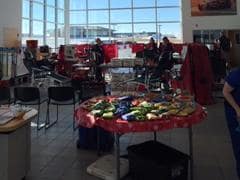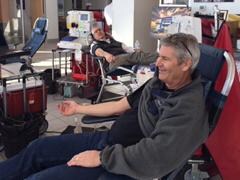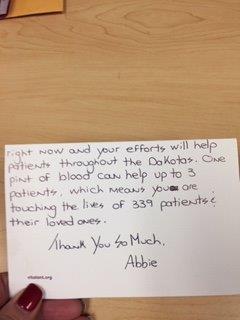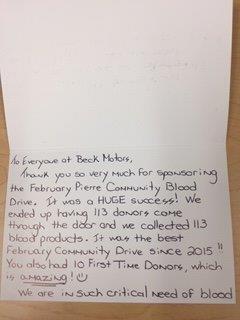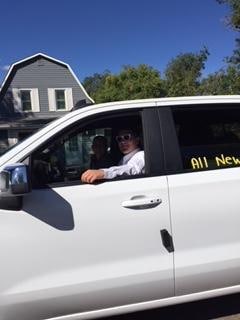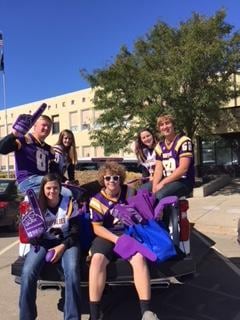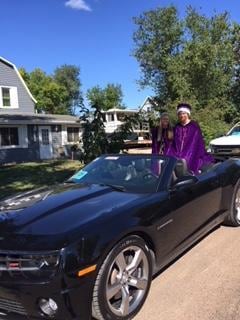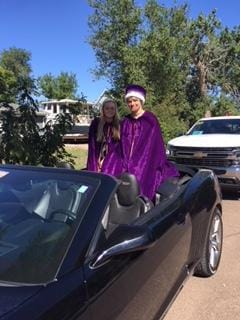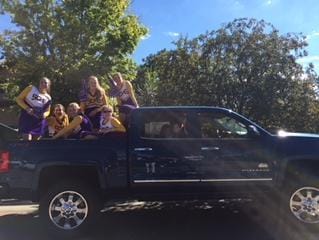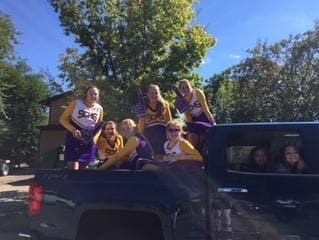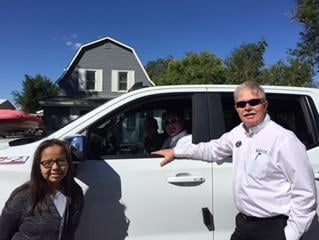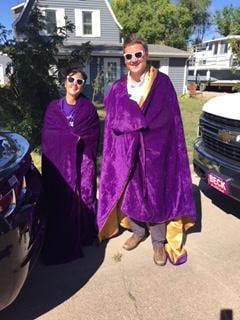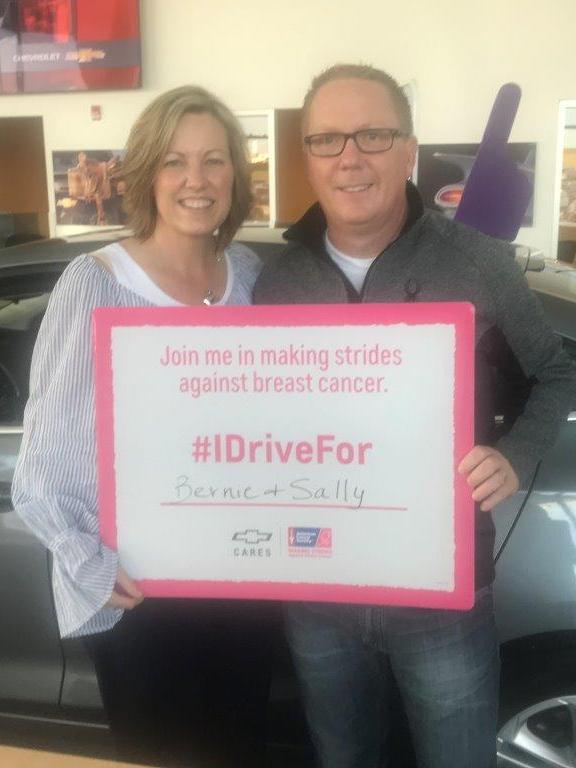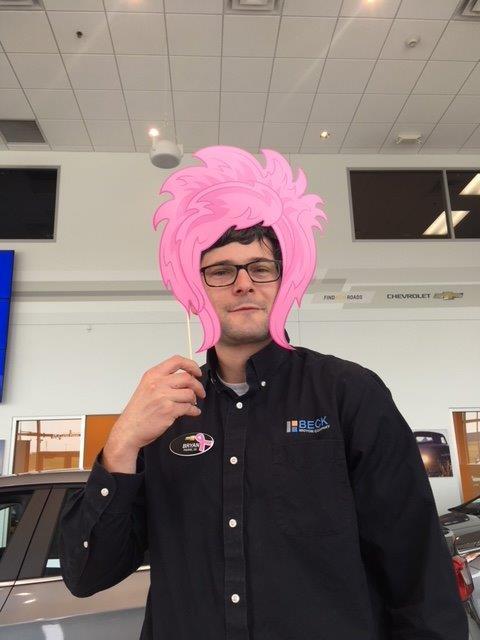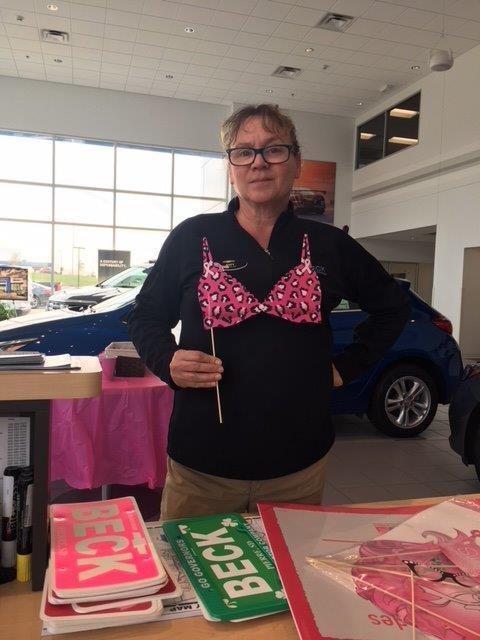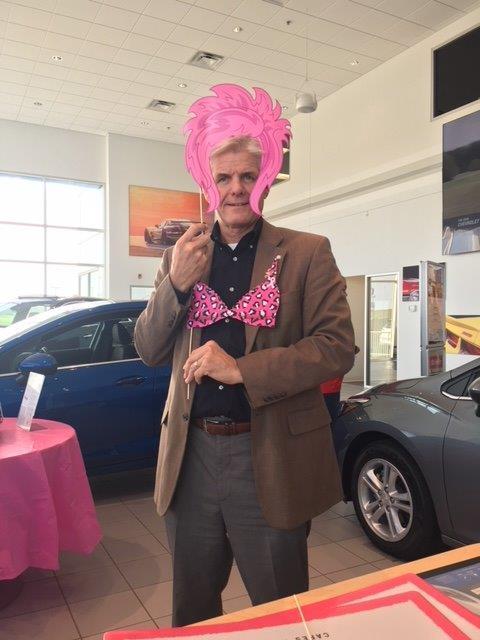 OAHE SPEEDWAY SEASON FINALE/CAR SHOW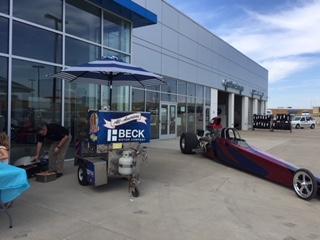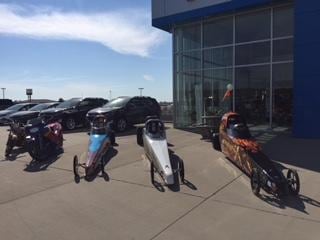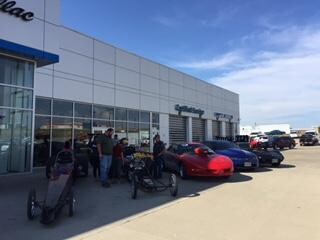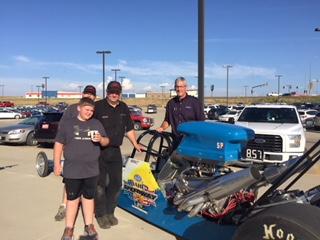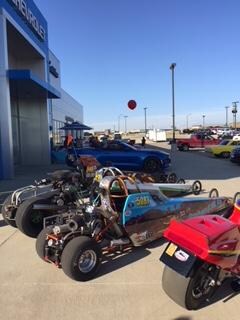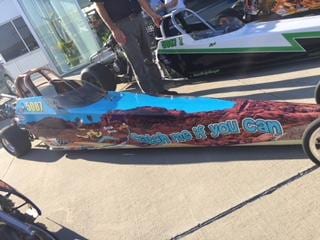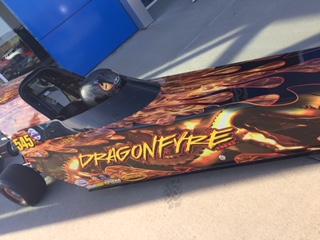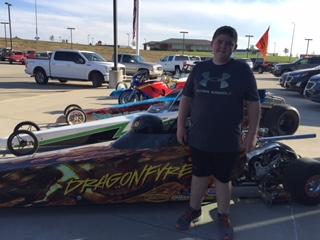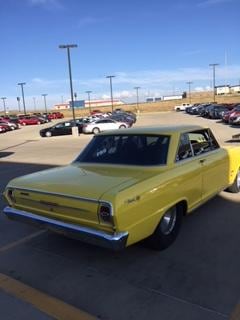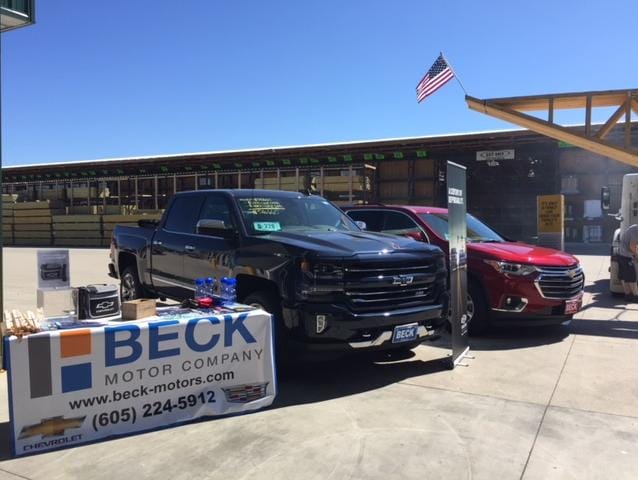 MENARDS CONTRACTOR LUNCHEON MAY 2018
CCBA TEST DRIVE NIGHT/TRAPPERS MEET 'N GREET/250 HOTDOGS & APPLE PIES SERVED MAY 22, 2018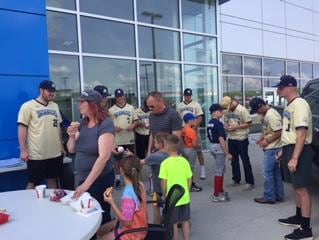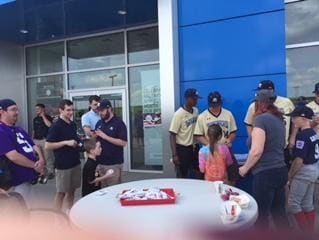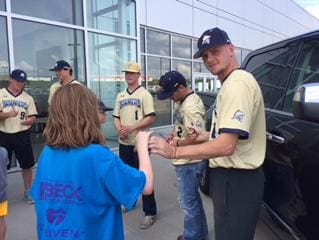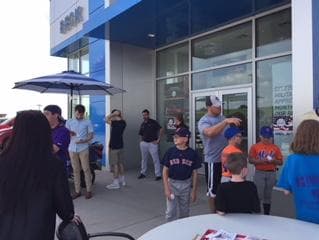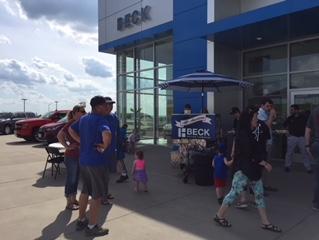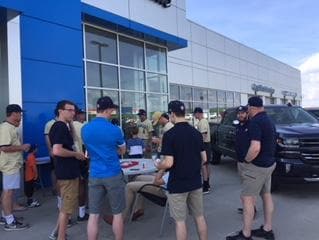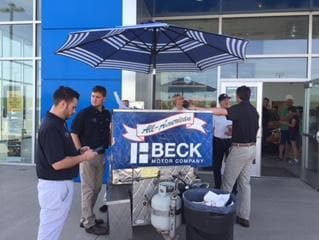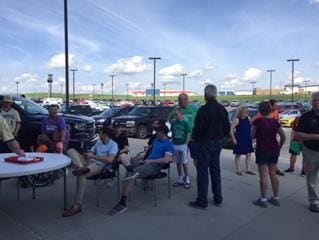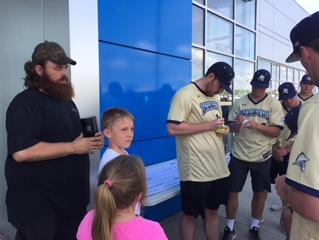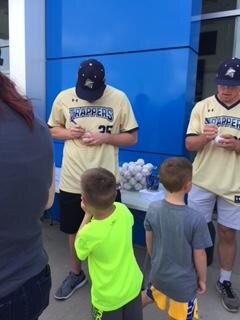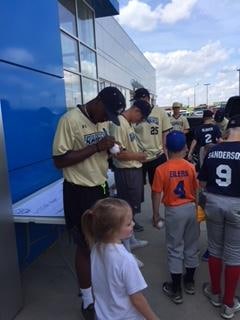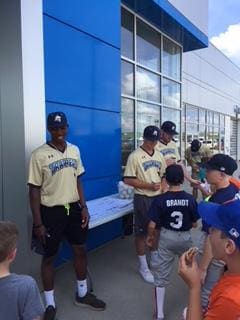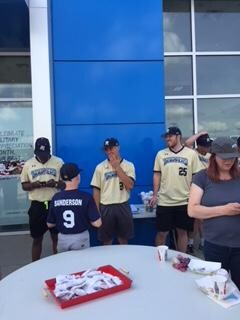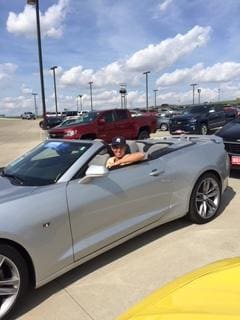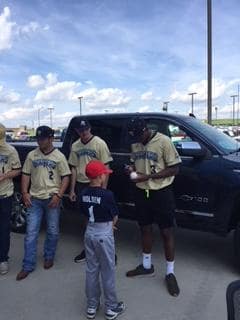 RELAY RECESS SPONSOR MAY 2018 OVER $4000 RAISED FOR CANCER

UNITED WAY VOLUNTEERS MAY 2018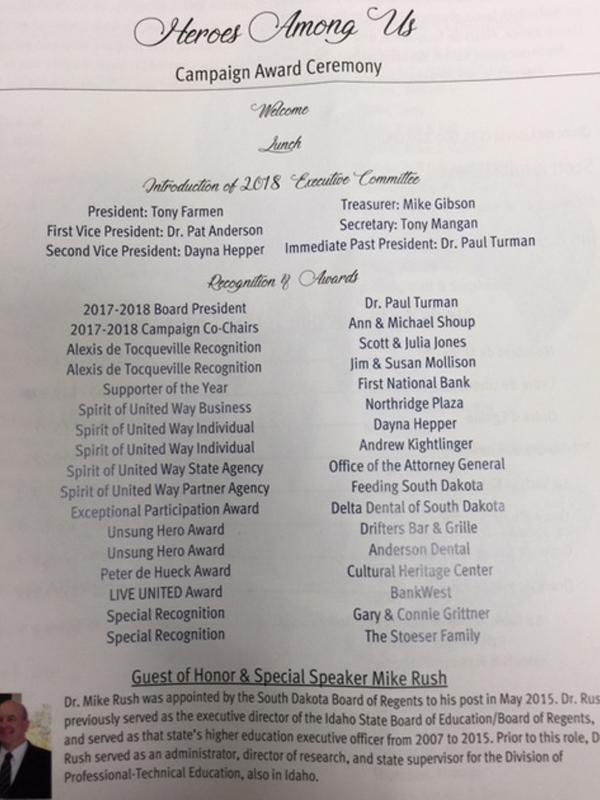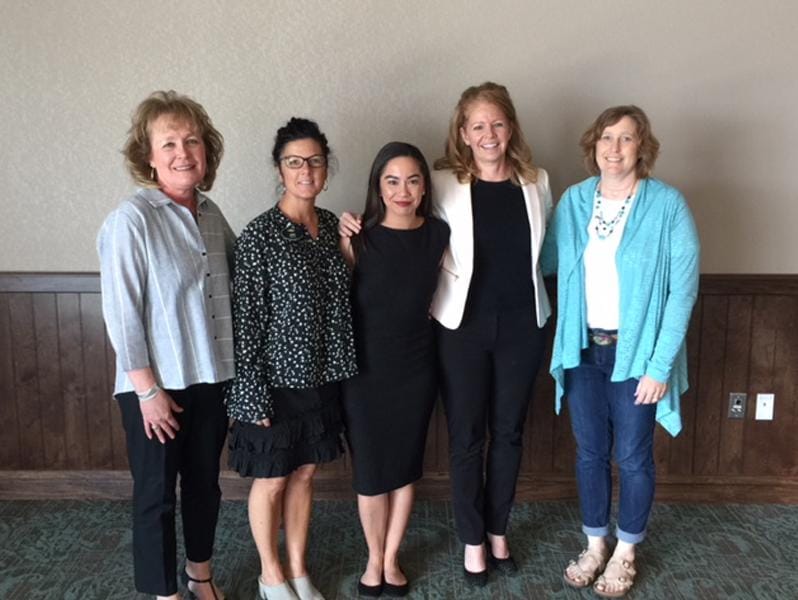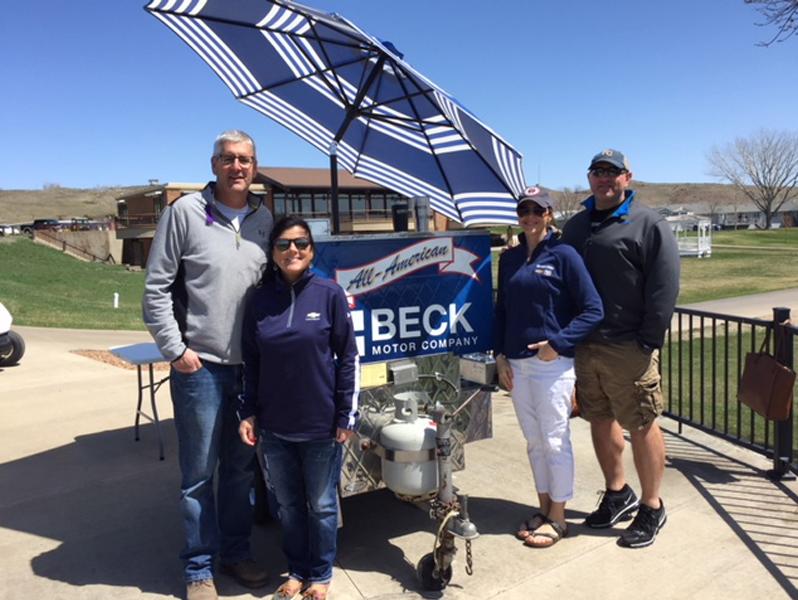 SERVING HOT DOGS HELMSLEY CANCER CENTER GOLF SCRAMBLE APRIL 2018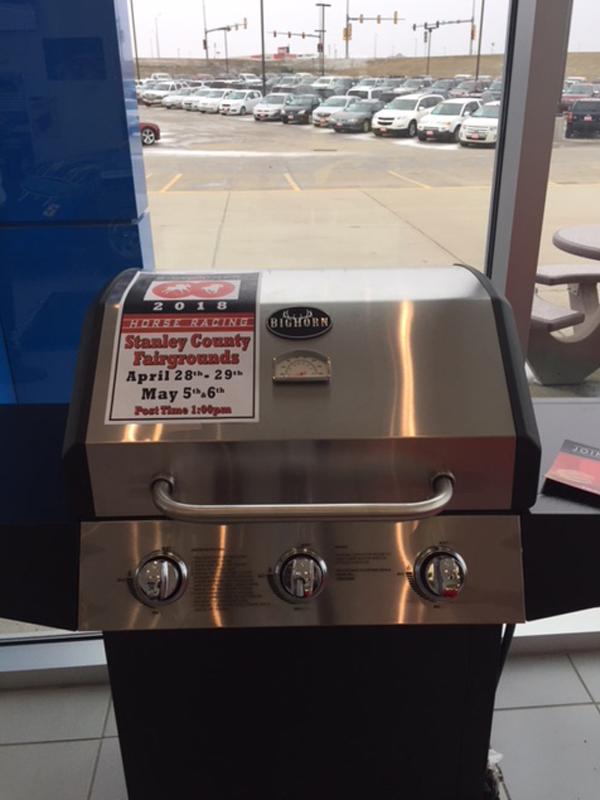 GRILL GIVEAWAY HORSE RACES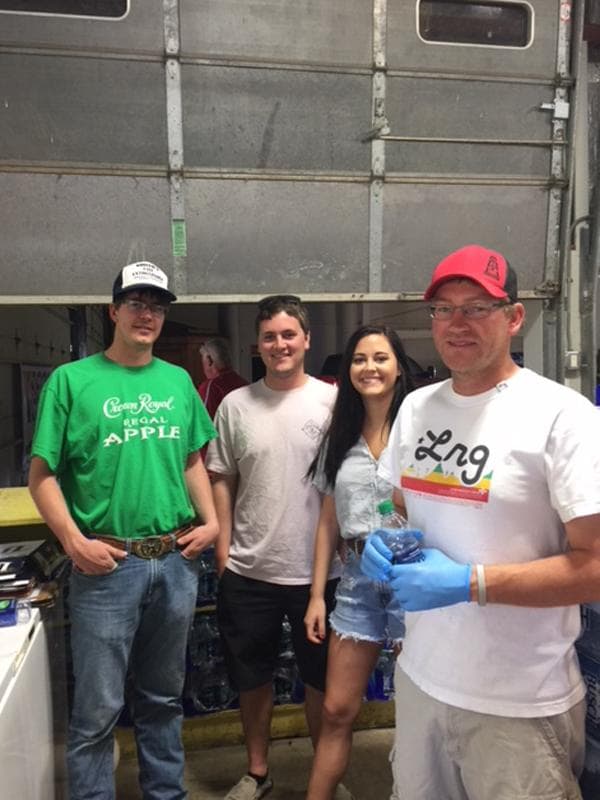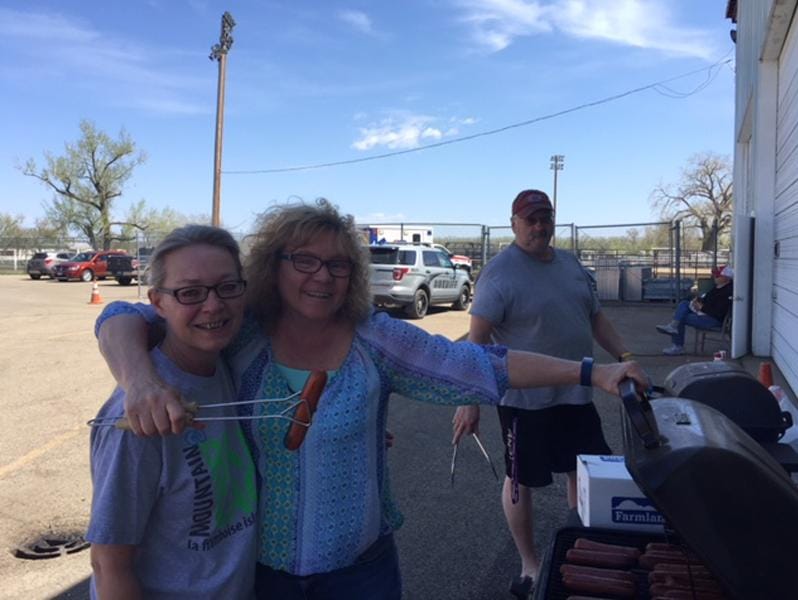 SPRING CLEANING FULL DETAIL GIVEAWAY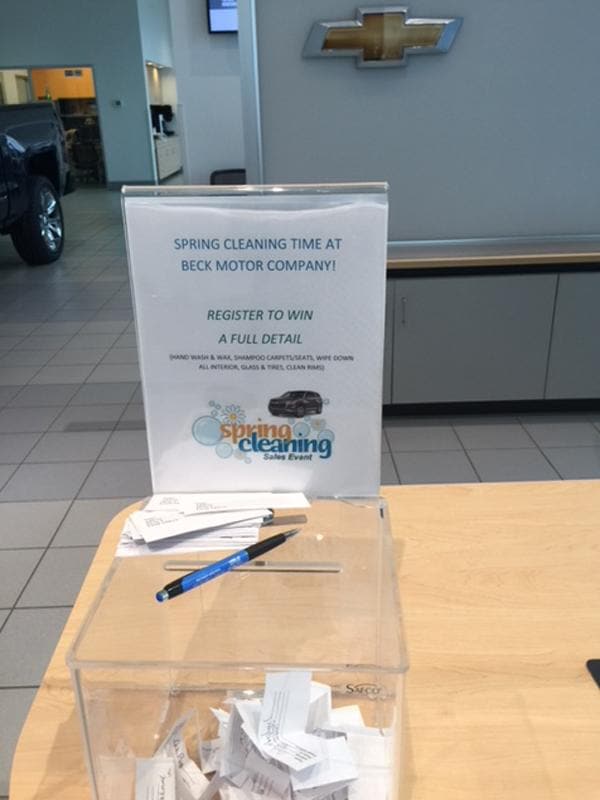 RACE SEASON ALMOST HERE!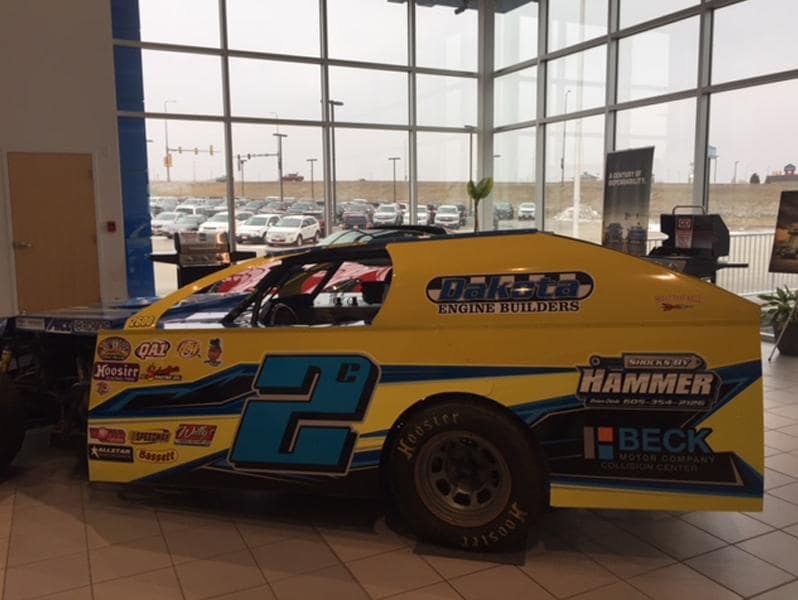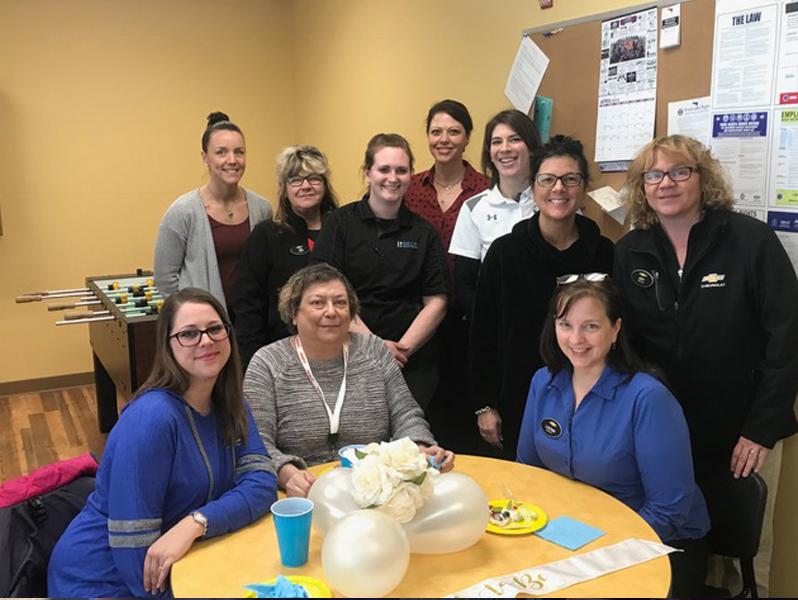 LAVONN, WARRANTY CLAIMS WEDDING SHOWER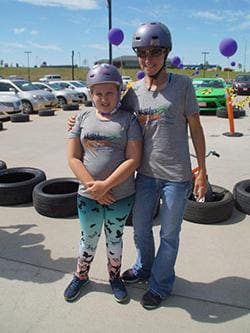 THE LONGEST DAY/ALZHEIMER'S AWARENESS

June 21, 2017

$3,635 Raised * 54 Racers * 1,247 Laps Taken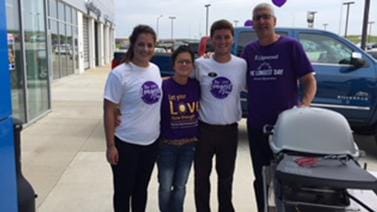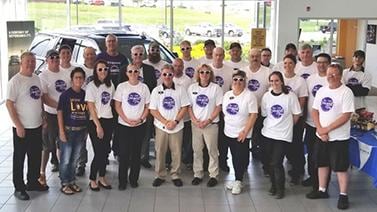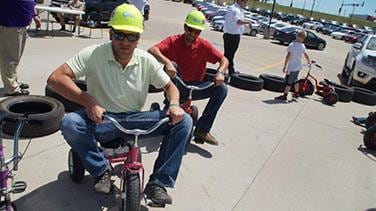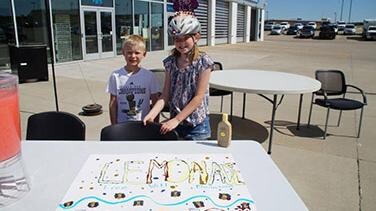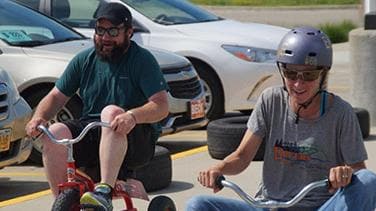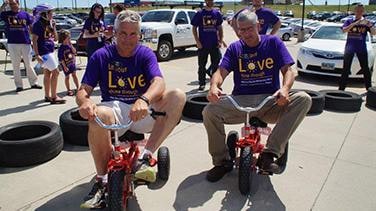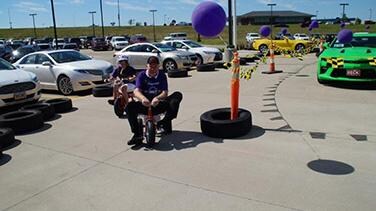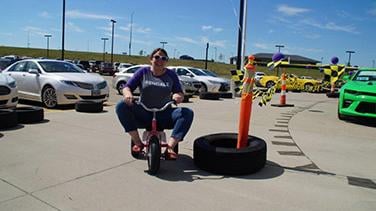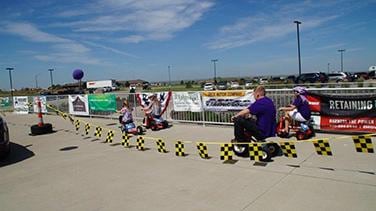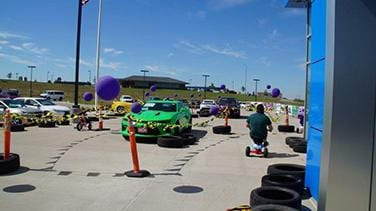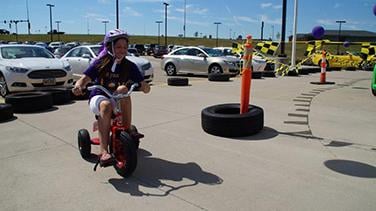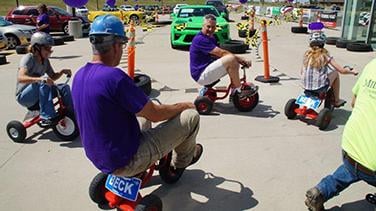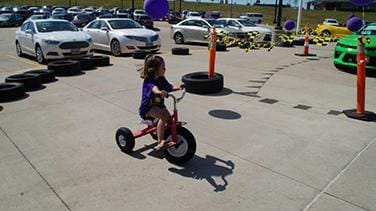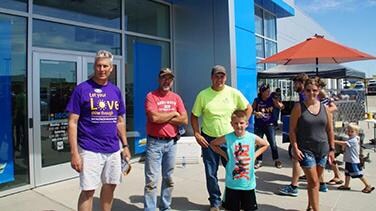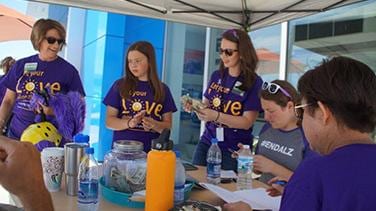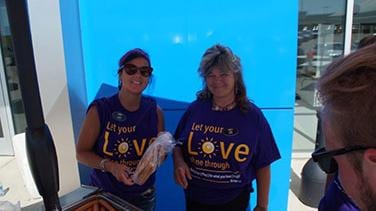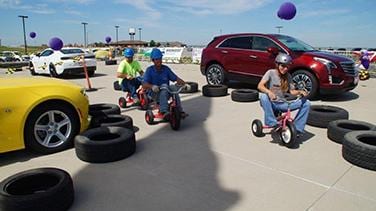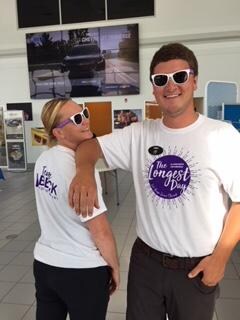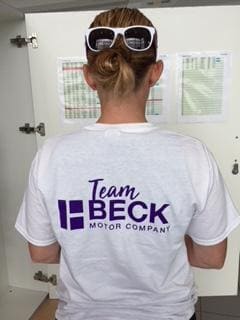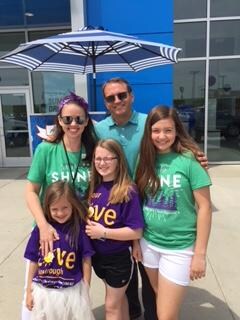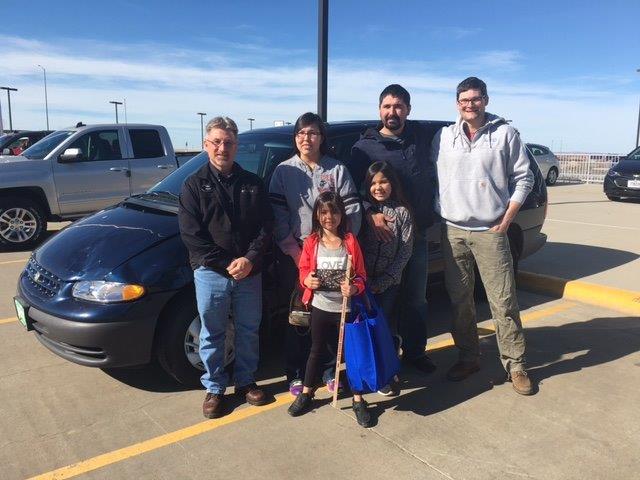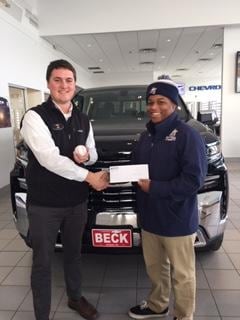 CHEVROLET & Beck Motor Company Kick off The Capital Area Youth Baseball Season on Friday, May 13th! Presented a $500 Donation from Chevrolet Matched by Beck Motor Company Equipment & Hotdogs, Cocoa served to players & parents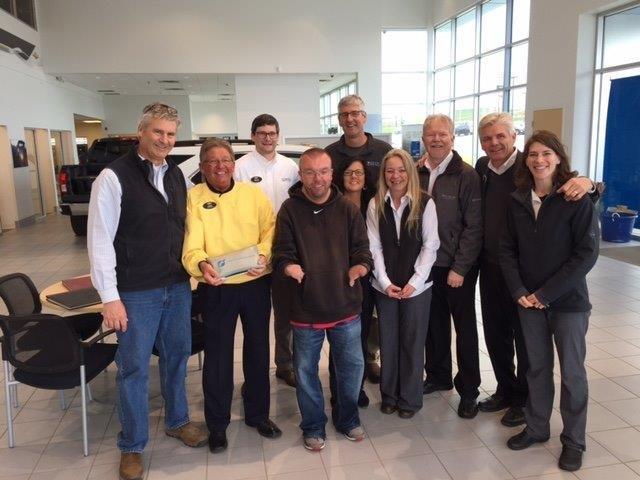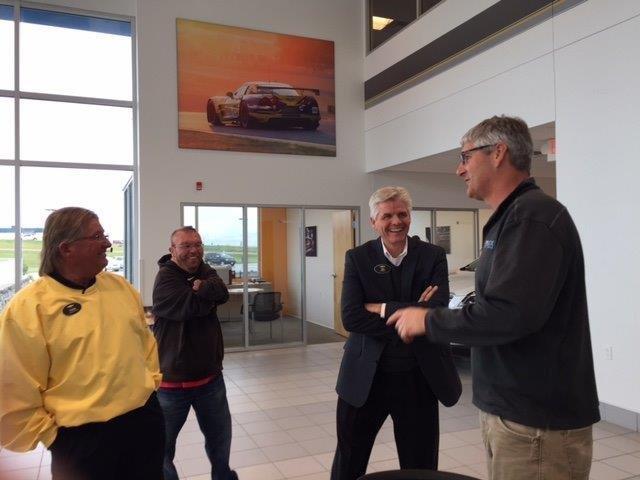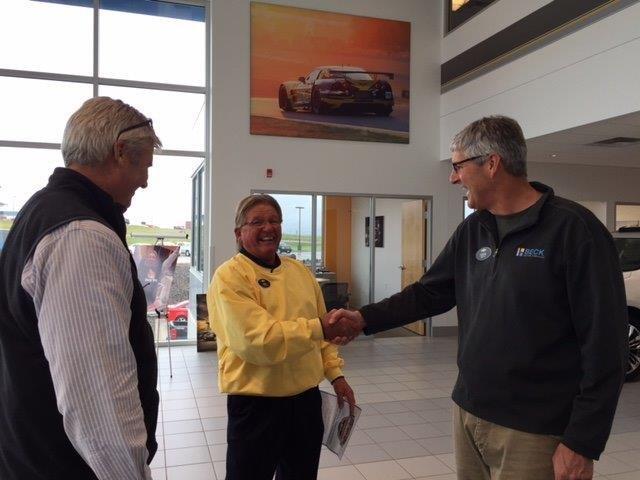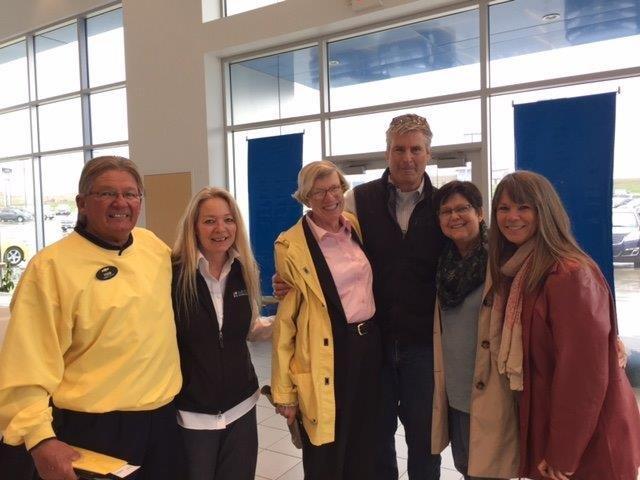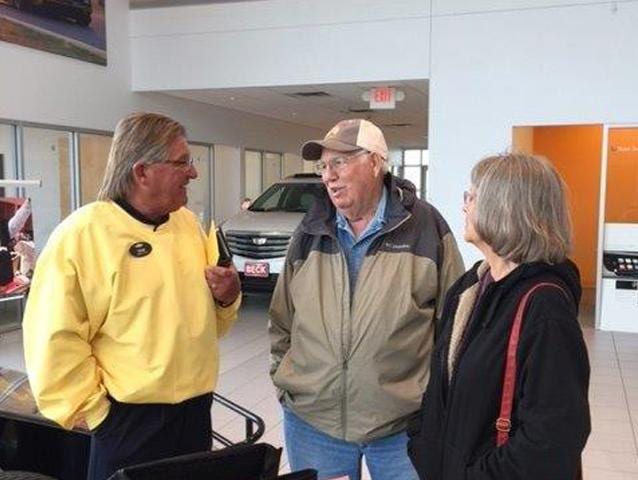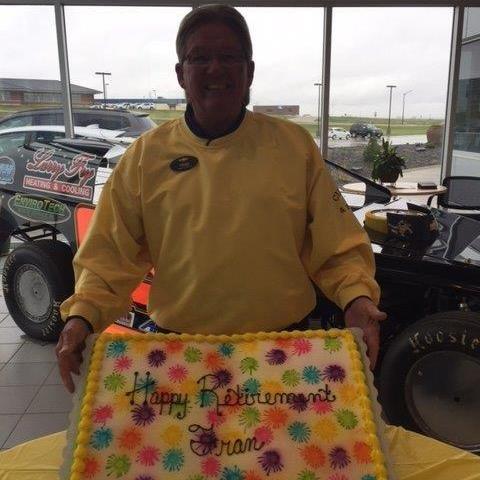 RACE CAR SPONSOR FOR BRIT WILLIAMS - SUMMER 2017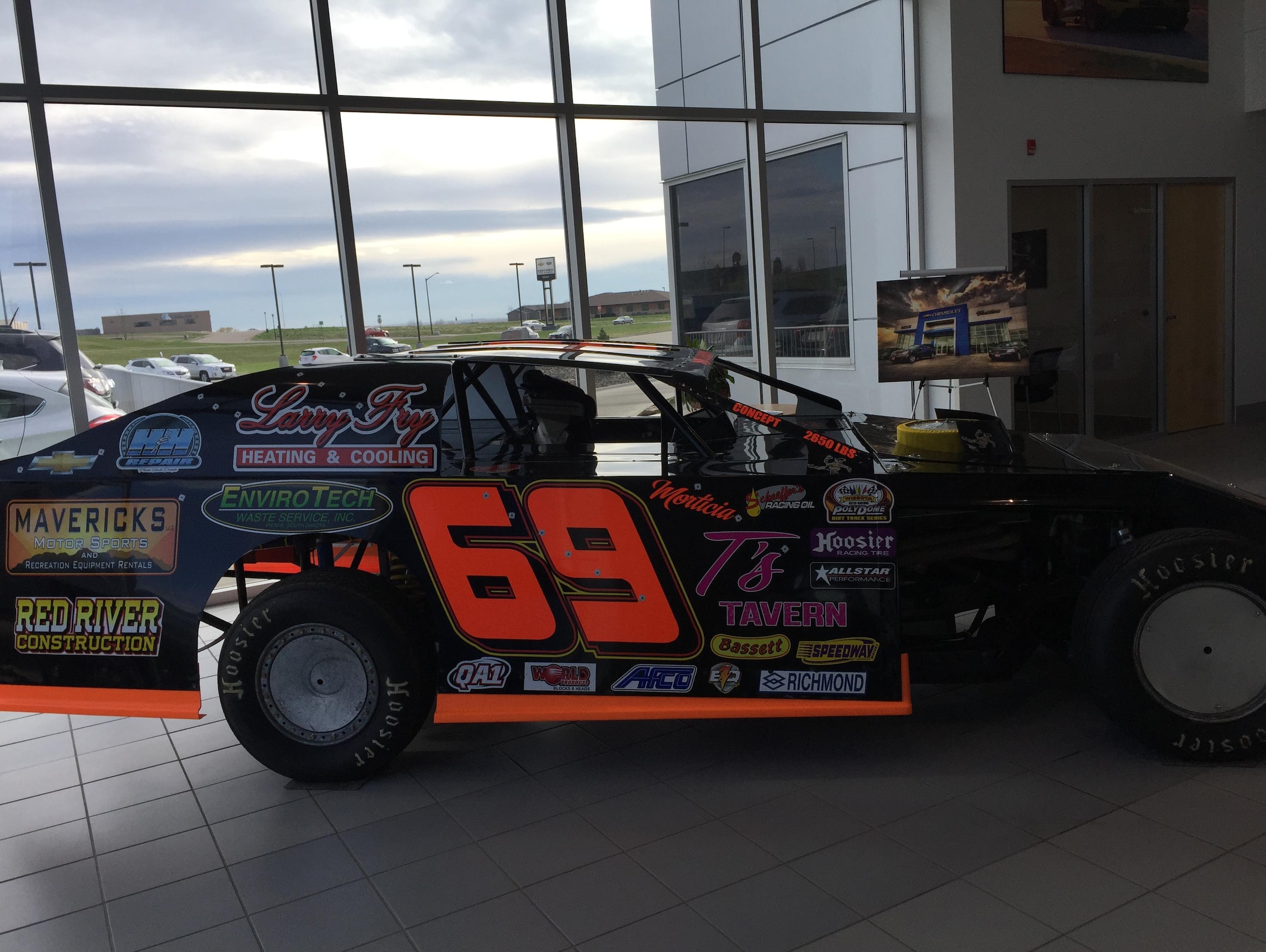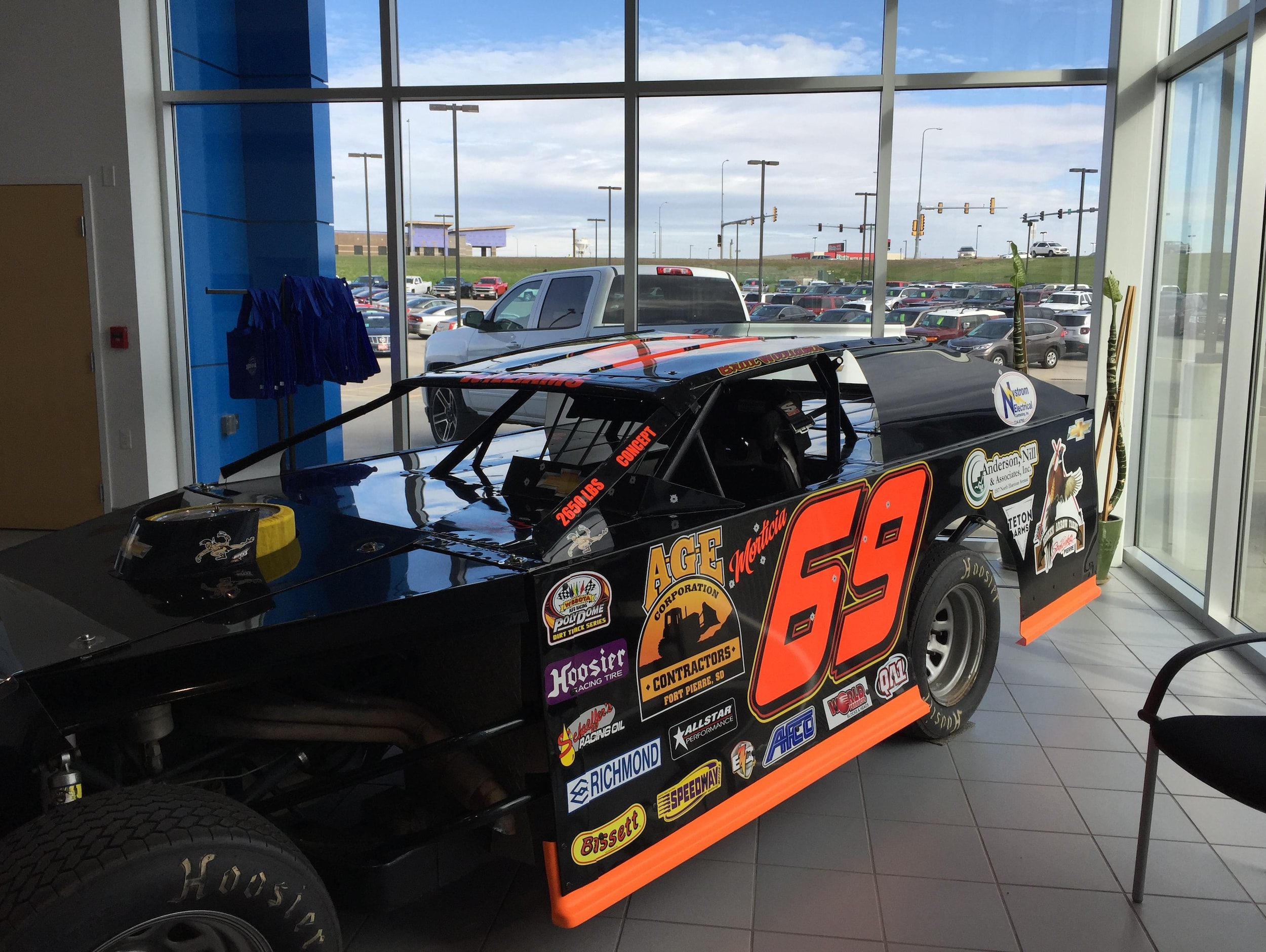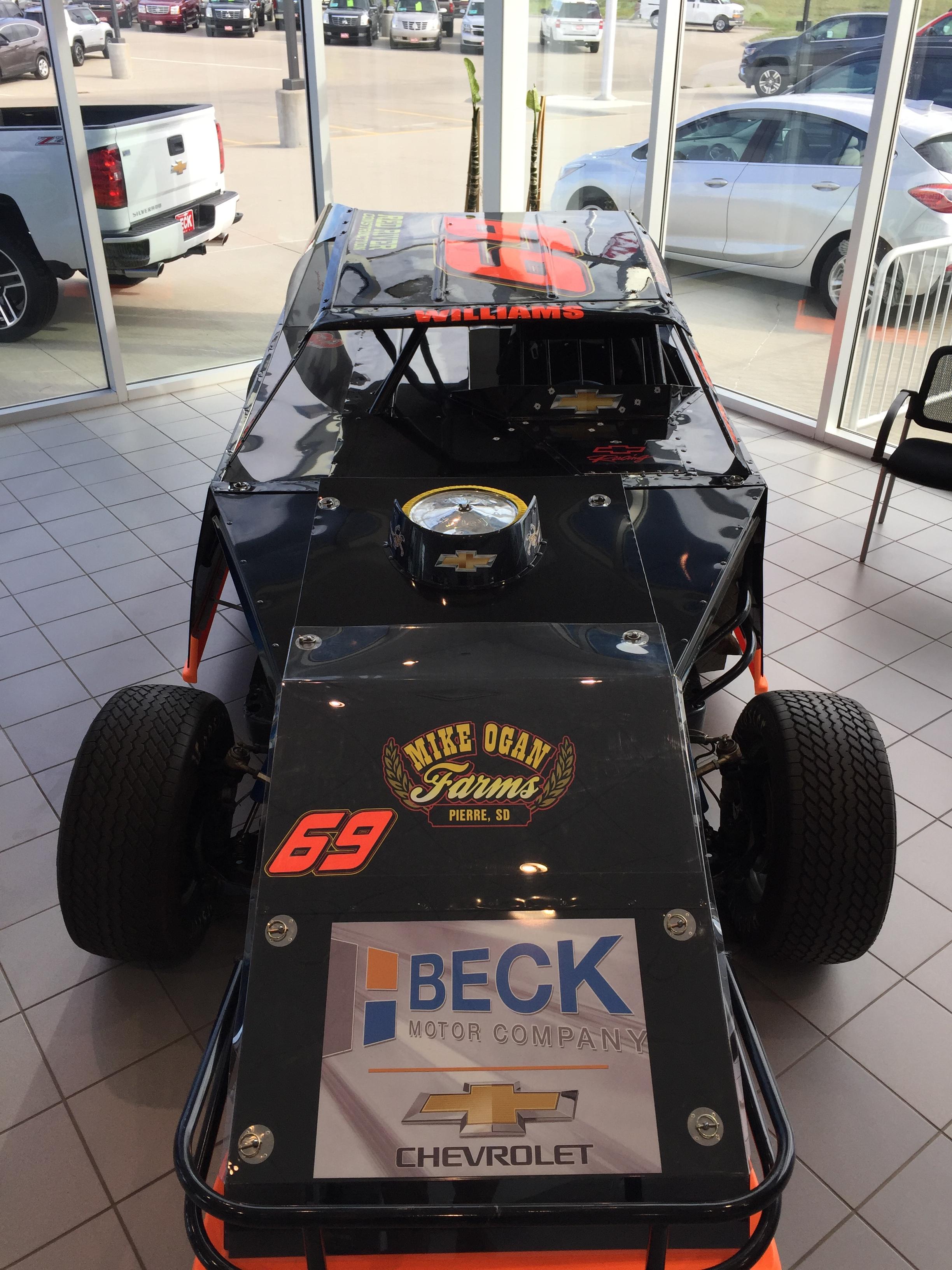 SEPTEMBER 2017 - STANLEY COUNTY HOMECOMING CANDIDATES RIDING IN STYLE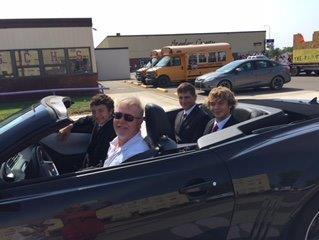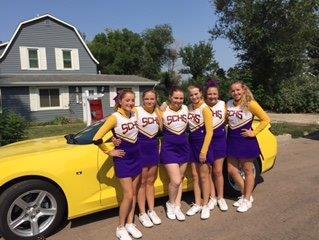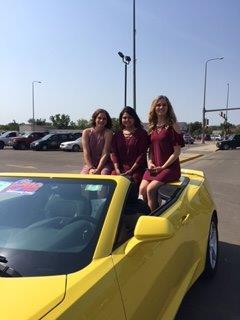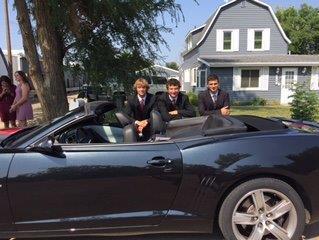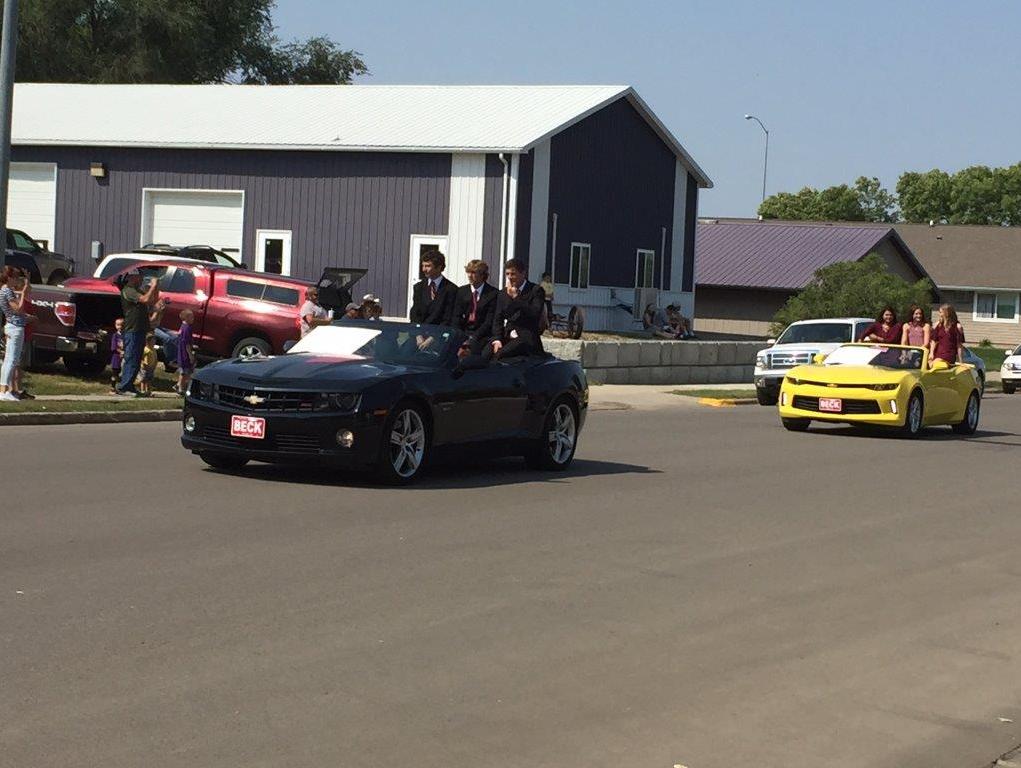 BREAST CANCER AWARENESS OCT. 2017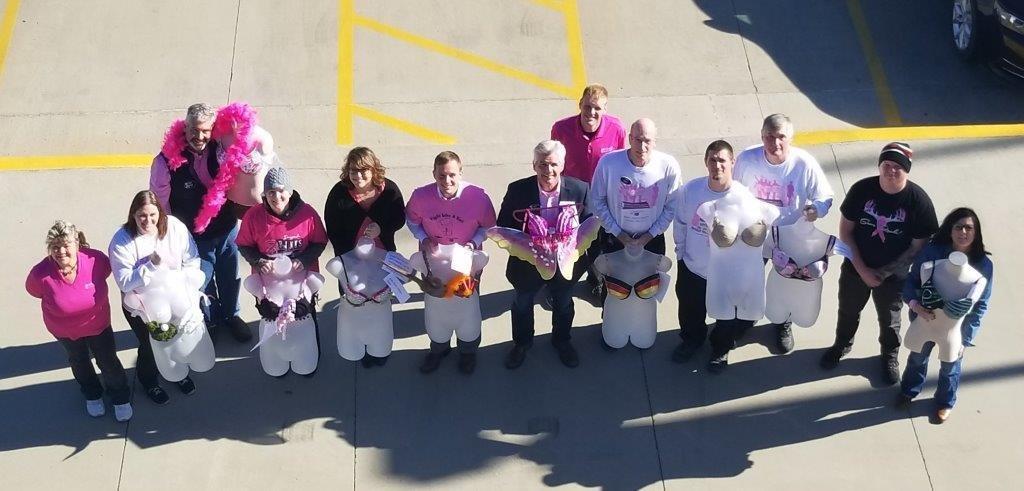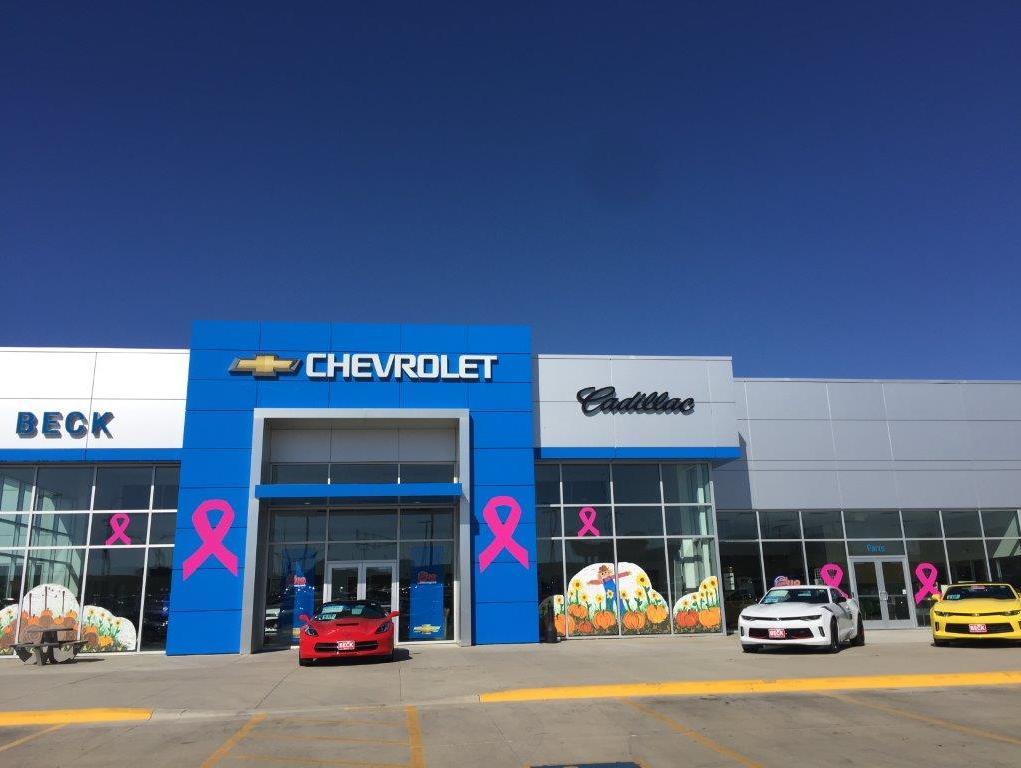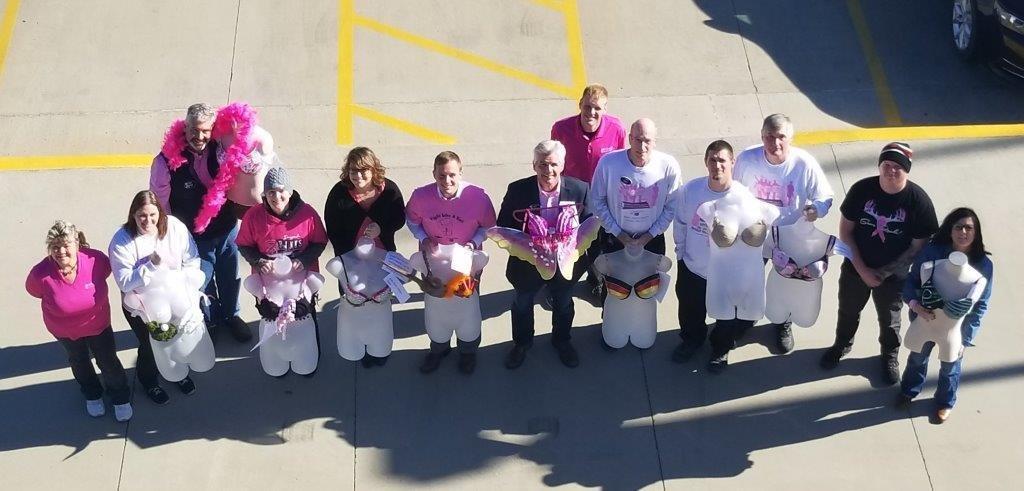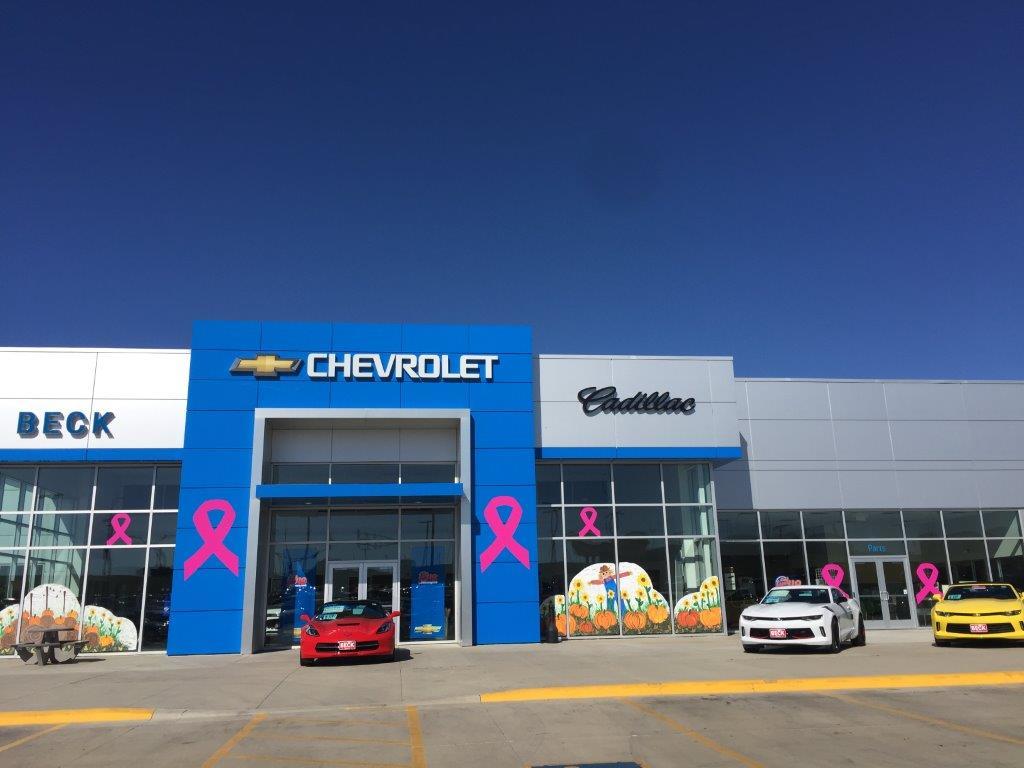 BREAST CANCER AWARENESS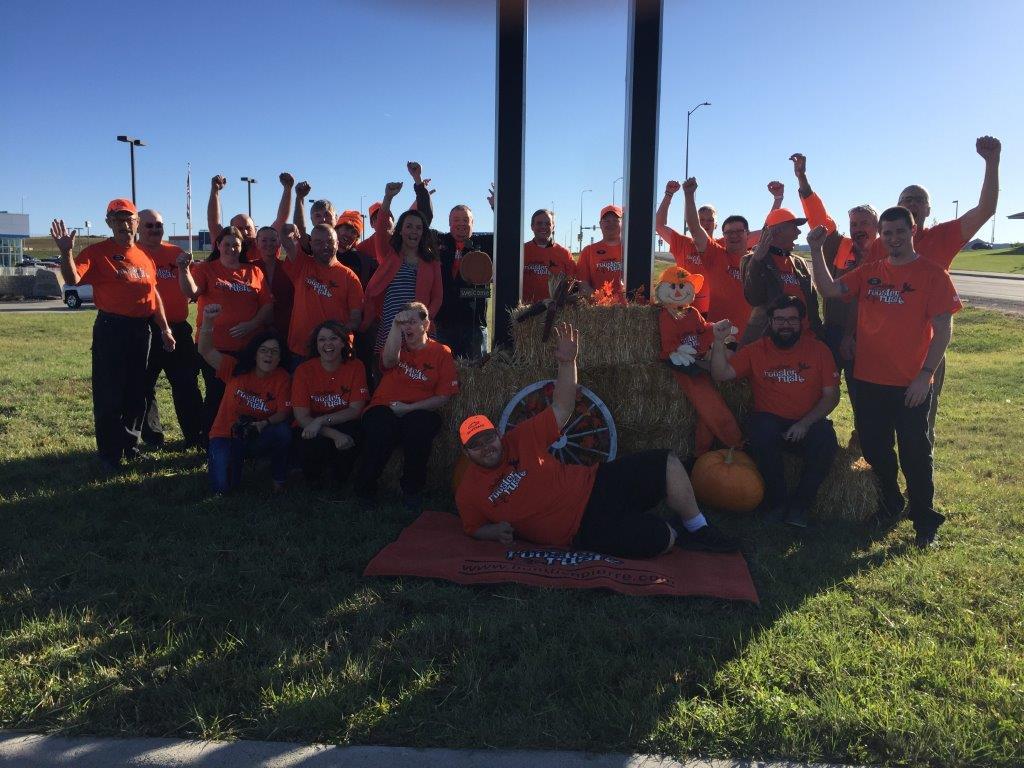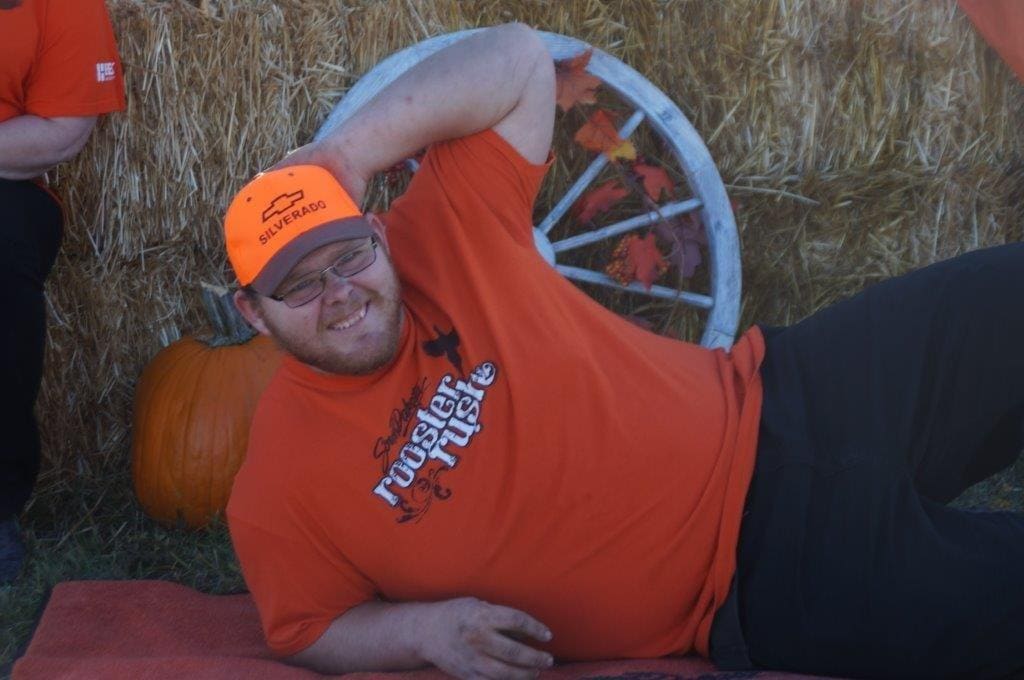 RR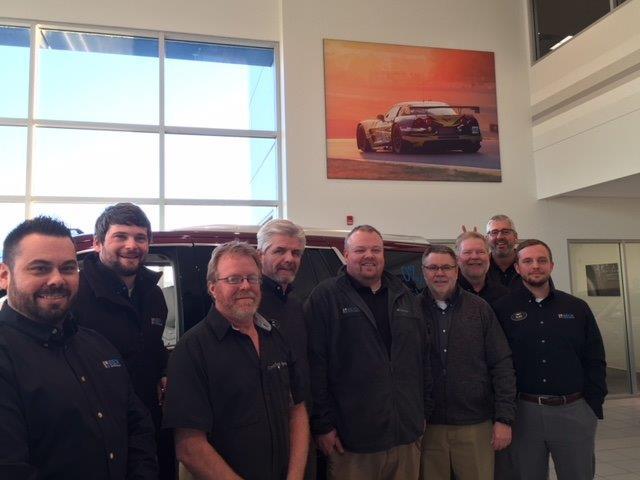 ANGEL TREE GIFT GIVING 2017 - DECEMBER 2017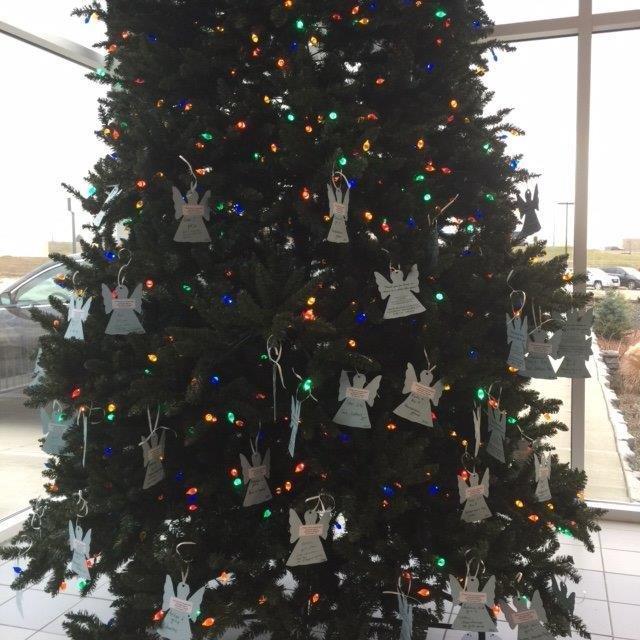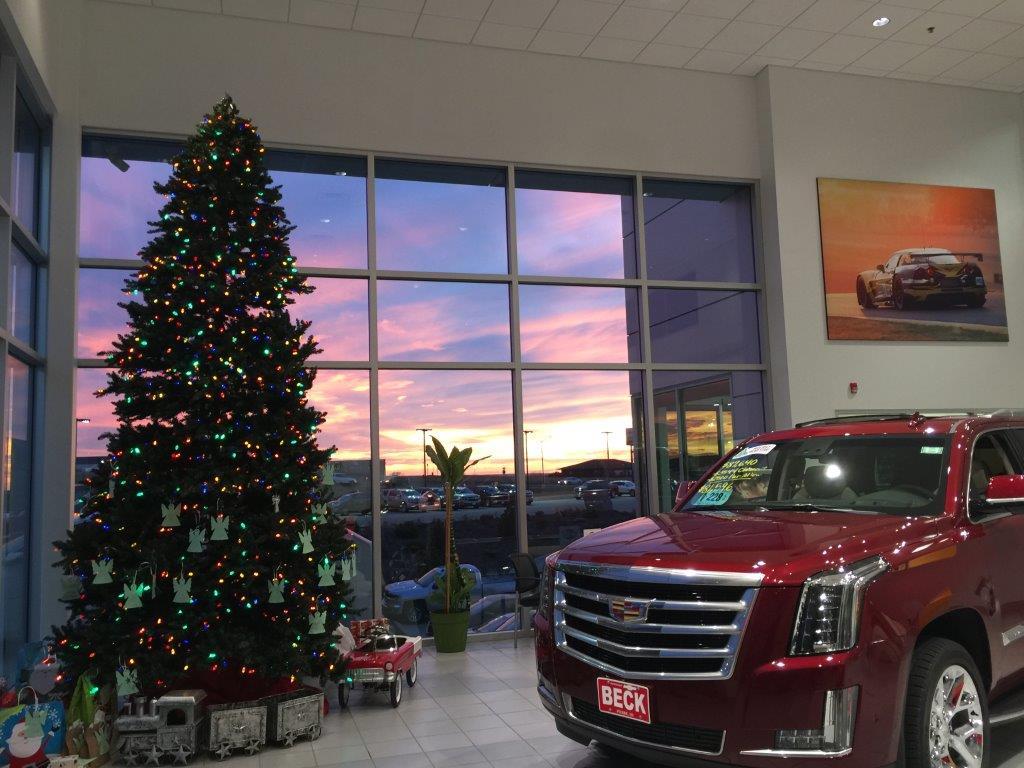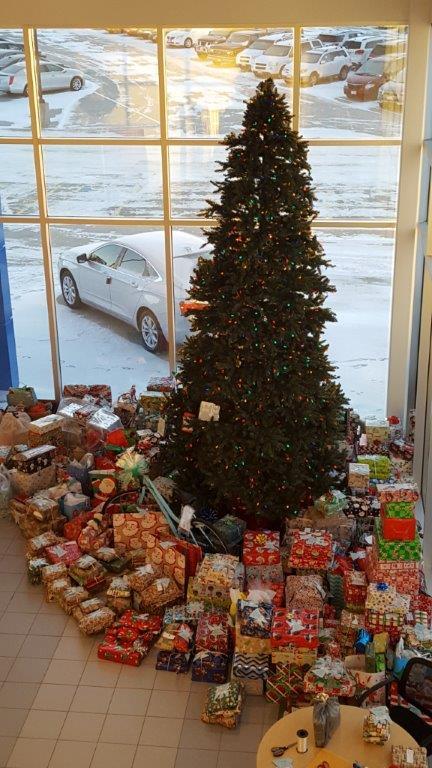 JUNIOR ACHIEVEMENT
Bob Jeffries teaching a business class through the Junior Achievement program, Mr. Foth's 5th grade, Stanley County Schools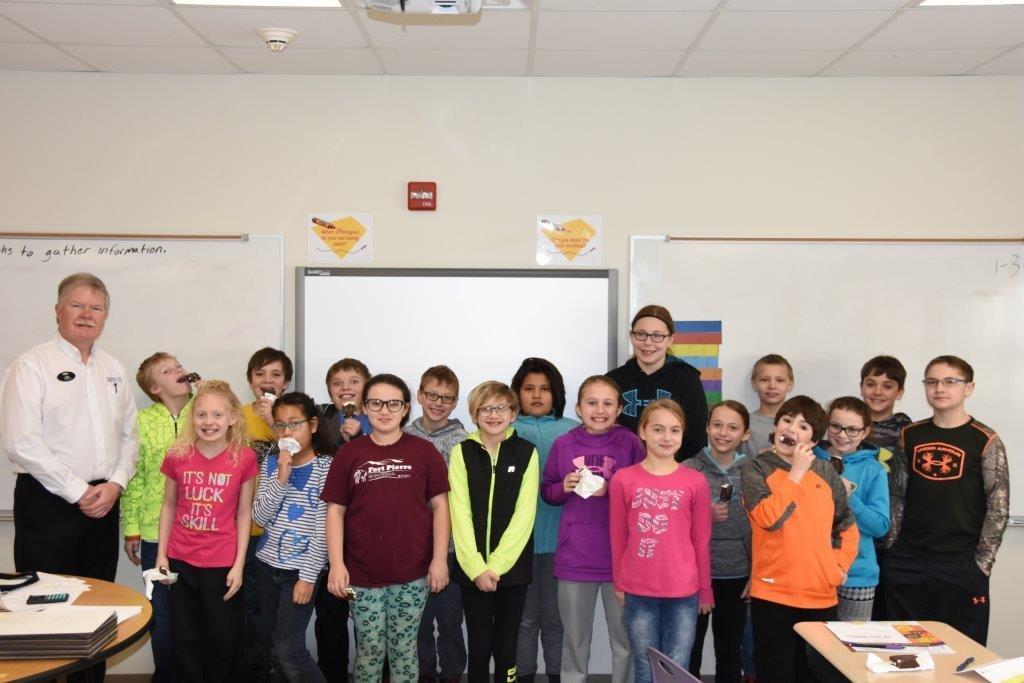 BECK CREW JUNE 2, 2018 DEADWOOD 1/2 MARATHON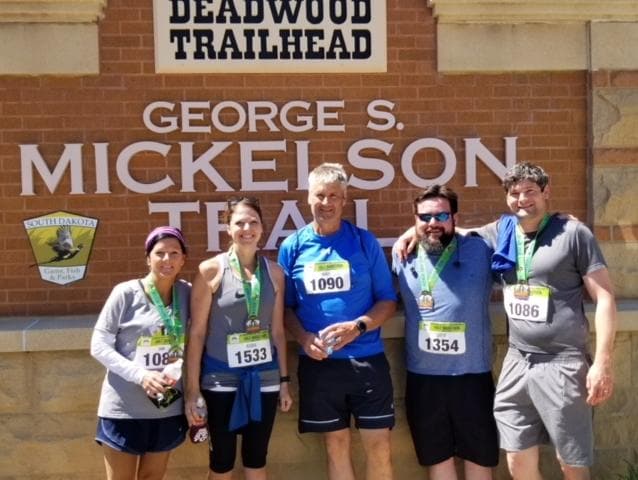 AMAZING RACE PREMIER NIGHT